Inside Amy Schumer Renewed For Season 5
Rejoice, For Inside Amy Schumer Has Been Renewed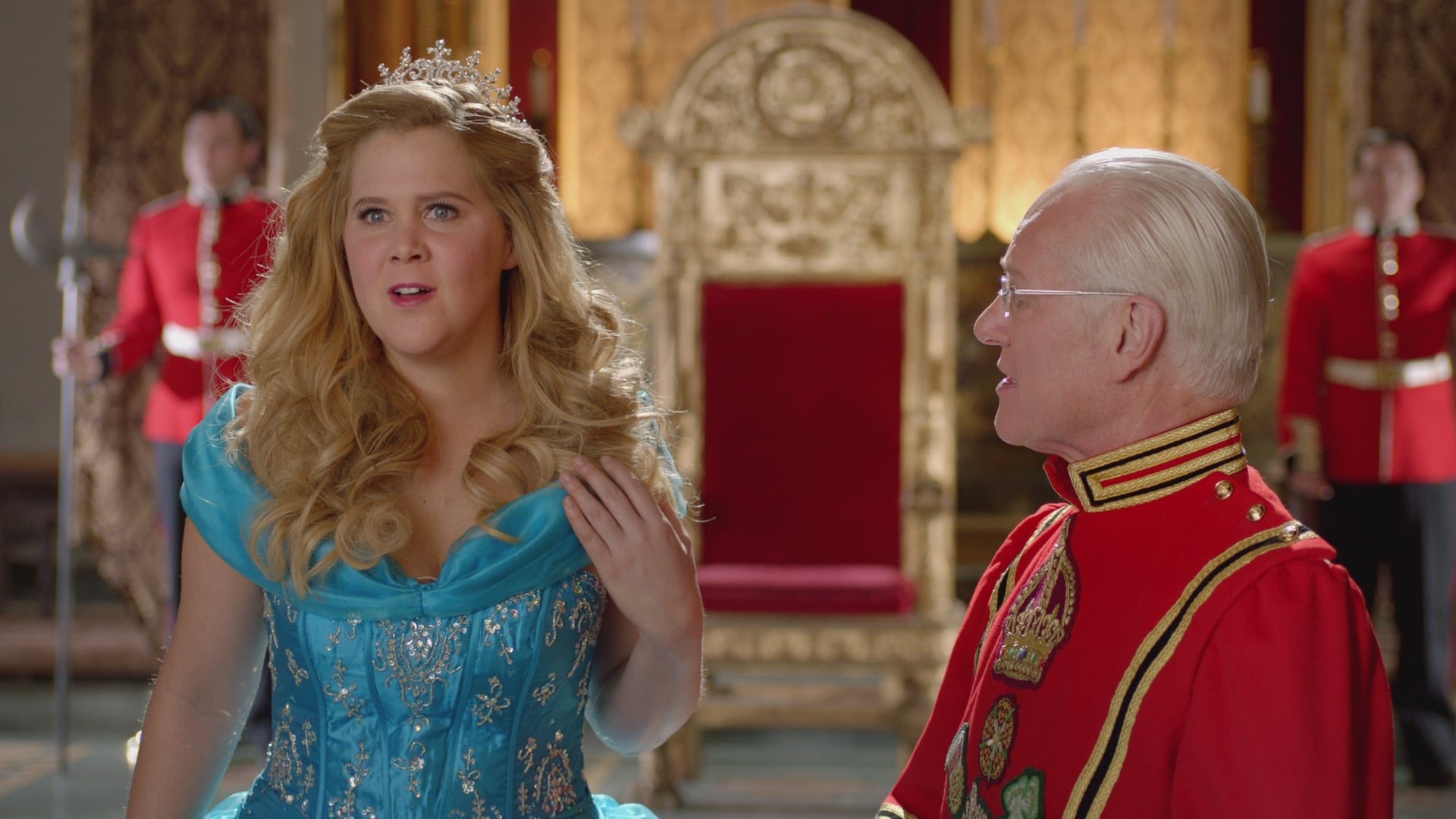 In case you were at all worried that season four would be the last we'd see of Inside Amy Schumer, fear not. Comedy Central has renewed the hit series for a fifth season. Also renewed? Broad City! "We are so excited to get picked up," said Schumer, adding: "I've gotten picked up many times, but this time feels the best." She also tweeted about the news:
IAS season 5 got picked up! And my boyfriend and I got engaged and married and had a baby and he cheated on me with the nanny! Entertainment
— Amy Schumer (@amyschumer) January 6, 2016
Oh Amy, never change.