Janet Jackson to Receive Icon Award at 2018 Billboards
Janet Jackson's Icon Status Will Be Honored in the Perfect Way at the Billboard Awards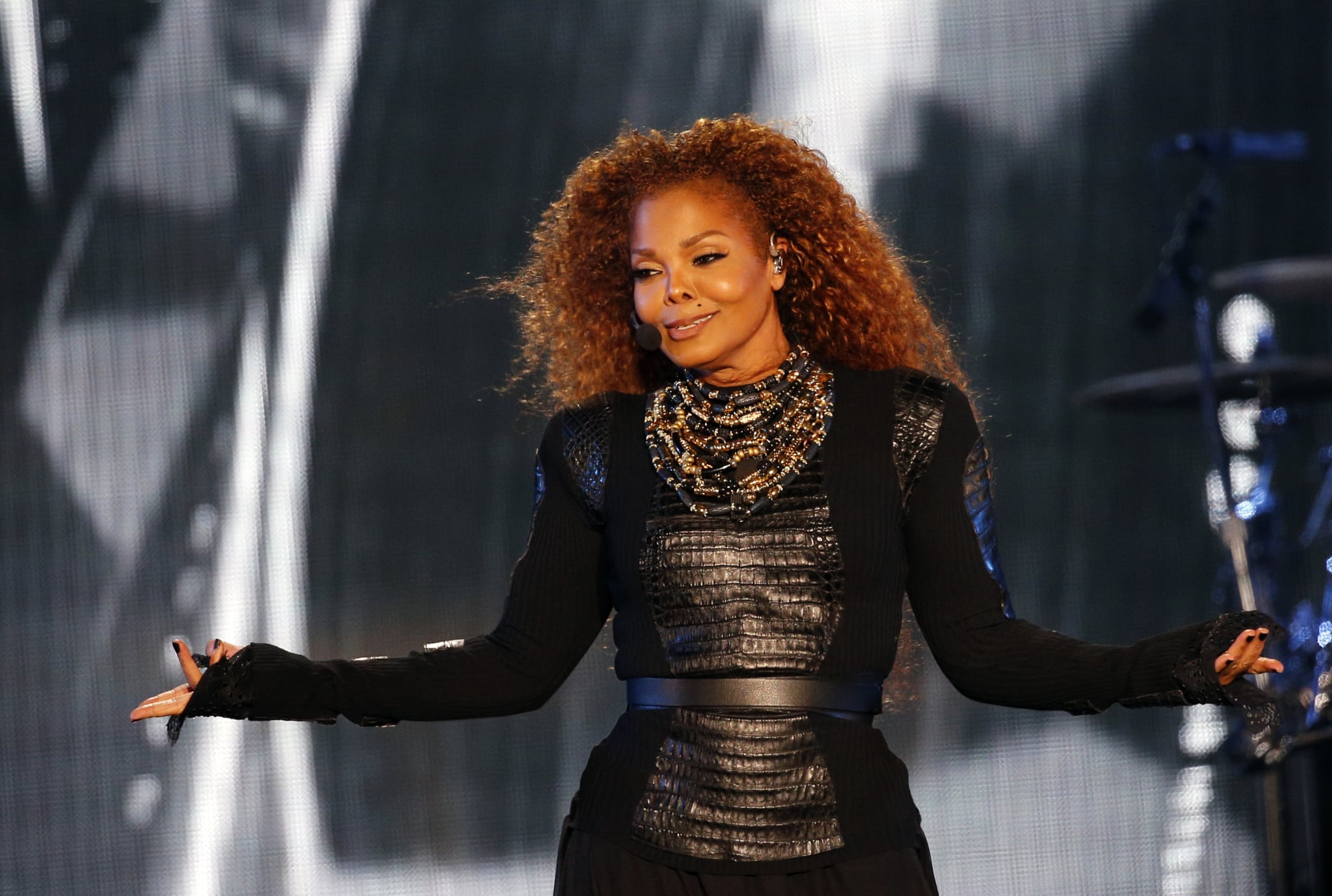 Are you ready to scream? Because Janet Jackson's status as a music legend is getting some serious shine at the Billboard Awards this year.
The 51-year-old superstar will be honored with the ICON Award at the annual award show on May 20, an event which will also include Jackson's first televised performance in nine years. The prestigious honor is an ode to the musician's cultural impact in the music industry, and Jackson is certainly in good company. Past winners include Cher (2017), Céline Dion (2016), Jennifer Lopez (2014), Prince (2013), Stevie Wonder (2012), and more.
Although the "Unbreakable" star has been out of the award show circuit for a few years now, she has an impressive history at the Billboards in particular. Between 1990 and 2001, Jackson picked up 18 nominations and won 10 of them. Not only that, but she's also scored more than 100 #1s on Billboard's charts over the course of her career and was the first woman to debut in the top 10 of the Billboard Hot 100 when she sang on "Scream" with her late brother, Michael Jackson.
The six-time Grammy award winner and new mom has been busy lately thanks to her State of the World tour. In April, she announced that she'll be extending the tour with an additional 11 dates as she makes her way through North America, so hopefully her performance at the Billboard Awards will act as the perfect preview of what's to come.
Image Source: Getty / KARIM SAHIB