Is Jeffrey Tambor Leaving Transparent?
Amazon Has Officially Fired Jeffrey Tambor From Transparent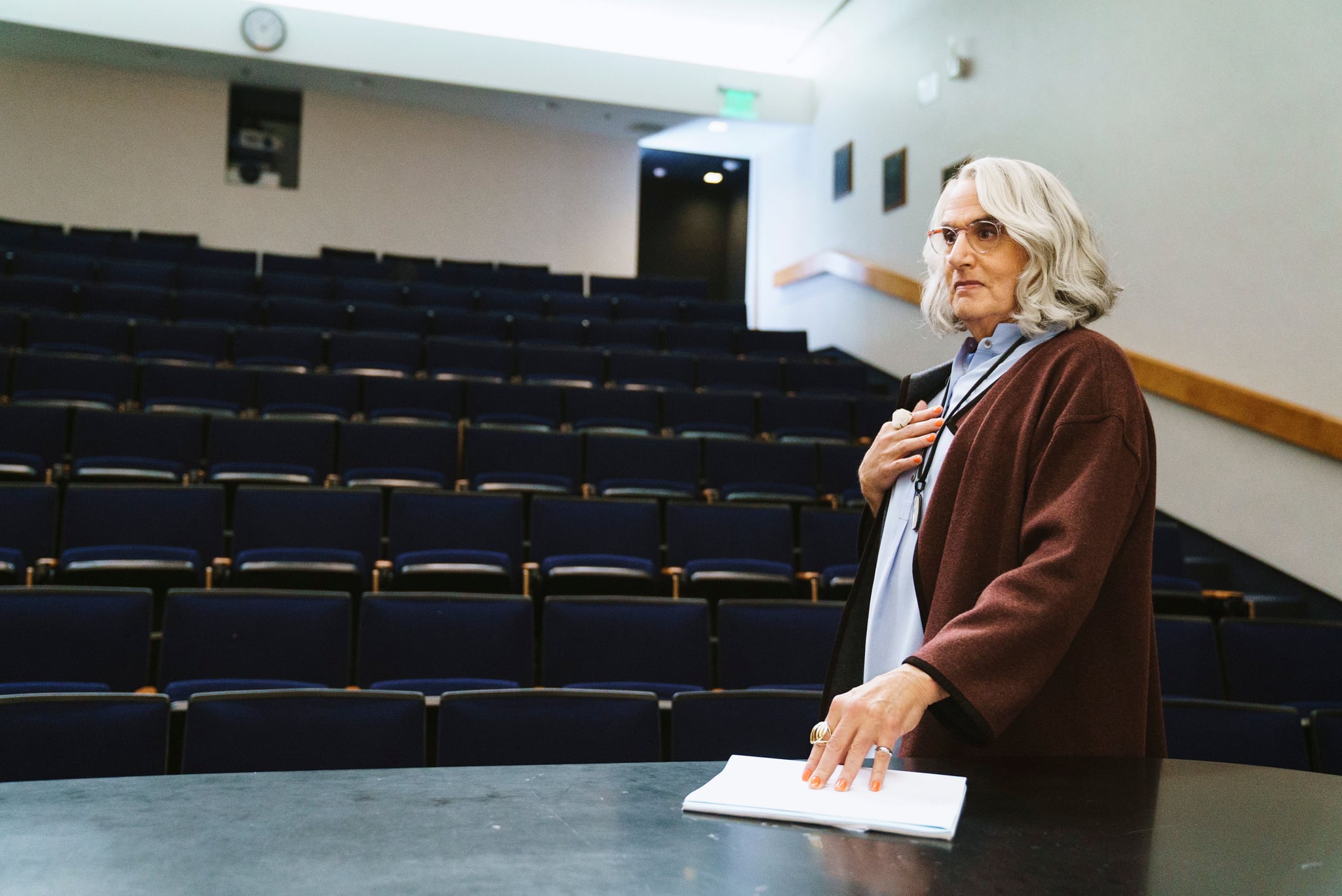 Update: On Feb. 15, Amazon concluded its investigation into the sexual misconduct allegations against Jeffrey Tambor. The studio confirmed that, following the investigation, Tambor would have "no role" in the show's upcoming season and would not return in any capacity.
Original Story: On Wednesday, a rep for Jeffrey Tambor revealed that the actor may not be leaving Transparent after all. According to The New York Times, Tambor "has no plans to quit" and merely hinted that he was thinking of leaving the show. The confusing development comes at the tail end of a tough few weeks for the Amazon show. In November, actress Trace Lysette accused Tambor of sexual harassment, noting that he once "got physical" off camera while they filmed a scene together.
In the wake of the allegations, many of those who work on the show feared it would get canceled. Prominent writers, stars, producers, and even the show's creator, Jill Soloway, all begged Amazon to consider letting the show go on without Tambor. They were reportedly open to writing off or even killing off the character. In response to the abrupt fallout, Tambor seemed to pull out of the show entirely when he released a terse statement:
Playing Maura Pfefferman on Transparent has been one of the greatest privileges and creative experiences of my life. What has become clear over the past weeks, however, is that this is no longer the job I signed up for four years ago. I've already made clear my deep regret if any action of mine was ever misinterpreted by anyone as being aggressive, but the idea that I would deliberately harass anyone is simply and utterly untrue. Given the politicized atmosphere that seems to have afflicted our set, I don't see how I can return to Transparent.
Now that Tambor has announced he may return to Transparent after all, the fate of his character, and the show as a whole, rests on Amazon's shoulders. Another story from The Hollywood Reporter confirms that Amazon is still investigating the claims and has yet to issue any sort of final decision on the situation. For now, all anyone can do is wait and see. Which is tough, because production on the show's fifth season was set to begin in early 2018.