Will Jennifer Lawrence Get an Oscar Nomination For Mother?
Does Mother! Have Oscar Potential? Maybe For These 2 Stars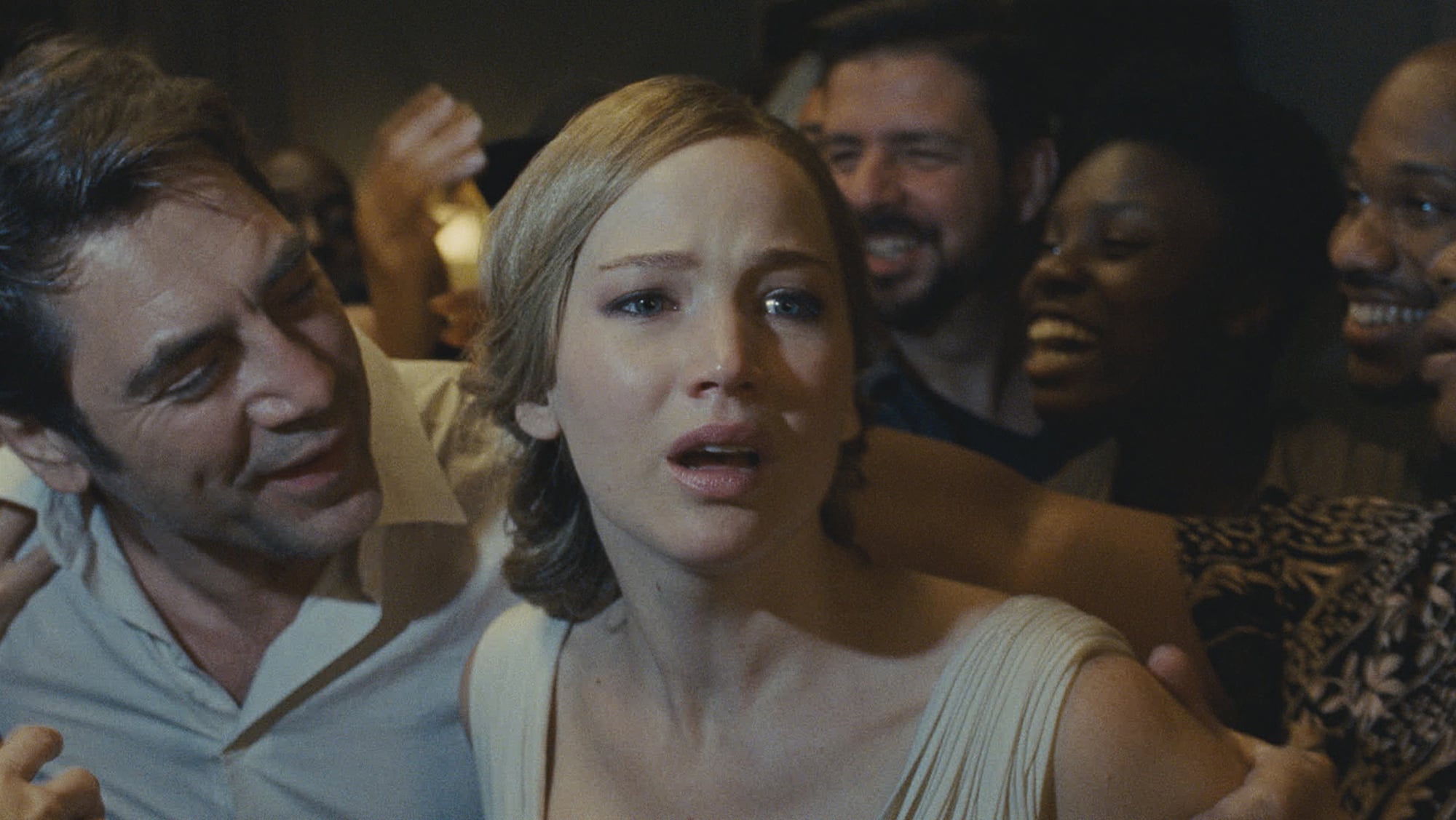 Even though it's not out in wide release yet, Darren Aronofsky's film Mother! is already dividing critics who have seen it. One thing people don't seem to to be divided on, however, is Jennifer Lawrence's performance. As "Mother," Lawrence suffers a range of disturbing atrocities, reducing her usual range to a smaller spectrum (mainly devotion, fear, rage, and horror). Still, she's flexing a lot of acting muscle, and so much of the audience's perception of the story rests on her face (literally; the camera is almost always on it).

While Mother! itself doesn't necessarily seem to be Oscar fare, this is Jennifer Lawrence, an actor who has a pretty high proportion of Oscar nominations to her total movie roles. She's been nominated for an acting Oscar four times (and won once), and this time, she's working with Darren Aronofsky, who is also an Oscar nominee. His last film, Black Swan, didn't win him the best directing award, but it did give Natalie Portman her best actress Oscar. Regardless of how Mother! is received, he's likely still a favorite.
But it's probably just the actors who will end up as award season nominees, and besides Lawrence, Michelle Pfeiffer also has a juicy role that's the the kind of performance prime for a supporting actress nomination.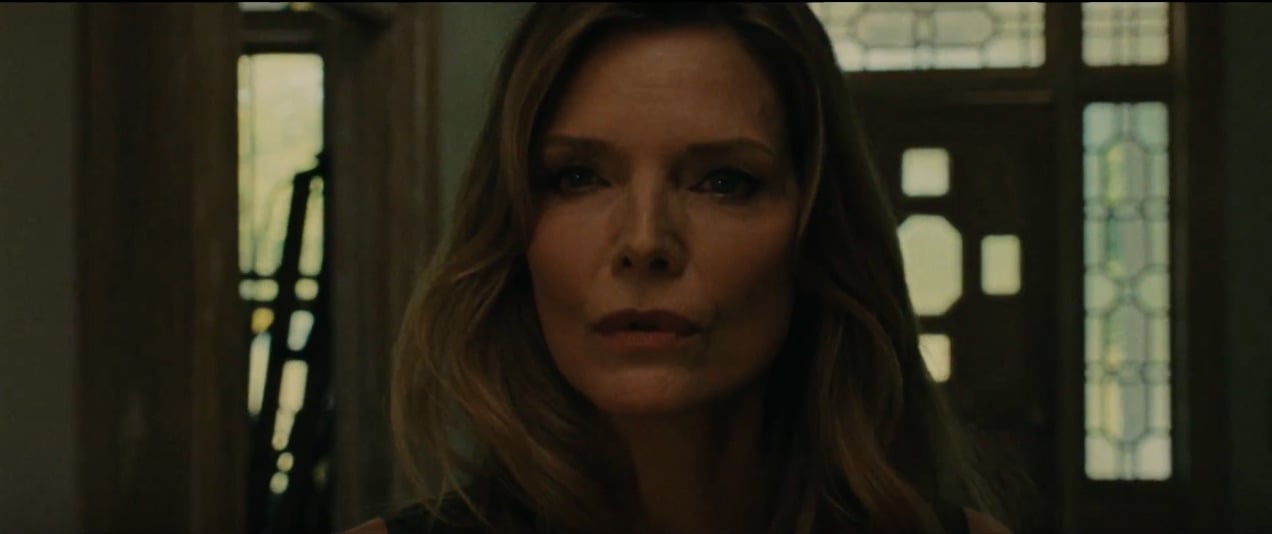 There are still a few months left in the year — the months when the movies that end up as Oscar nominees come out — so there's still a lot of time left for speculation. Let the race begin!