Johnny Flynn Cast as David Bowie in Stardust Biopic
The Upcoming David Bowie Biopic Has Cast Its Leading Man!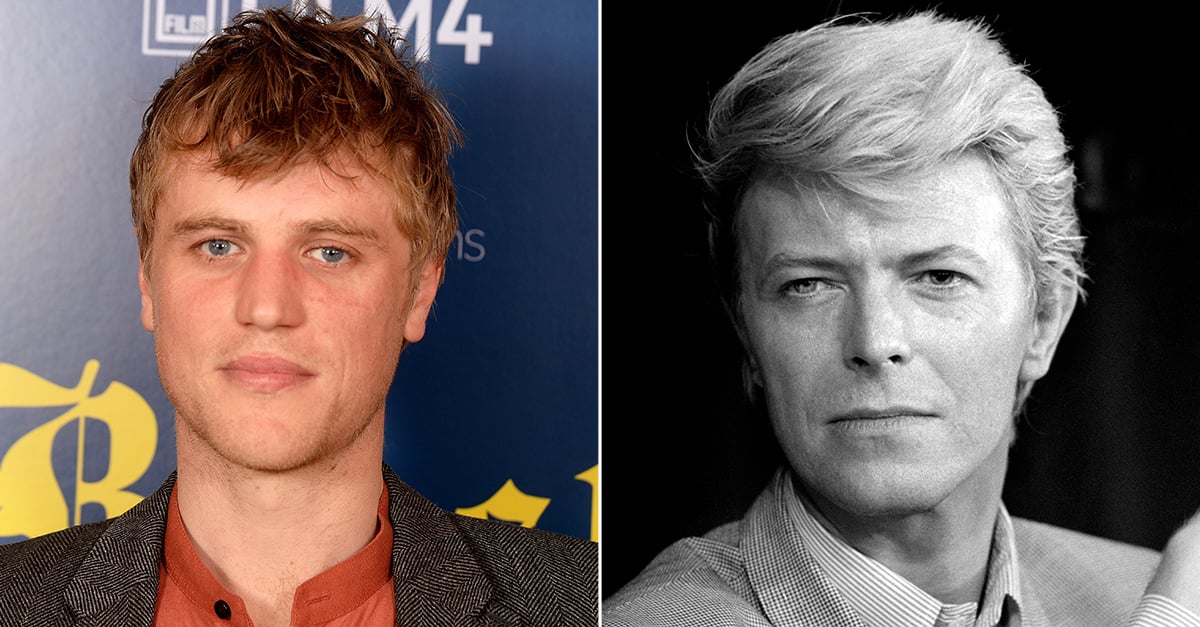 Considering the wild success of Bohemian Rhapsody, the upcoming Elton John biopic that's steadily gaining attention, and the recently announced "homage" to Celine Dion, it's safe to say that films about iconic musicians are on the rise. So it's only appropriate that the latest to be announced is Stardust, an upcoming biopic based on the life of late rock legend David Bowie.
According to Deadline, Stardust will follow Bowie during his first trip to America in 1971, a trip that inspired the creation of his superstar alter ego, Ziggy Stardust. The film has already nabbed its leading man in South Africa-born actor-musician Johnny Flynn, who is well-known for his role in the Netflix series Lovesick. Marc Maron from GLOW and Hunger Games star Jena Malone will portray his record company publicist and Bowie's first wife, Angie, respectively. Emmy winner Gabriel Range is set to direct once production begins around June 2019.
Of course, with a project like Stardust, the soundtrack is expected to draw from the various hits of the era, including a small number of Bowie performances! There isn't much more information on the film available, but we're already excited to see what Flynn and company come up with!