Justin Theroux Cameo in Star Wars: The Last Jedi
If You Blink, You Might Miss This Celebrity Cameo in Star Wars: The Last Jedi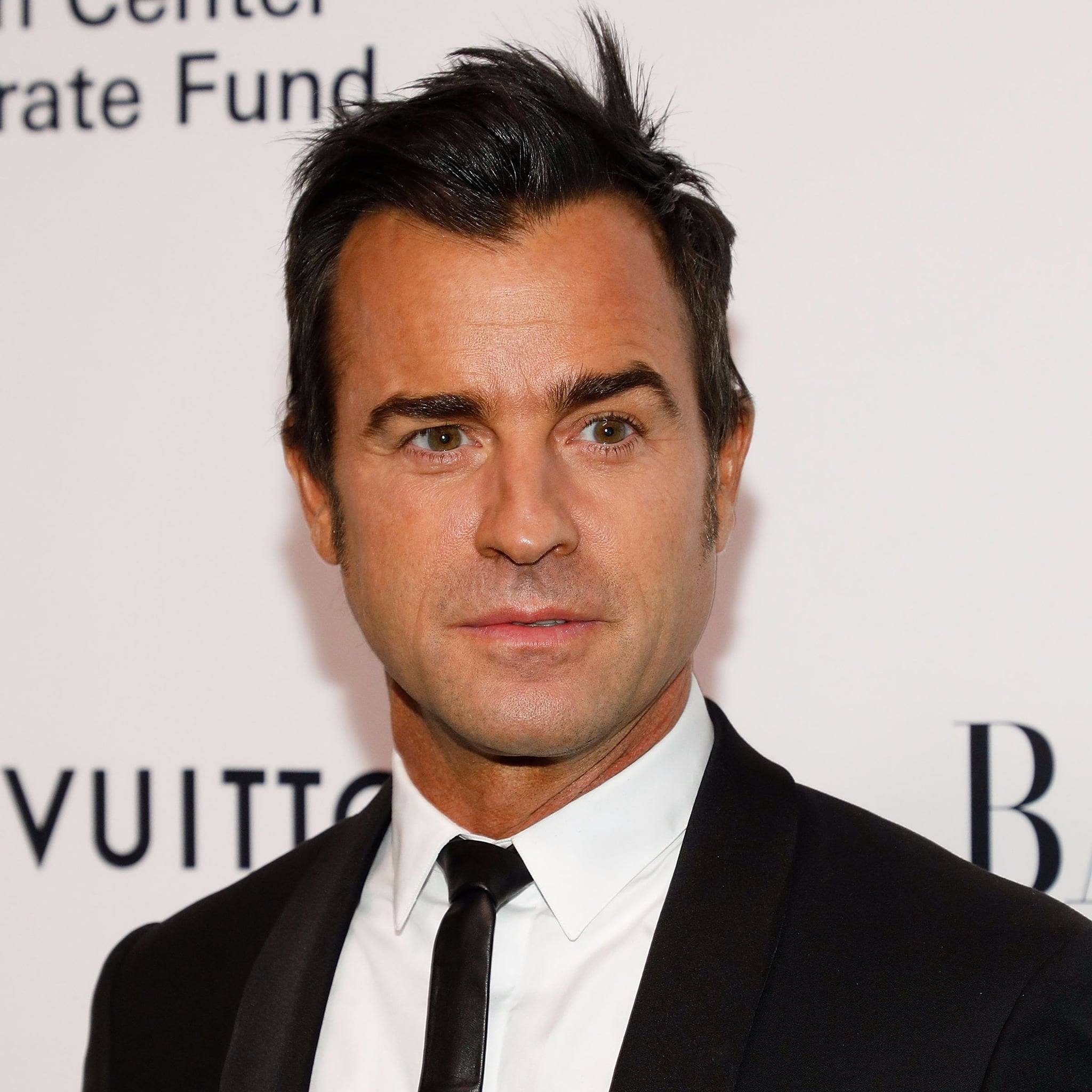 The following contains spoilers for Star Wars: The Last Jedi.
When we heard rumors that Justin Theroux would appear in Star Wars: The Last Jedi, we refused to get our hopes up. After all, we already had the introduction of adorable porgs — having The Leftovers star in the film seemed too good to be true! But after finally catching a screening of the eighth installment of the iconic sci-fi franchise, we're able to officially confirm that Theroux does appear in Star Wars . . . but if you blink (or take an ill-timed bathroom break), you just might miss him.
For those looking out for a Theroux sighting, we've got the scoop. The actor appears in a casino scene when Finn and his new companion, Rose, go hunting for a "slicer" who can help them hack a system inside a First Order ship. Since Theroux's character has more interest in gambling with beautiful women than helping "rebel scum," we only catch a short glimpse of him chatting with ladies at a game table, dressed in a flashy black-and-white outfit that would make residents of The Hunger Games Capitol proud. Thanks to a flamboyant mustache and those recognizable cheekbones, you should be able to spot Theroux when Finn (John Boyega) and Rose (Kelly Marie Tran) do — without the threat of First Order soldiers hunting you and your friends.
Now that you're equipped to spot your favorite HBO star in the film, read more about Benicio Del Toro's mysterious character, who is introduced soon after Theroux in the movie. Then, dive into the rest of our Star Wars coverage to prepare for your next viewing!