Justin Timberlake "Man of the Woods" Album Details
Here's Everything You Need to Know About Justin Timberlake's Man of the Woods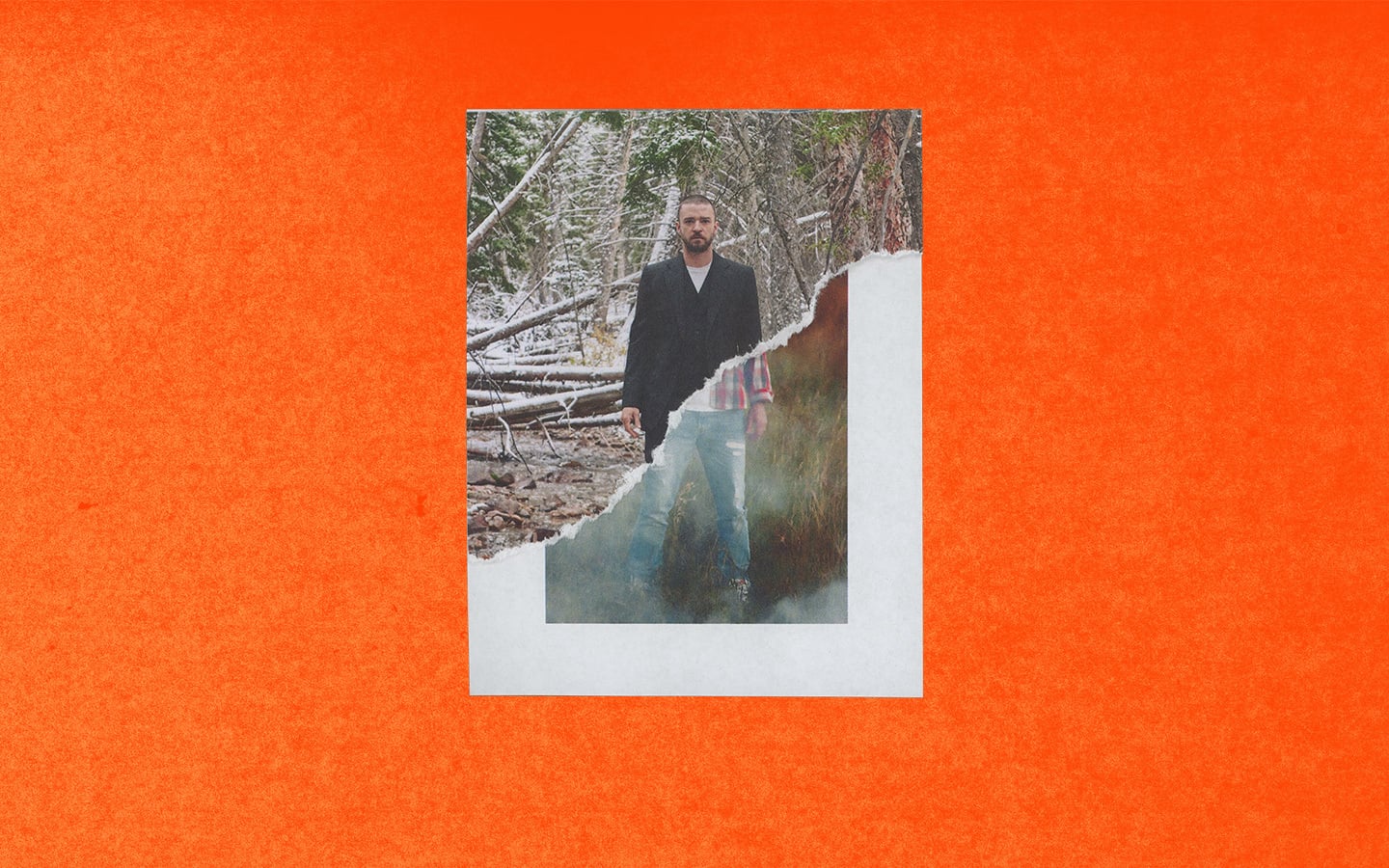 Justin Timberlake announced his upcoming album Man of the Woods, which is inspired by his Tennessee upbringing, his son, Silas, and his wife, Jessica Biel. "It's personal," Justin says as images of him running through the woods and baptizing himself in a lake are played in the announcement video.
Here's everything we know about the project so far.
The First Single
On Jan. 4, Justin released the album's first single, "Filthy," which is a sonic callback to 2006's "SexyBack" — and the video? It's like the sexiest episode of Black Mirror you've ever seen.
The Release Date
So, when does it come out? Man of the Woods was released on Feb. 2, just two days before Justin hits the stage for the Super Bowl Halftime Show. Immediately after sharing the tracklisting to Instagram, fans began speculating on who the featured artists "A.K." and "C.S." could be in the comments. It was later confirmed that Alicia Keys and Chris Stapleton are the lucky guests!
Will We Hear Silas?
During an outdoorsy listening party for industry insiders, members of the press and American Express cardholders, Timberlake revealed that his 2-year-old son Silas can be heard on the album's closing track, "Young Man." He also revealed that the album is a tribute to Silas, whose name means "living in the woods."