Katherine Heigl Talks About Her Bad Reputation
Katherine Heigl Addresses Her Controversial Reputation: "I Would Never Intend to Be Difficult"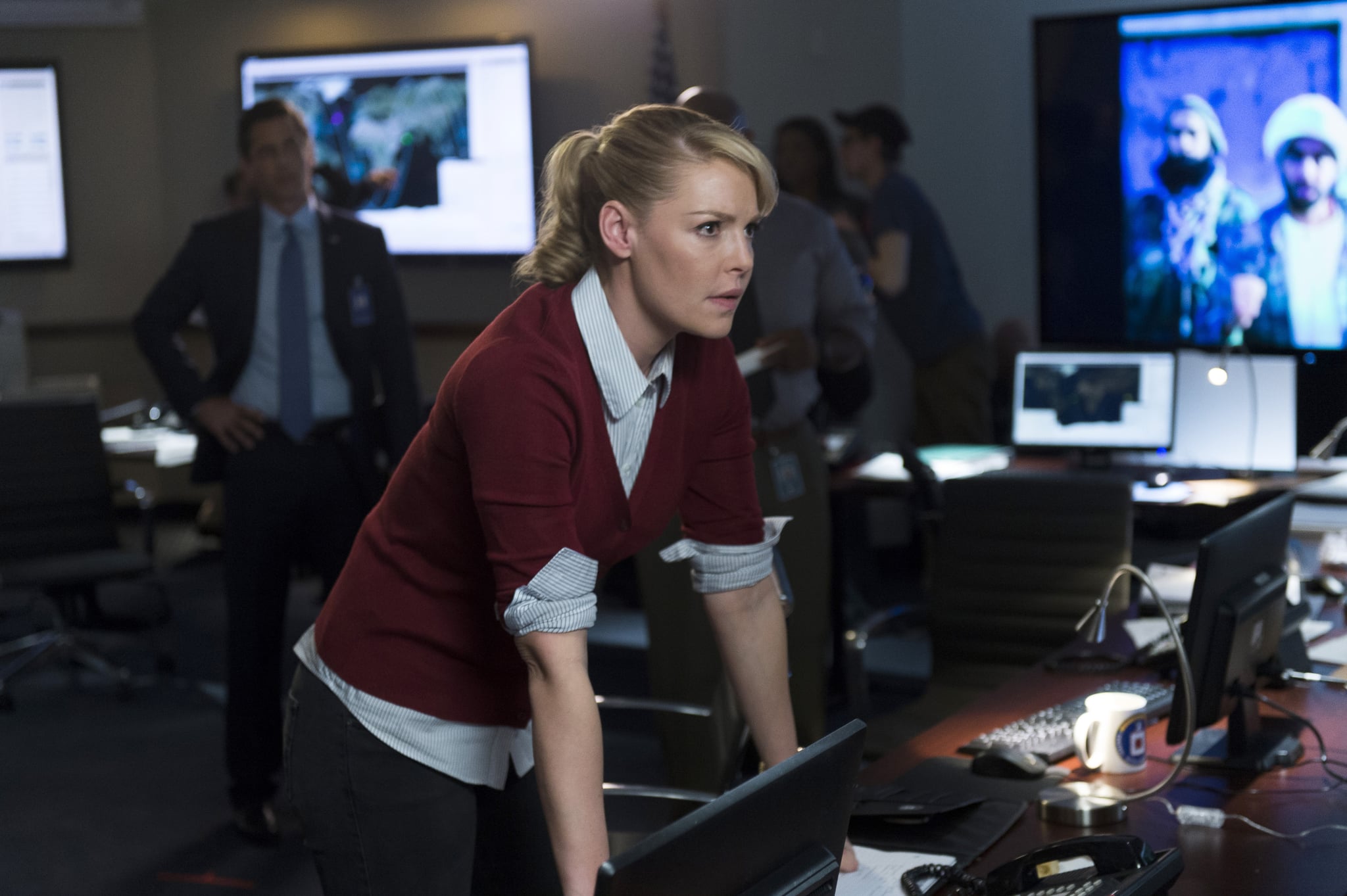 To say Katherine Heigl is a controversial star is an understatement. The actress left Grey's Anatomy in 2010 after a conflict with writers, and her professional reputation has come under fire numerous times since. Heigl is returning to primetime this Fall with a leading role on NBC's political drama State of Affairs, and she fielded some tough questions during the show's Summer TCA panel. One in particular addressed her recent interview with Marie Claire UK, in which she claimed her career had "betrayed" her. Here's what she had to say:
"I don't know that I said I felt my career was out of my control. I felt I had stopped challenging myself. I was making choices that I loved and that I was excited about. I loved doing romantic comedies, and I loved watching them, but I stopped exercising different muscles of my ability. In that moment, I felt I was letting down my audience and that I wasn't challenging them, either. I think a lot of people want to know, 'Why this show? Why come back to television?' Because it's an extraordinary role, and it's an extraordinary story, and it's an opportunity for me to flex some different muscles and show a different side of myself as an actor and storyteller that I hope my audience will be excited about and love. I can only say that I certainly don't see myself as being difficult. I would never intend to be difficult. I don't think my mother sees herself as being difficult. I think it's important for everyone to conduct themselves professionally and respectfully and kindly. If I have ever disappointed somebody, it was never intentional."
Heigl also addressed how close she was to leaving Hollywood behind completely:
"Not that close, obviously. I took a couple of years off to just be with my family and be with my new daughter and expand that family. I needed that time. I needed to be a mom and a wife and a friend and really revel in that and remember what it is I feel so passionate about in this industry."
What's your take? Will you be tuning in to watch Heigl on State of Affairs when it premieres on Nov. 17? Take a look at the teaser and decide for yourself.