Kelly Rowland in Lifetime's Merry Liddle Christmas Movie
Kelly Rowland Is Turning Her Personal Christmas Disaster Into a Lifetime Holiday Movie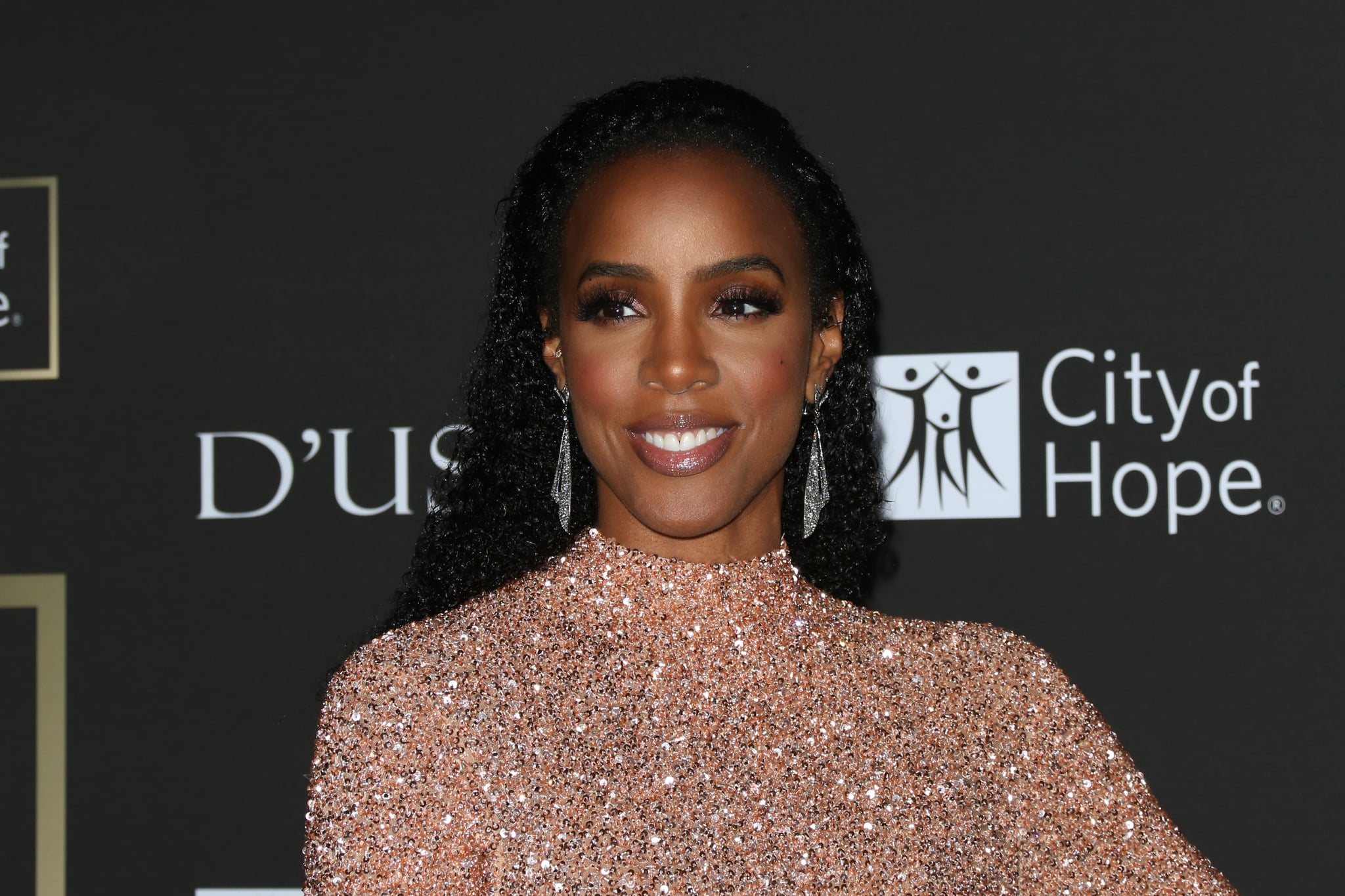 Kelly Rowland is putting her own spin on making lemonade out of lemons by turning a real-life Christmas disaster into a true holiday treat — a Lifetime movie! The former Destiny's Child member is joining Lifetime's star-studded 2019 Christmas movie lineup with her upcoming film Merry Liddle Christmas.
According to Entertainment Weekly, Rowland stars in the film as successful tech entrepreneur Jacquie, who's recently purchased a new home and decided to host her family for the holidays (a true rookie mistake). Unsurprisingly, Jacquie's family is well-meaning but super dysfunctional, which means that her holiday is bound to get a little topsy-turvy. And since no Christmas movie is complete without a little romance, Jacquie also has a new neighbor who is perfect for kissing under the mistletoe. There will also be "a glossy video shoot of the perfect Christmas" and we're high-key hoping it includes a reenactment of the Destiny's Child video for "8 Days of Christmas."
We're looking forward to Merry Liddle Christmas giving us more insight into Rowland's "recent Christmas catastrophe," because it already sounds like a wild holiday ride we can get into. The film will premiere along with Lifetime's other 28 original holiday-themed flicks as part of the network's "It's a Wonderful Lifetime" campaign, which will run seven days a week from Oct. 25 through Dec. 25. And as the holiday-film-lovers that we are, we'll be ready to watch with lots of eggnog and holiday cheer!