Will Lady Gaga and Bradley Cooper Perform at the Oscars?
Lady Gaga and Bradley Cooper Already Have Ideas For Their Potential Oscars Performance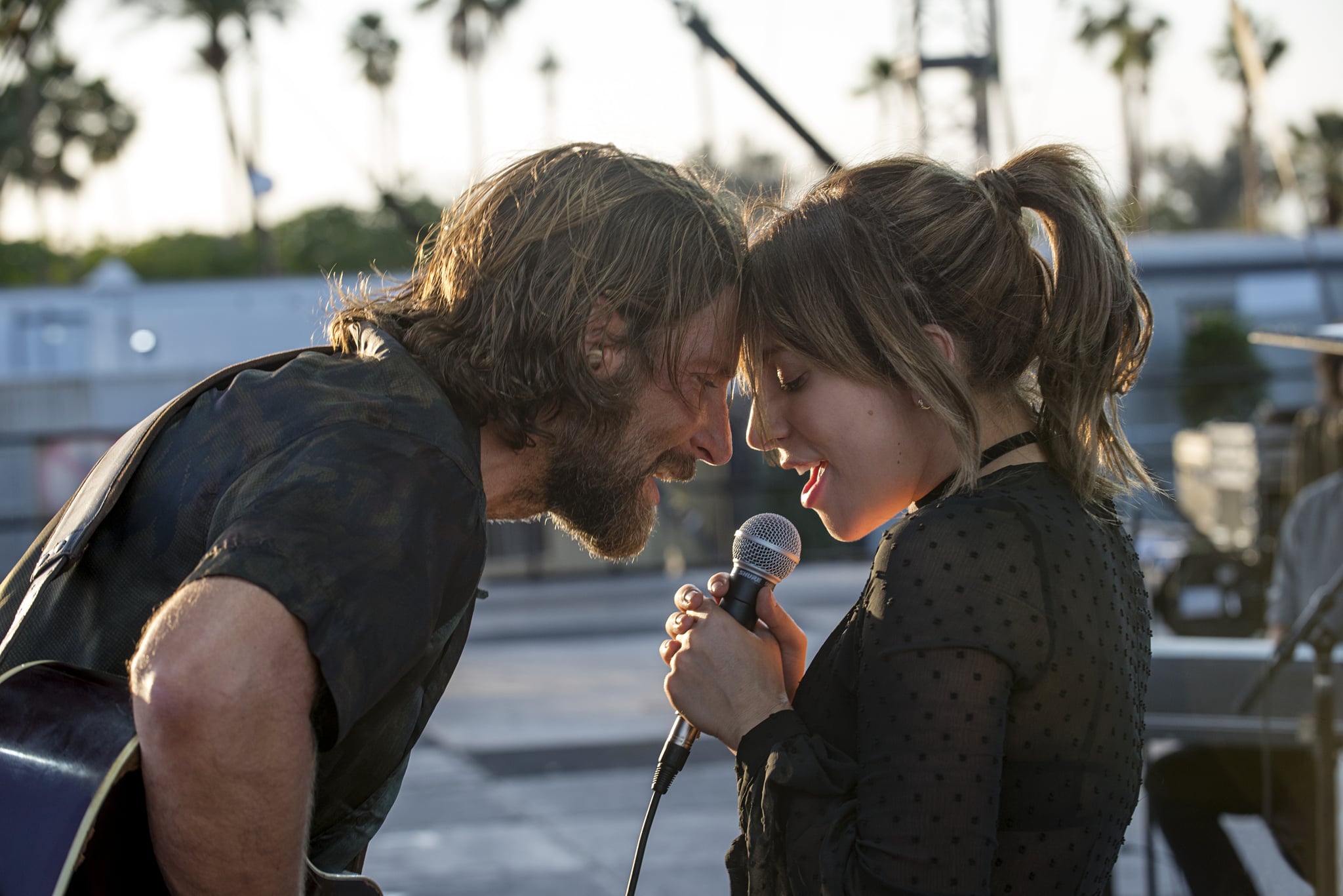 Following a well-received release both critically and commercially, it's almost certain that A Star Is Born will be represented at the 2019 Oscars in some capacity. Though there's still debate about whether the film will be nominated in the best picture category, it's considered a shoo-in for best original song. You know what that means: expect Lady Gaga and Bradley Cooper to take the stage at the award show.
When asked if she would perform the hit "Shallow" at the Oscars if nominated, Gaga told Variety, "One hundred percent." Cooper confirmed as much and said, "We talked about that actually, because I'm such a maniac. I started texting her the whole pitch of how we should do it. So we'll see. There might be a cool, unorthodox way we could perform it."
The Oscars would mark Gaga and Cooper's first official joint live performance on such a public stage, however, the costars actually sang live during filming on stages at festivals like Coachella and Glastonbury, although extras in the audience couldn't hear the music because it wasn't being amplified.