Lemony Snicket's A Series of Unfortunate Events on Netflix
A Series of Fortunate Facts About Netflix's New Lemony Snicket Adaptation
A Series of Unfortunate Events by Lemony Snicket (aka author Daniel Handler) has already been adapted into a 2004 movie starring Jim Carrey, but it's getting a new life. Netflix is making a new show based on the 13 bestselling novels. Fans can breathe a sigh of relief, because Handler himself is set to executive produce. The books were written between 1999 and 2006, and they revolve around orphaned siblings named Violet, Klaus, and Sunny Baudelaire. The trio is constantly on the run from their evil guardian, Count Olaf, who wants to get his hands on their fortune. So, what can you expect from the new series? Let's break it down, a phrase which here means, "give you all the information."
1. The Cast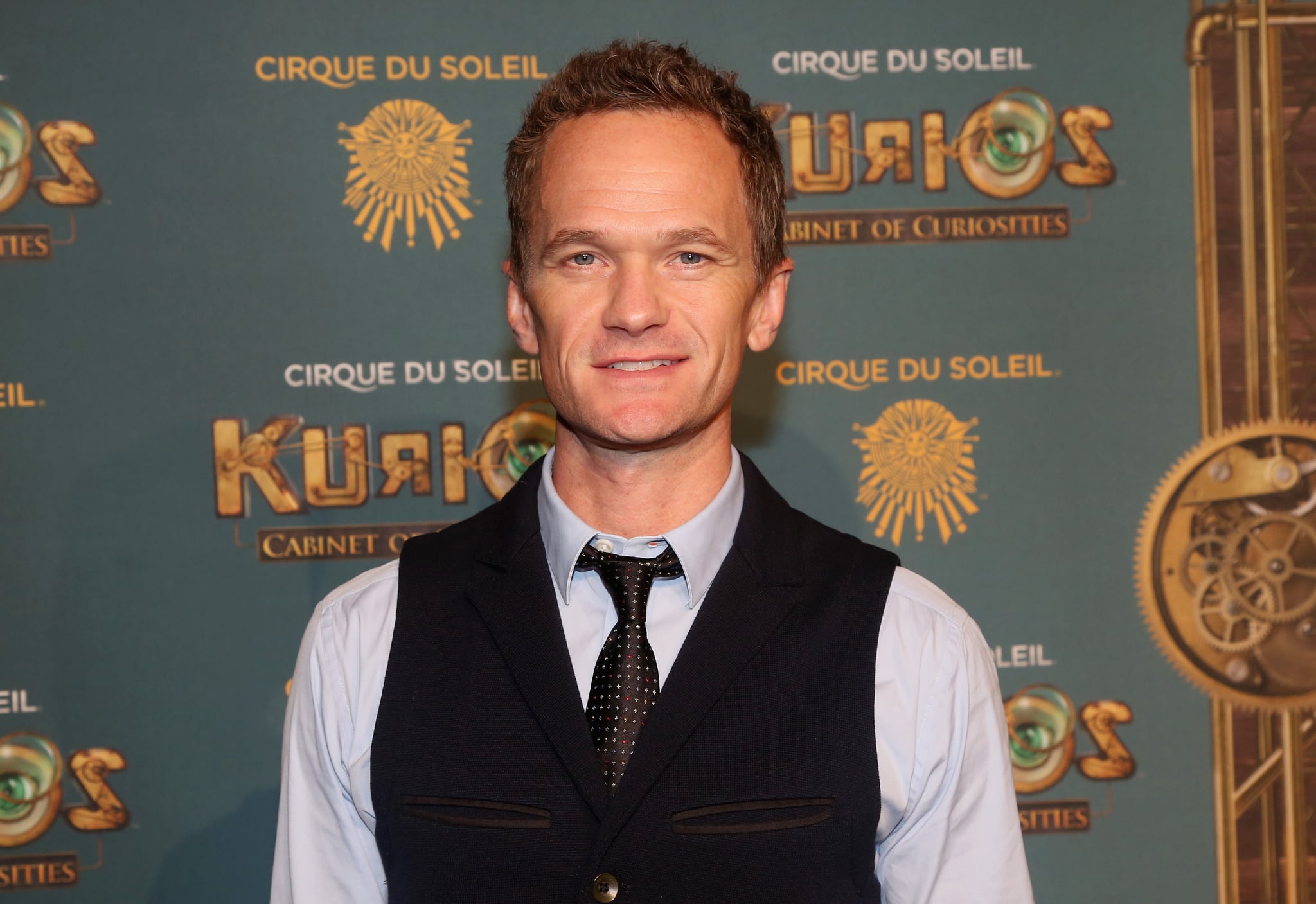 The series boasts Neil Patrick Harris, who will star as the villainous Count Olaf. Judging by set pictures from this year, he's going to nail it. The whole cast for the show already boasts the Baudelaire orphans, Mr. Poe, and Lemony Snicket himself.
2. The Teaser
Netflix dropped an official teaser trailer in October 2016. Looks like it's going to capture the quirkiness of the books with magical accuracy.
3. The Release Date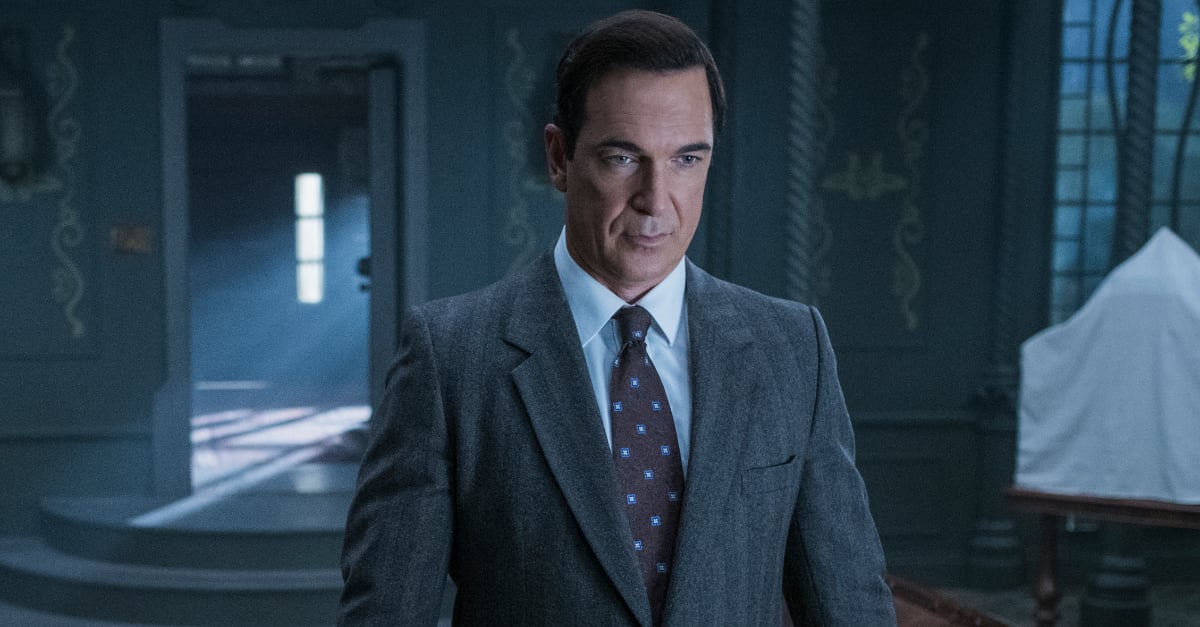 According to the trailer, the series will be released, quite appropriately, on Friday, Jan. 13, 2017.