Lizzo Quotes About Being on The Bachelorette July 2019
Lizzo Would Totally Be the Bachelorette, but Only If This 1 Sex Act Happens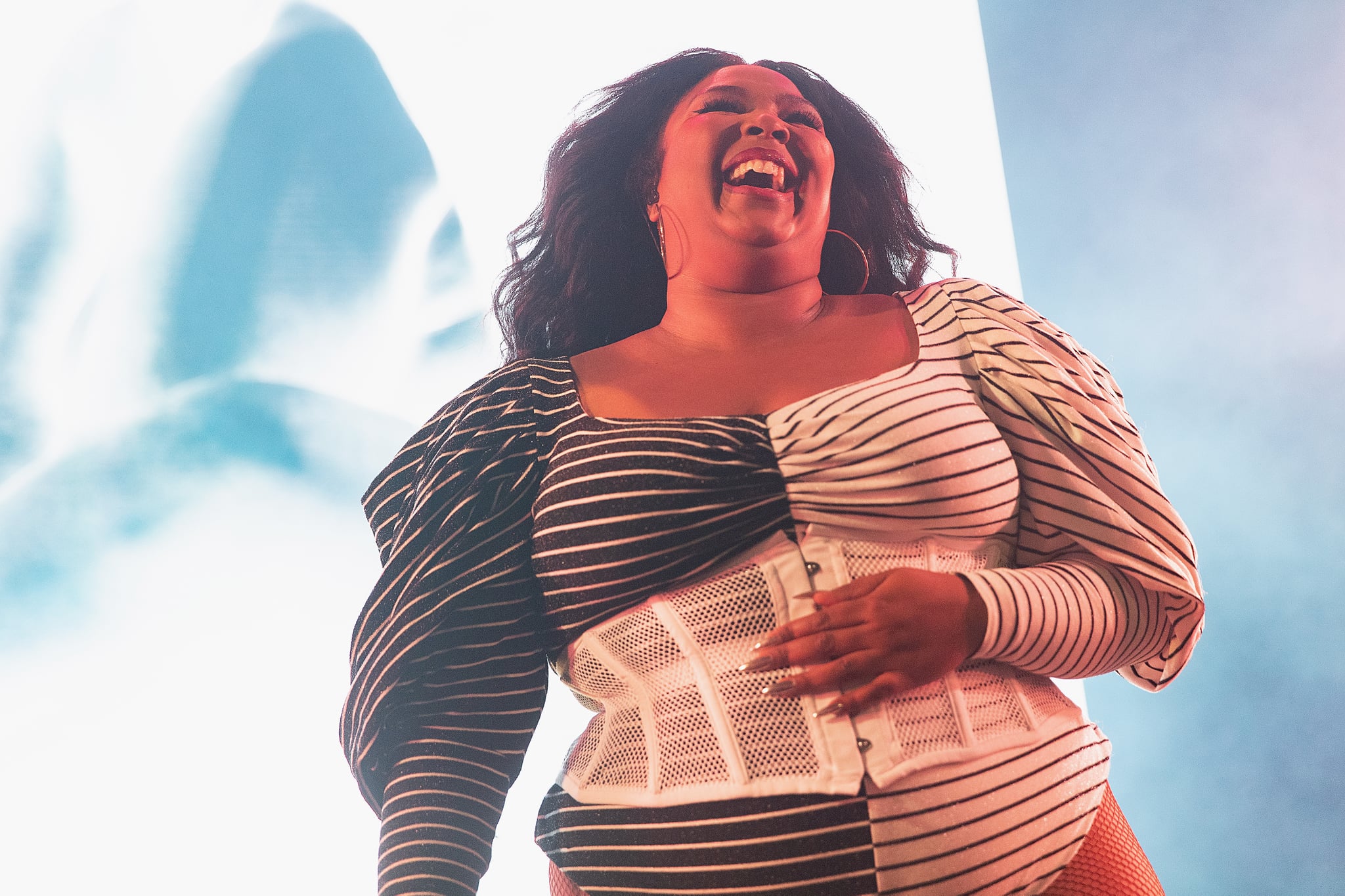 Lizzo, the singer, flutist, and hero we don't deserve, was recently asked if she watches The Bachelorette, and I was only mildly ready for her answer. In an interview with Cosmopolitan, the 31-year-old "Truth Hurts" songstress said, "No, but you know what, b*tch? I would love to be the Bachelorette. Do I have to be on The Bachelor to be the Bachelorette?"
Then, Lizzo started putting a plan out into the universe. "If I was the Bachelorette, it would just be the coolest season ever," she said. "The men would have to be naked and they would have to wear little thong briefs and they would have to feed me grapes. It would be mandatory to get my p*ssy eaten at least once on the whole season, and it would have to be filmed. It can be blurred, but I would want the people to know. The kids gotta learn someday." Hello, ABC Network? I have a pitch for you.
As we await Lizzo's incredibly sexy season of the show, check out her new "Tempo" video with Missy Elliott.