Lost 10th Anniversary Interview at PaleyFest
Lost Nostalgia! Find Out What Each Cast Member Took From the Set
It's been 10 years since the premiere of Lost, and to mark the milestone, a few former cast members and creators came to PaleyFest for a very special panel. Stars like Ian Somerhalder, Josh Holloway, and Maggie Grace joined showrunners Damon Lindelof and Carlton Cuse to share nostalgic anecdotes and put certain theories to rest (no, Cuse confirmed once and for all, they weren't all dead), but the cutest thing was when they all shared which memento they took from the set. Since they were technically not supposed to snag anything, some of the panelists were adorably coy. Check out their answers below!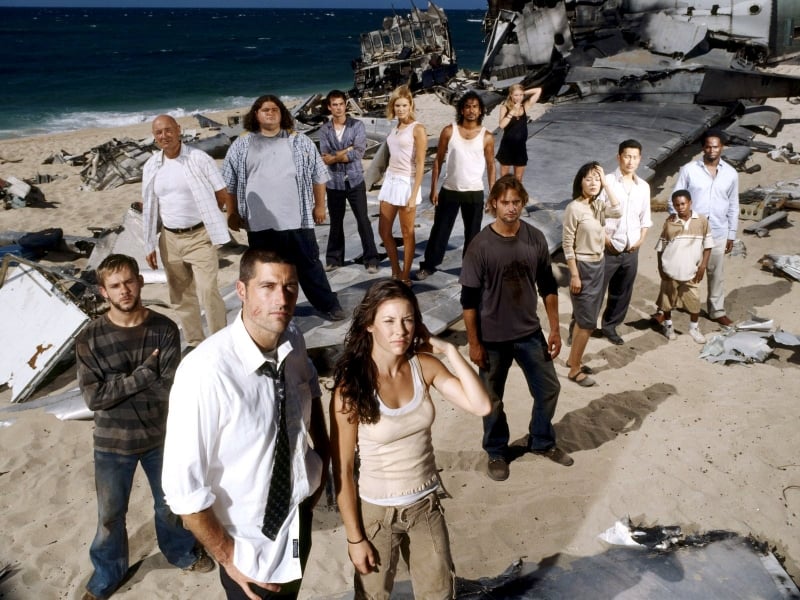 Damon Lindelof (cocreator): "Maybe the cover of the hatch fell off a truck? It's maybe a new coffee table."
Jorge Garcia (Hurley): "Maybe Hurley's two paintings from the mental institution."
Carlton Cuse (cocreator): "This package just arrived, and it's the countdown clock from the hatch! It just showed up!"
Josh Holloway (Sawyer): "I kept my boots. I had them 12 years before the show started. I figured they owed me my own boots."
Yunjin Kim (Sun): "A couple dresses here and there. Especially from a flashback or flash-forward."
Maggie Grace (Shannon): "I think there's an outfit that looks like someone was on their way to prom, maybe a tennis-themed prom. I wear it all the time!"
Henry Ian Cusick (Desmond): "I stole a couple of blue shirts."
Ian Somerhalder (Boone): "I took my dignity."