Lucille Ball Amazon Movie Details
A Movie About the Legendary Life of Lucille Ball Is in the Works, and It Already Has Its Star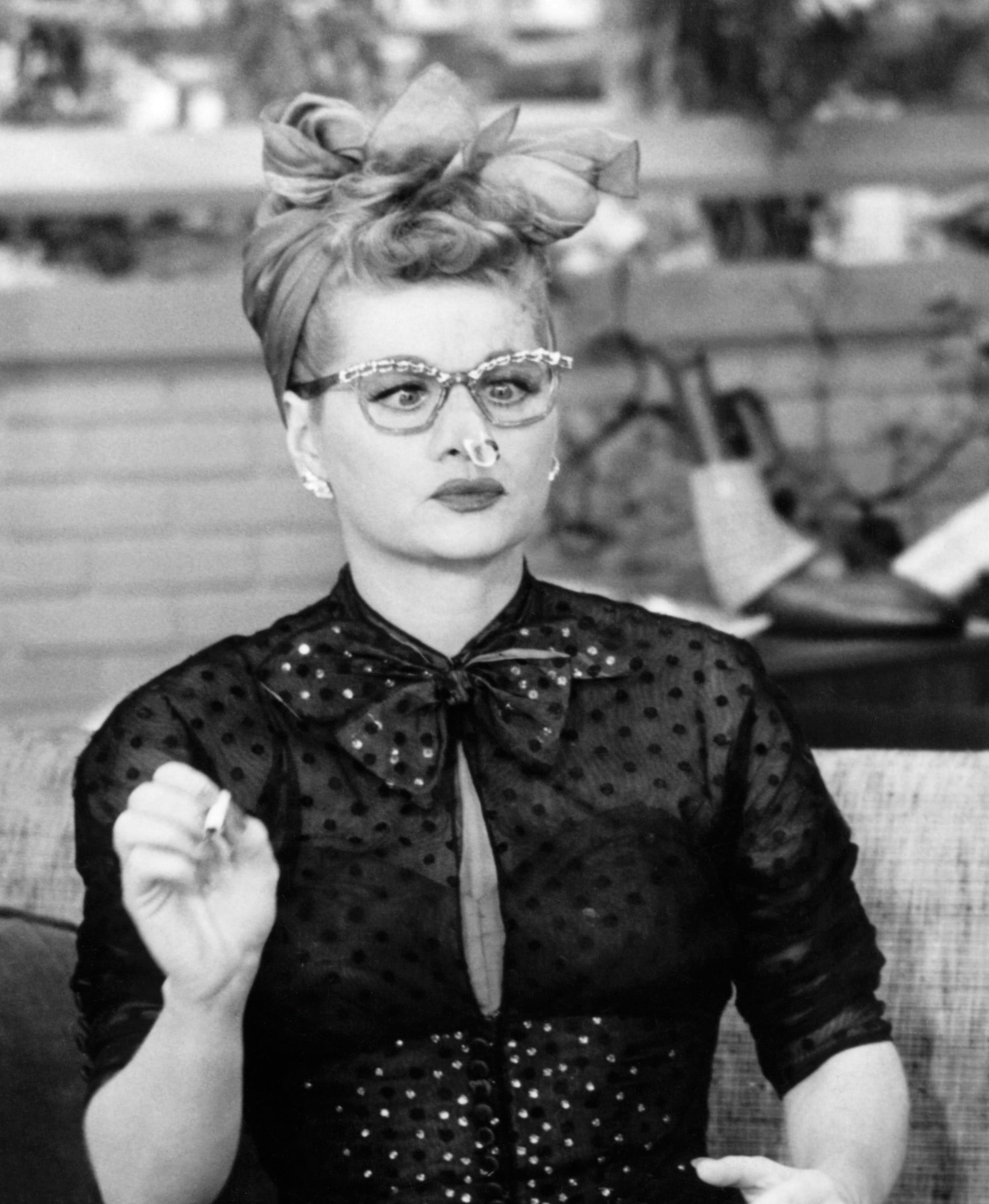 Image Source: Everett Collection
Lucille Ball is one of the most legendary actresses from Hollywood's golden era. Not only was she a pioneer for independent women to carve their own career paths and not take no for an answer, but she was also an insanely talented actress whose show, I Love Lucy, is still beloved to this day. It should come as no surprise, then, that a biopic about her life and career is in the works at Amazon. While we've always been apprehensive about movies surrounding Lucy (she's so iconic that it's almost best to leave her story alone), we're actually pretty excited for this one. Not only is the authorized project, titled Lucy and Desi, being produced by Lucille and Desi Arnaz's children, Lucie and Desi Jr., but it already has its star! Keep reading to see everything we know about the biopic so far.
The Story
The film will focus on Ball's life and career, including her tumultuous marriage to Arnaz and her rise to fame through I Love Lucy.
The Cast
According to The Hollywood Reporter, Cate Blanchett is in talks to take on the lead role of Ball. There's been no word yet on who will play Arnaz, but Deadline is reporting that Javier Bardem's name has been thrown into the mix. The story will also feature I Love Lucy characters Fred and Ethel, who were originally played by William Frawley and Vivian Vance.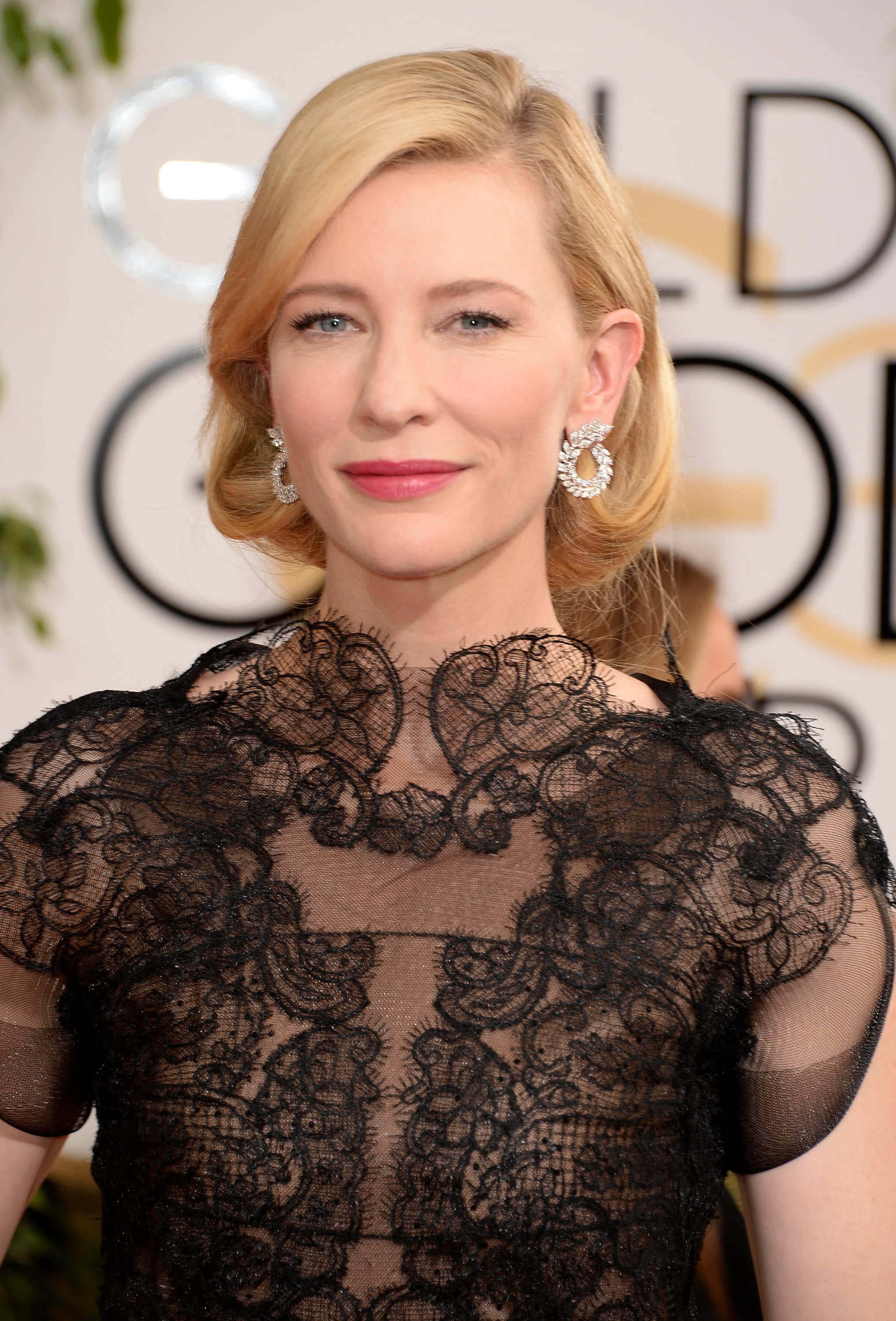 Image Source: Getty / Jason Merritt
The Production Team
Aaron Sorkin, who has previously written screenplays for movies like The Social Network and Moneyball, as well as TV shows like The Newsroom, is behind the script. Escape Artists production company with Todd Black is also attached to the project, with Jason Blumenthal and Steve Tisch producing.
The Release Date
No word yet on when the biopic will premiere, but fingers crossed we won't have to wait too long!