Mad Men Season 7 Key Poster
What Could Mad Men's Psychedelic New Poster Mean?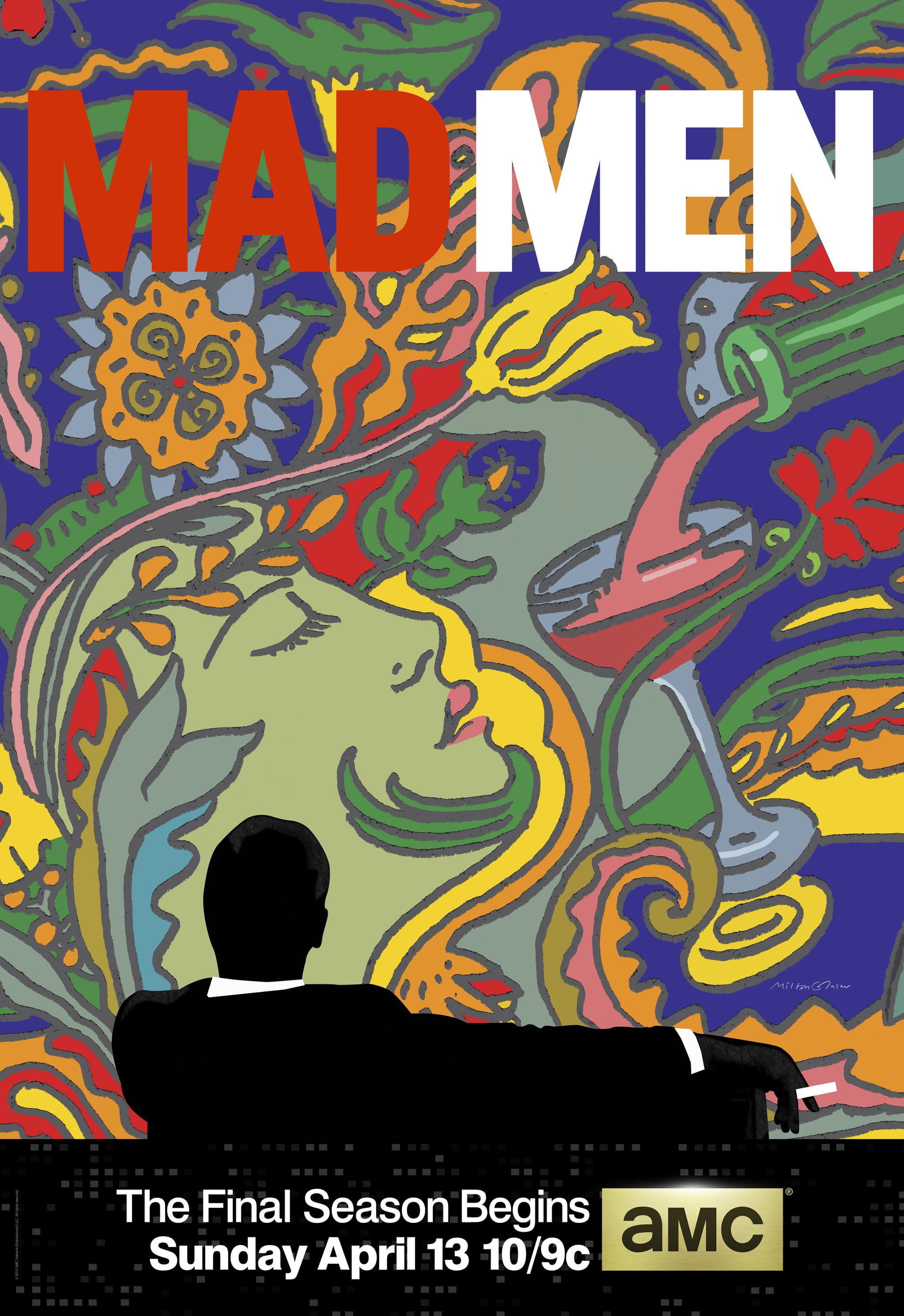 Mad Men's seventh (and final!) season premieres on April 13, and while we count the days, we're going to just stare at this intoxicating poster. Over the past few seasons, it's become evident that the times are changing and so is Don Draper in the late 1960s. This new key art, designed by graphic design artist Milton Glaser, hints that the upcoming season will be like nothing we've ever seen. I cannot wait, especially since last season ended with Don revealing his past life to his kids. What changes will this bring about? We'll find out.