Magic Mike 2 Sequel Info
Everything We Know About Magic Mike XXL So Far
We're on a Magic Mike XXL high since the trailer and the poster were released, but truth be told, aside form some sexy moves, we don't learn much about the movie. I know, I know, you're just here for the stripping, but I'm betting there are other things you want to know about Channing Tatum's much-anticipated stripper sequel. Here's everything there is to know about Magic Mike XXL so far.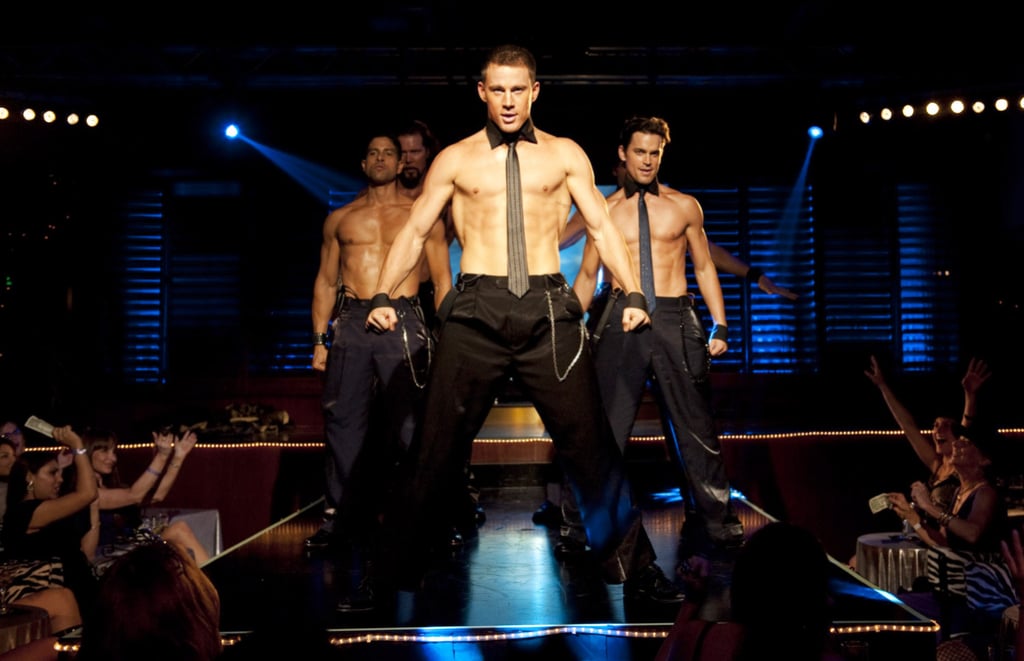 Where It Will Be Set
Channing Tatum told GQ that the sequel will be set at a stripper convention, based again on his own experiences from his stripping days. Cast member Gabriel Iglesias also said "they're taking the show on the road."
When It Comes Out
Magic Mike XXL will come out in the Summer, like the first movie did: it's set for release July 1. Start making your Fourth of July weekend plans around it now!
Who's Directing
Gregory Jacobs directed the sequel, taking over for original director Steven Soderbergh. Jacobs was not only the assistant director on Magic Mike, he has also been Soderbergh's longtime AD on most of his films. Soderbergh is the cinematographer, using the name Peter Andrews.
Who's in and Who's Out
Tatum, Matt Bomer, Joe Manganiello and a few other original cast member are returning for the sequel, but not everyone is coming back. Matthew McConaughey won't be back due to a scheduling conflict, but there are lots of newbies, including Elizabeth Banks and Michael Strahan. See the full cast here.
And now: Watch the trailer again!