Marvel Phase 3 Announcement
Marvel Is Finally Making a Female-Centric Superhero Movie
If you thought the biggest Marvel news you'd get this week would be about Benedict Cumberbatch playing Doctor Strange, hold on to your butts. Marvel just announced its "Phase 3" plans in Hollywood on Tuesday, revealing tons of new movies in the works, including sequels, standalone films centered on new characters (including its first female-centric movie), release dates, and franchise stars. There's a ton of new information, so we've boiled down the biggest points for you right here.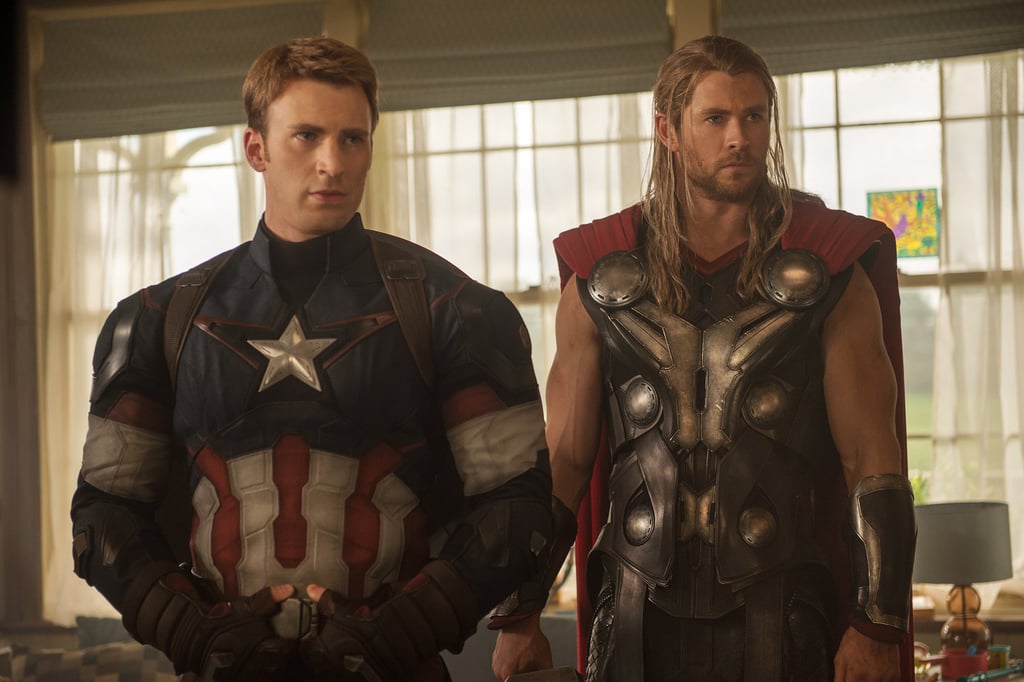 The Title of the Next Captain America Movie
The third movie in the Captain America franchise will be called Captain America: Civil War, and it will come out May 6, 2016.
The Title of the Next Thor Movie
The third movie in the Thor series will be titled Thor 3: Ragnarok, and it will be released on July 28, 2017. President Kevin Feige noted that the word Ragnarok "means essentially the end of all things." Tom Hiddleston will be back as Loki, alongside star Chris Hemsworth.
The Release Date For Doctor Strange
Doctor Strange, which stars Benedict Cumberbatch, was originally set for July 16, 2016, but Marvel announced that it will now open on Nov. 4, 2016.
A New Guardians of the Galaxy 2 Release Date
Guardians of the Galaxy director James Gunn announced that the 2014 hit's sequel will be moved up slightly to May 5, 2017.
The Release Date For the Next Avengers Sequels
After Avengers: Age of Ultron, there will be two more Avengers movies to look forward to. Feige announced their titles and release dates: Avengers: Infinity War Part 1, which comes out May 4, 2018, and Part 2, which comes out May 2019.
Release Dates For Unannounced Movies
Don't worry, there will be plenty more Marvel movies over the next few years; the studio announced that it has reserved dates Nov. 3, 2017, May 4, 2018, July 6, 2018, Nov. 2, 2018, and May 3, 2019, for future films.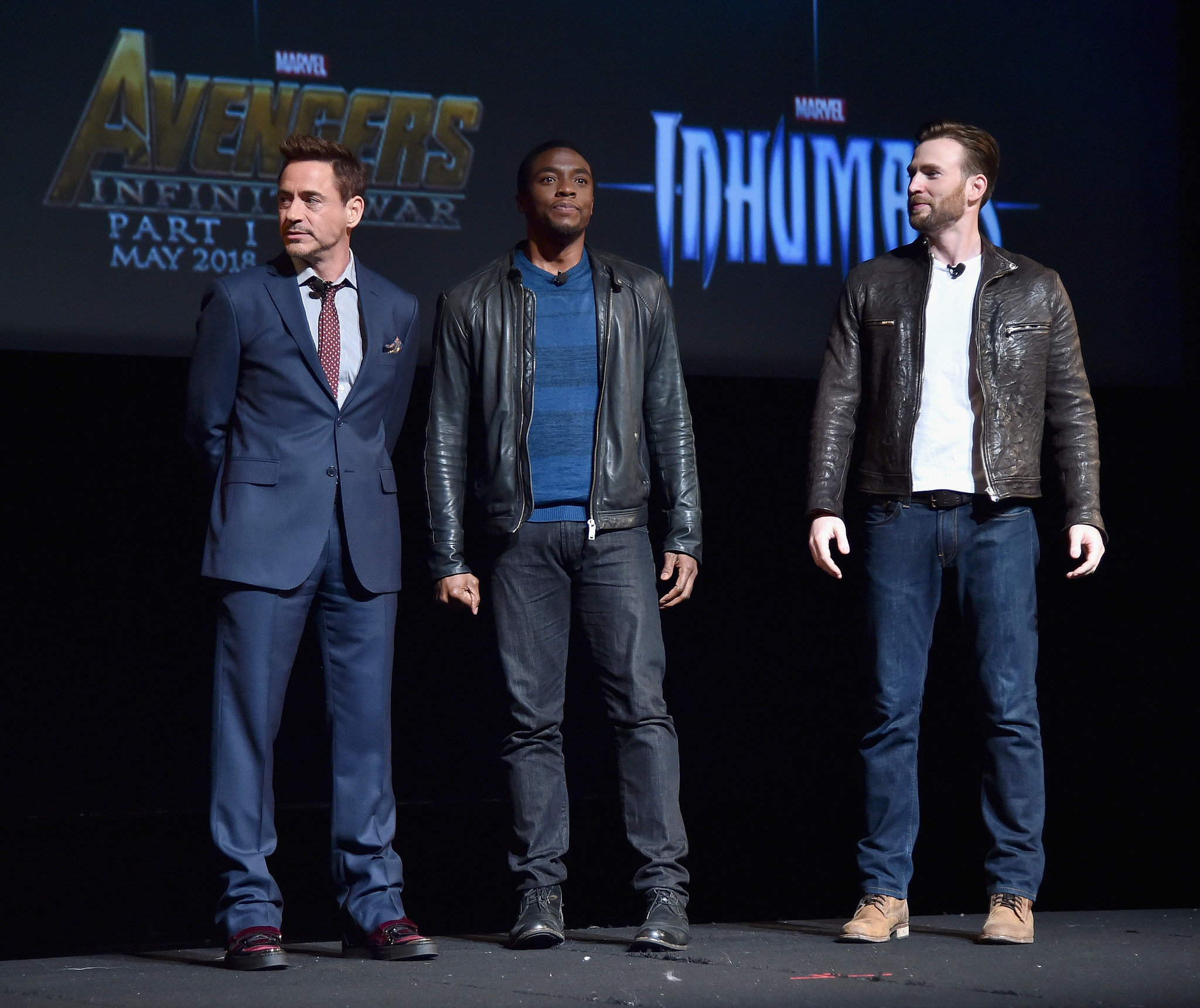 And All the Brand-New Movies (Including a Female-Centric One!)
Black Panther: The Marvel character (aka T'Challa), created in 1966, will get his own movie, and 42 star Chadwick Boseman was announced as the title character. It will be released on Nov. 3, 2017.
Captain Marvel: There will be a movie about Captain Marvel (civilian name: Carol Danvers, also known as Ms. Marvel), which will be the first standalone film Marvel has done with a female lead. It's set for release on July 6, 2018.
Inhumans: Marvel will also make a movie about this race of superhumans created by Stan Lee and Jack Kirby, which will be released on Nov. 2, 2018.