Will There Be a Matrix 4?
Matrix 4 Is Officially in the Works With Keanu Reeves, Carrie-Anne Moss, and More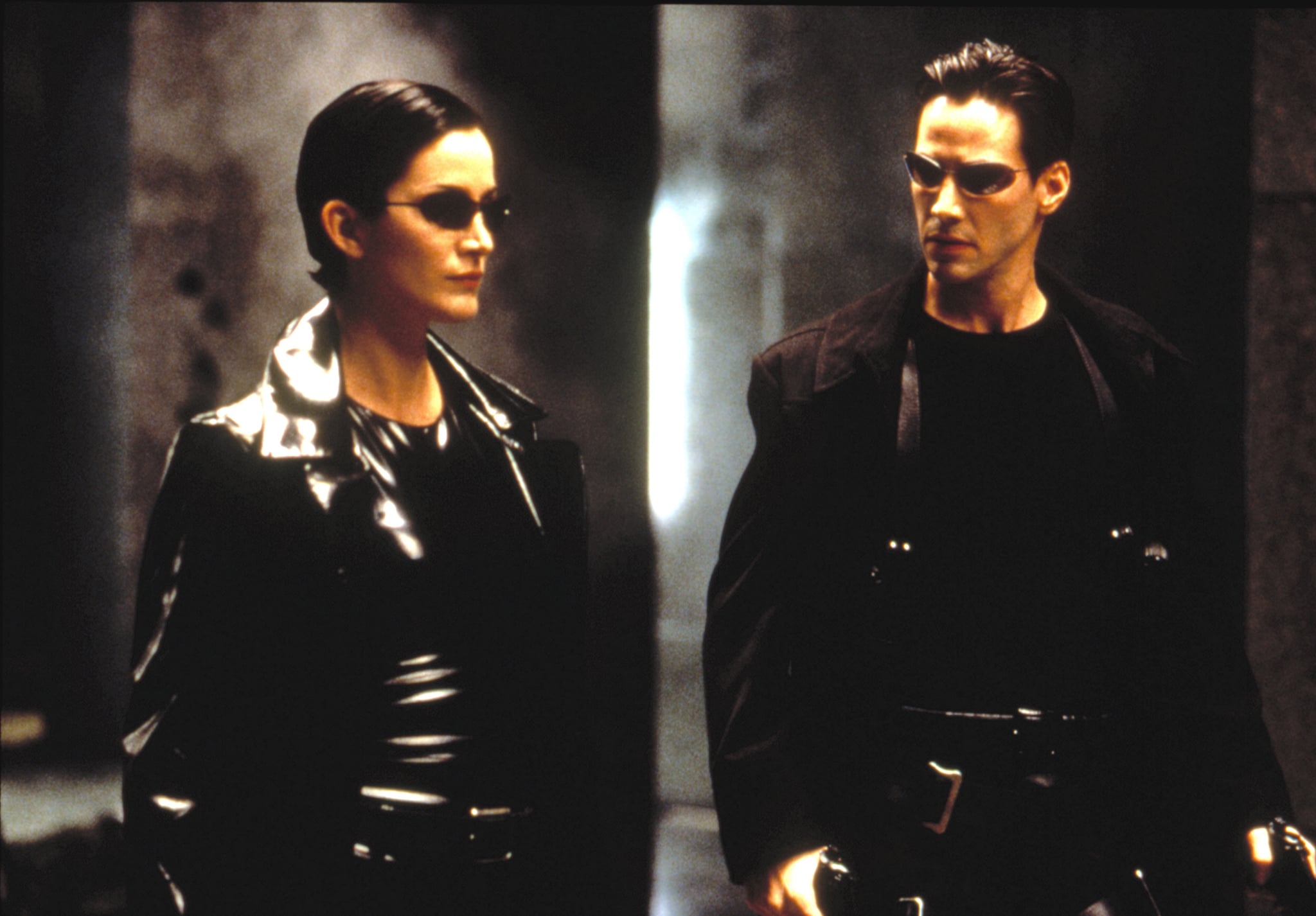 Prepare to reenter the Matrix, folks — the fourth installment of the Matrix franchise is officially in development with original stars Keanu Reeves and Carrie-Anne Moss signed on to reprise their roles as Neo and Trinity, respectively. So, if you've been itching to whip out the hair gel, black trenchcoat, and black shades, this is your time.
As first reported by Variety, Lana Wachowski is returning to write and direct the untitled Matrix 4, produced by Warner Bros. Pictures and Village Roadshow Pictures. Picture Group chairman Toby Emmerich made the announcement on Tuesday, saying "Lana is a true visionary — a singular and original creative filmmaker — and we are thrilled that she is writing, directing and producing this new chapter in The Matrix universe."
The three previous Matrix movies — The Matrix, The Matrix Reloaded, and The Matrix Revolutions — have all been written and directed by Lana and her sister, Lilly. Matrix 4 is currently slated to start production in 2020, which will be a year after the first film celebrates its 20th anniversary. Stay tuned as more information on the fourth film is announced, and keep your fingers crossed for more character returns. (*cough* Laurence Fishburne as Morpheus *cough*)