The Mindy Project Season Two Trivia
The Mindy Project Midseason Quote Quiz
The Mindy Project has had a hilarious second season so far, with awesome guest stars like James Franco, the quirky chemistry between two of its main characters, and some of the funniest dialogue on TV. Thinking of that, we thought we'd quiz you on some of the funniest lines from season two so far: can you identify who said each quote?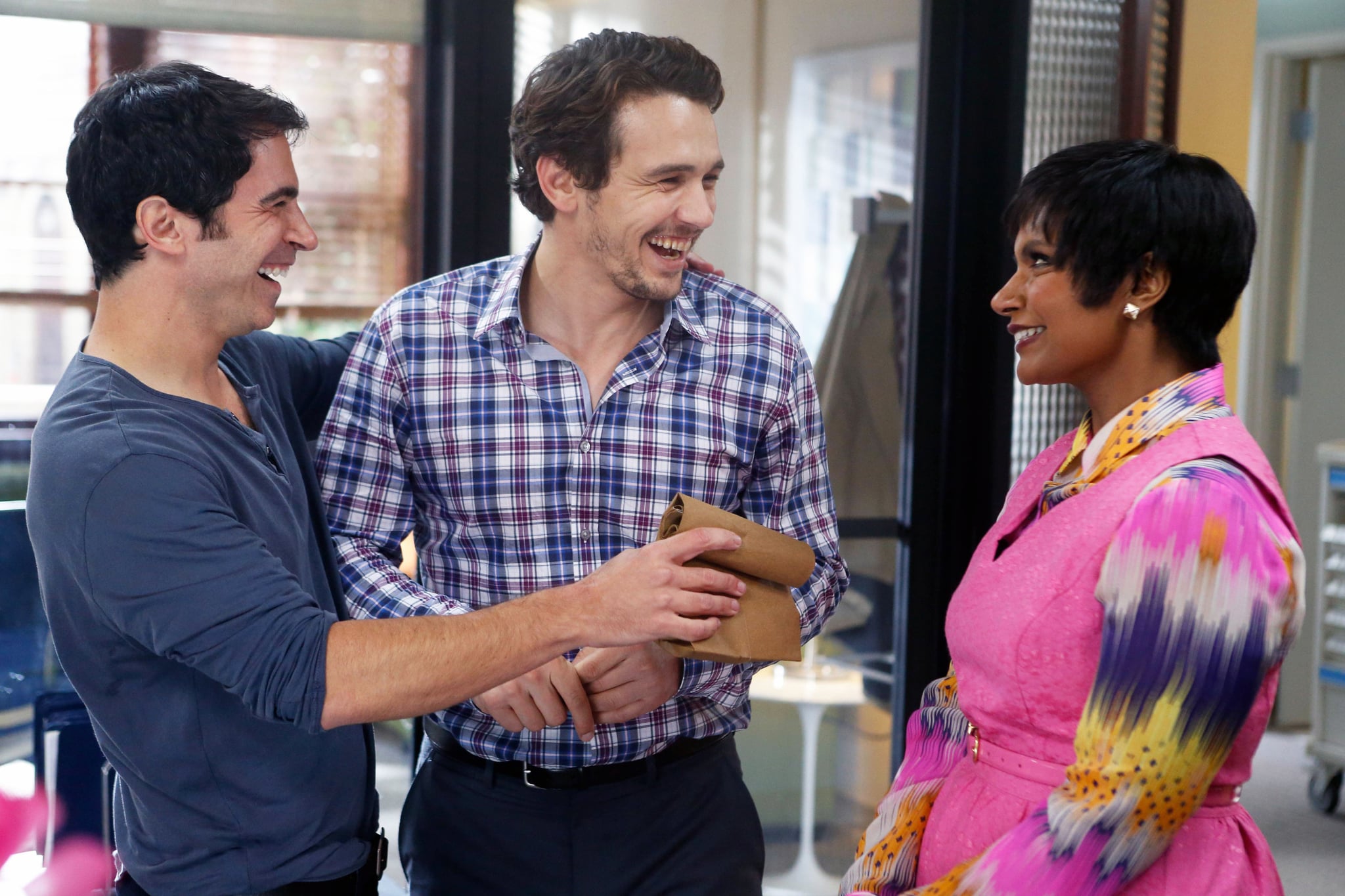 The Mindy Project Midseason Quote Quiz
"I'm actually busy watching a video online of a baby who's startled by its own fart."