Is the Mother Dead on How I Met Your Mother?
4 Theories About the Mother on How I Met Your Mother
How I Met Your Mother is wrapping up its entire series at the end of this month, and if you caught last week's episode, it seems like we may be setting up for a rather unhappy ending. We see Ted and the mother in 2024, and things are cute at first (they're an old married couple, they realize), but as Ted starts to tell a story of Robin and Barney's wedding day in the present, the tone gets somber ("I don't want you to be the guy who lives in his stories") and then sad, when Ted starts to cry because the mother guesses that Robin's mom actually make it to her wedding. It's the words "Of course she showed up. What mother is going to miss her daughter's wedding?" that prompt the tears, which is not a normal reaction when everything is going smoothly. So what could be going on? Here are a few theories about the mother's ultimate fate.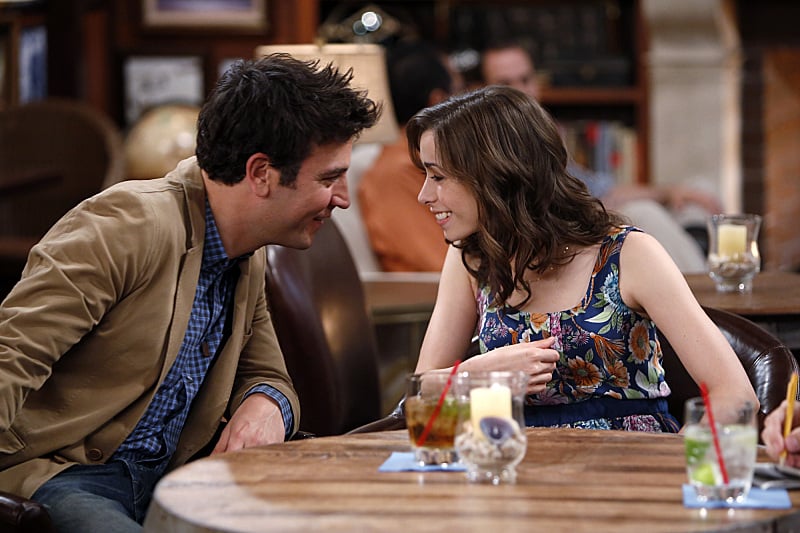 She's Dead
This seems to be the most popular theory after this week's episode, thought Cristin Milioti is actively denying it. When Ted cries over "What mother is going to miss her daughter's wedding?", it sounds like he's crying because his wife won't be alive for their daughter's wedding. Thus, Ted is telling his children the story of how he met their mother because she's gone. There's another step this theory could take too; if the mother dies, it's possible that widower Ted could end up with Robin. Thoughts?
She's Sick
Or maybe the mother is just sick? That's another possible theory, which is sad but not quite as tragic as the mother actually dying. In this scenario, Ted could be telling his kids stories about his friends and their mother to soothe them while she's in recovery.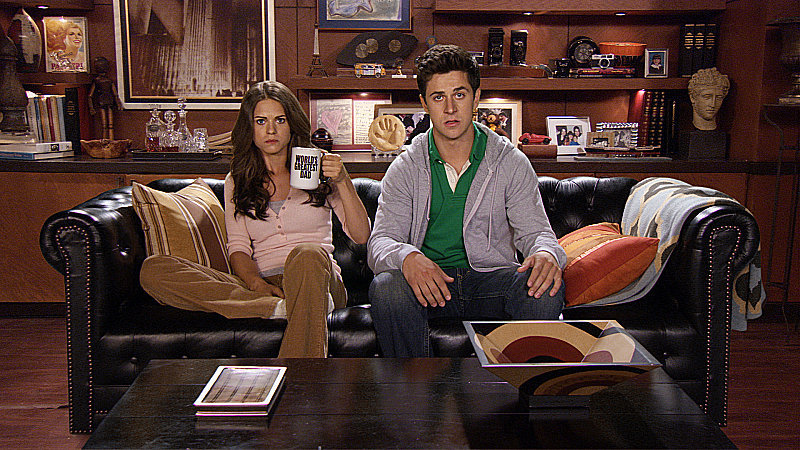 She's Fine, and This Is a Trick
Could the writers just be messing with us and making the finale more emotional — but not quite so depressing? This is a CBS sitcom, after all, and ending such a fun show that's rife with running jokes and goofy bits with tragedy doesn't quite jibe.
Ted Has Alzheimer's
This is another depressing option, but it leaves the mother's health out of it. In this case, Ted retelling his stories could be an exercise before they're all gone, and it's possible he cries because he knows he won't remember future memories like his daughter's wedding.
So, which one of these theories do you believe?