Movies Expiring From Netflix in August 2015
Netflix Is Removing a Lot of Good Movies on Aug. 1 — Like Titanic!
Netflix giveth, and Netflix taketh away. Each month the streaming service announces its new releases, it also has to give the bad news of the titles that will be taken off the service. This month — Aug. 1, to be exact — several great movies will no longer be available for your viewing pleasure. So you know what that means: get to bingeing!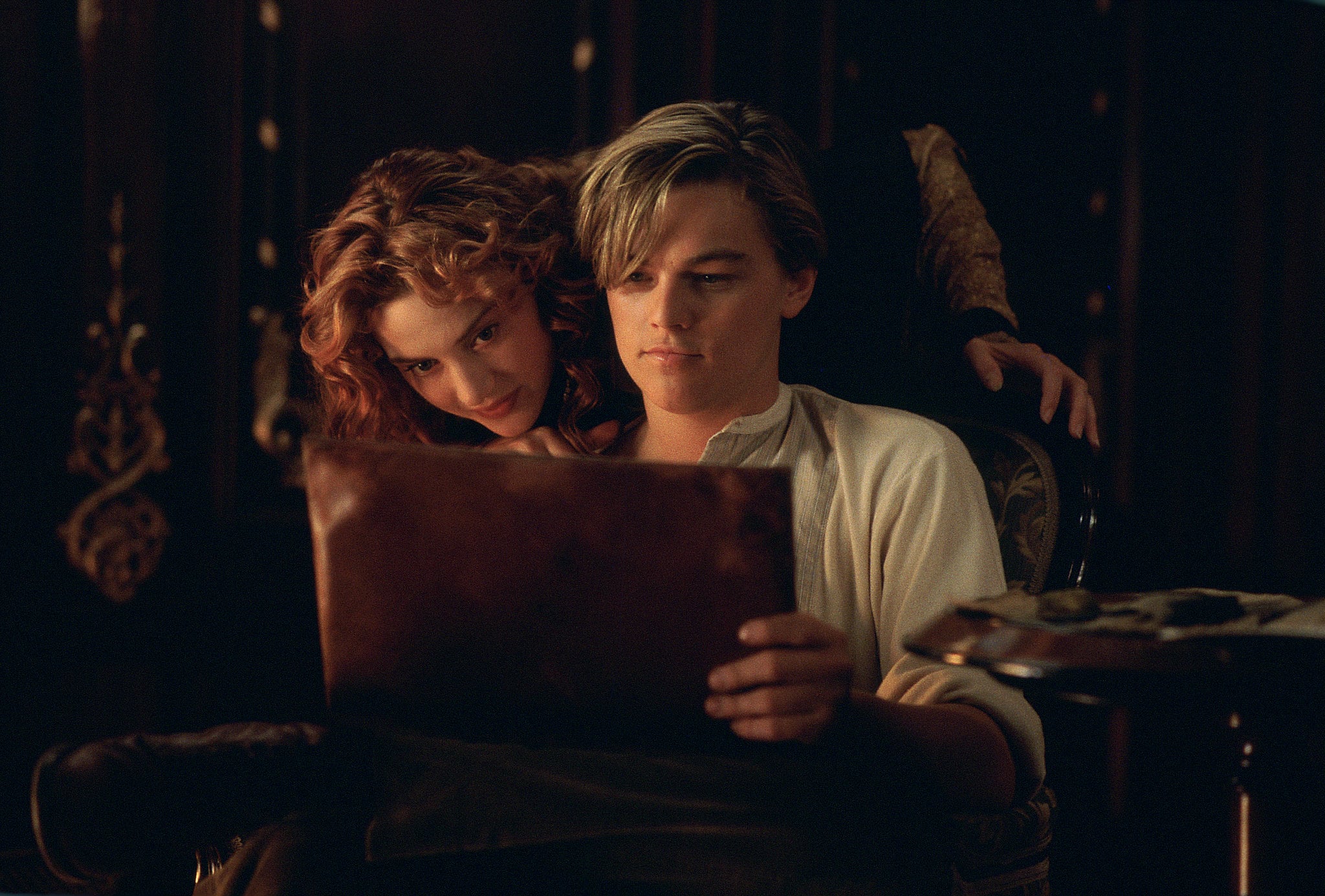 MOVIES
Titanic
Shooter
Kiss the Girls
Joe Dirt
Fools Rush In
Face/Off
Driving Miss Daisy
Chitty Chitty Bang Bang
The Fifth Element
Jiro Dreams of Sushi (expires Aug. 23)
TV SERIES
Family Ties (expires Aug. 15)