Mystery Show Podcast Review
Mystery Show Is the Hot New Podcast Everyone Is Listening to, and Here's Why
Podcasts aren't for everyone, but if you have a long commute, spend copious amount of time cleaning up your house, or generally need something to entertain your ears with, you really should check them out. They broke into the mainstream consciousness last year thanks to the excellent Serial podcast, and now, a new mystery-solving show has captured our attention. It's called, appropriately, Mystery Show, and it's hosted by Starlee Kine. If you're still waiting patiently for Serial's second season and you've already cycled through all of our other podcast suggestions, Mystery Show needs to be in your listening queue. Here's what you need to know about it!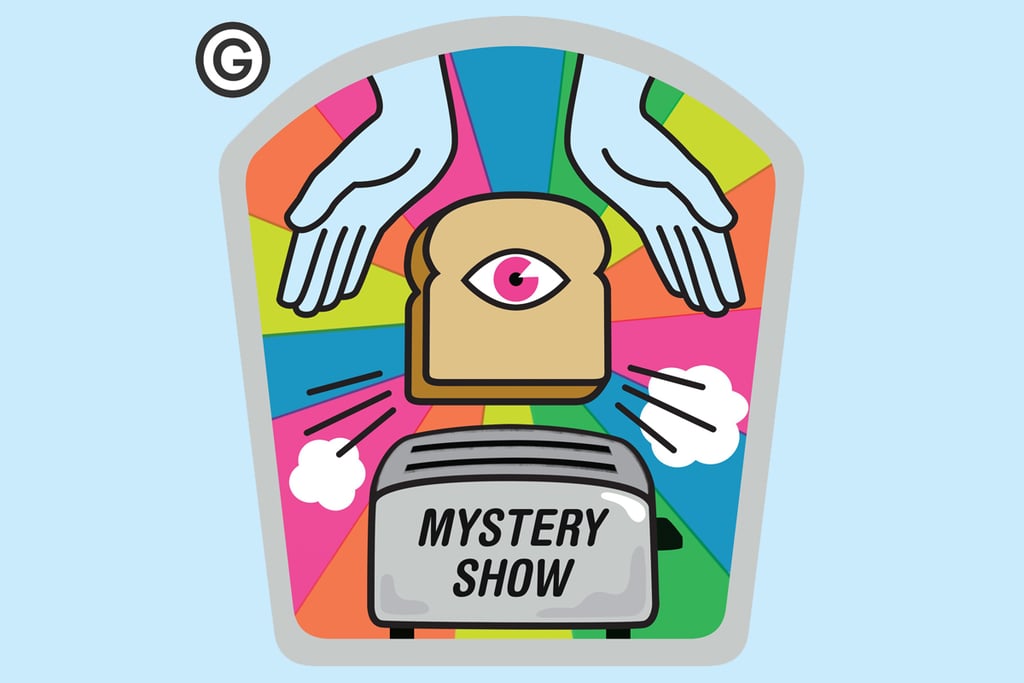 The show has a fascinating premise: Each episode follows Kine as she attempts to solve a new, random mystery. In the first episode, she figures out what happened to a video store that disappeared into thin air years ago. Another week, she sleuths around to find the origins of a unique belt buckle that one of her friends found in the gutter as a child.
It's backed by some people you might already love: If the name Starlee Kine sounds familiar, it's because she's been a producer on This American Life for years. Mystery Show is a product of Gimlet Media, the company that Alex Blumberg documented the creation of during the first season of his show, StartUp. (Yes, it's a tangled web podcasts weave.) Mystery Show is also coproduced by Eric Mennel, whose work has appeared on This American Life and All Things Considered, among others. Basically, it's a dream team.
There are surprising guests: Over the course of Kine's investigations, she meets a lot of people and has a lot of conversations. On one recent episode, she was seeking to find out exactly how tall Jake Gyllenhaal is. After several dead ends, she wound up on the phone with Gyllenhaal himself. He's ridiculously flirtatious, and it's crazy-sexy.
There's a chance Kine will solve YOUR mystery! So far, the episodes have been limited to mysteries that either Kine has been dying to get to the bottom of (like why someone would have a license plate that reads "ILUV911") or that her friends have requested she solve. She has put out an open call for mysteries in need of investigating, so the subject matter will soon be even broader. Have a mystery? Email mysteries@gimletmedia.com. The one rule? The answer to your mystery cannot just be found via Google.