NBC Orders Jennifer Lopez Show Shades of Blue
Jennifer Lopez Is TV's Next Dirty Cop! Will You Watch Her New Show?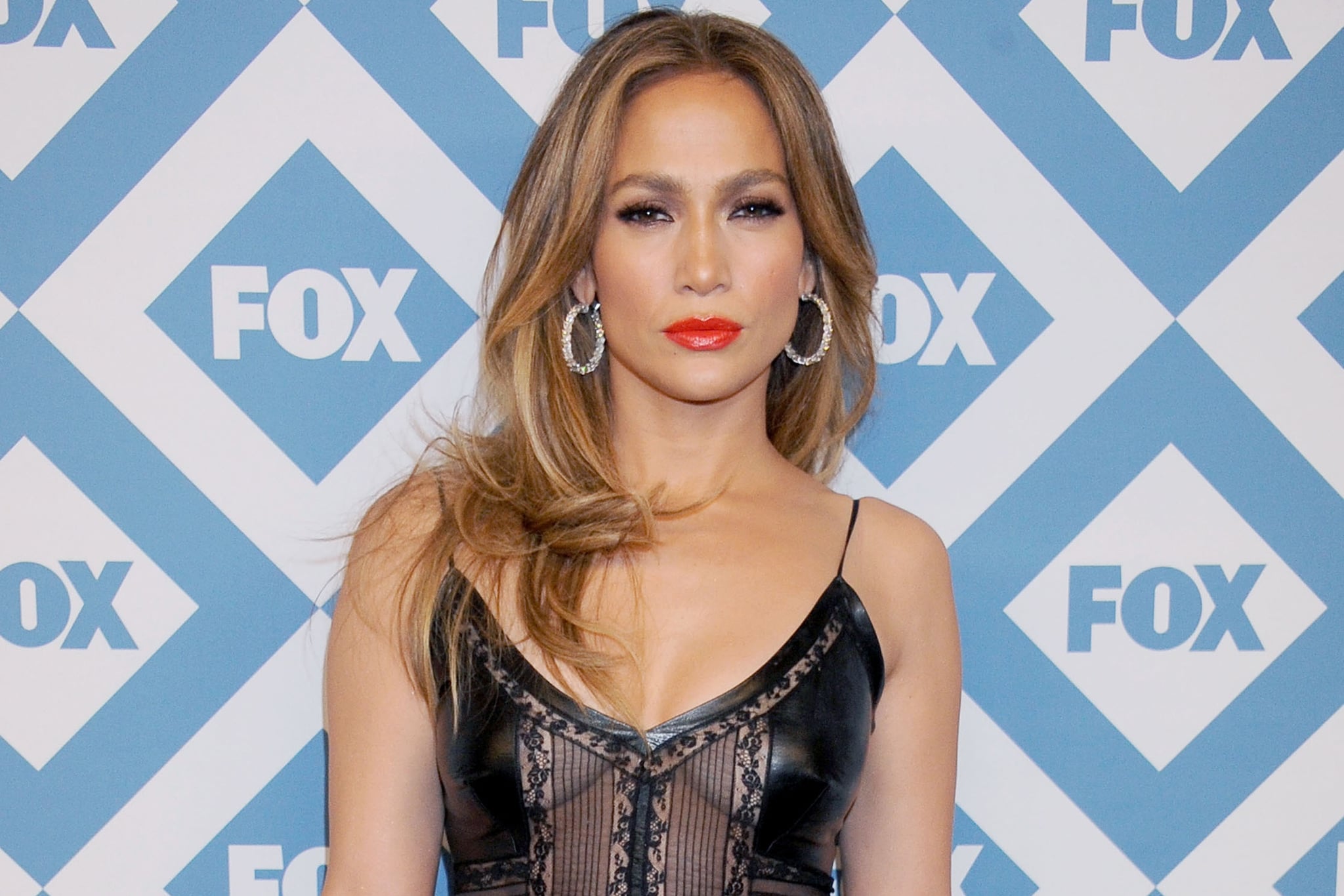 NBC must have a lot of faith in Jennifer Lopez, because the network just gave her cop drama Shades of Blue a series order. The American Idol judge will play Harlee McCord, "a single mother and dirty cop recruited to work undercover for the FBI's anticorruption task force." Production is slated to begin next year, and if all goes well, the show will premiere during the 2015-16 season. Lopez is in good hands — Ryan Seacrest is producing.
This is pretty interesting news, given that the international pop star hasn't regularly starred on a TV show other than American Idol since In Living Color in the early '90s. As talented a singer and dancer as Lopez is, I'm looking forward to seeing her get back to acting. What's your take on the news?