Netflix Movies Expiring in November
Watch These Movies Before They Disappear From Netflix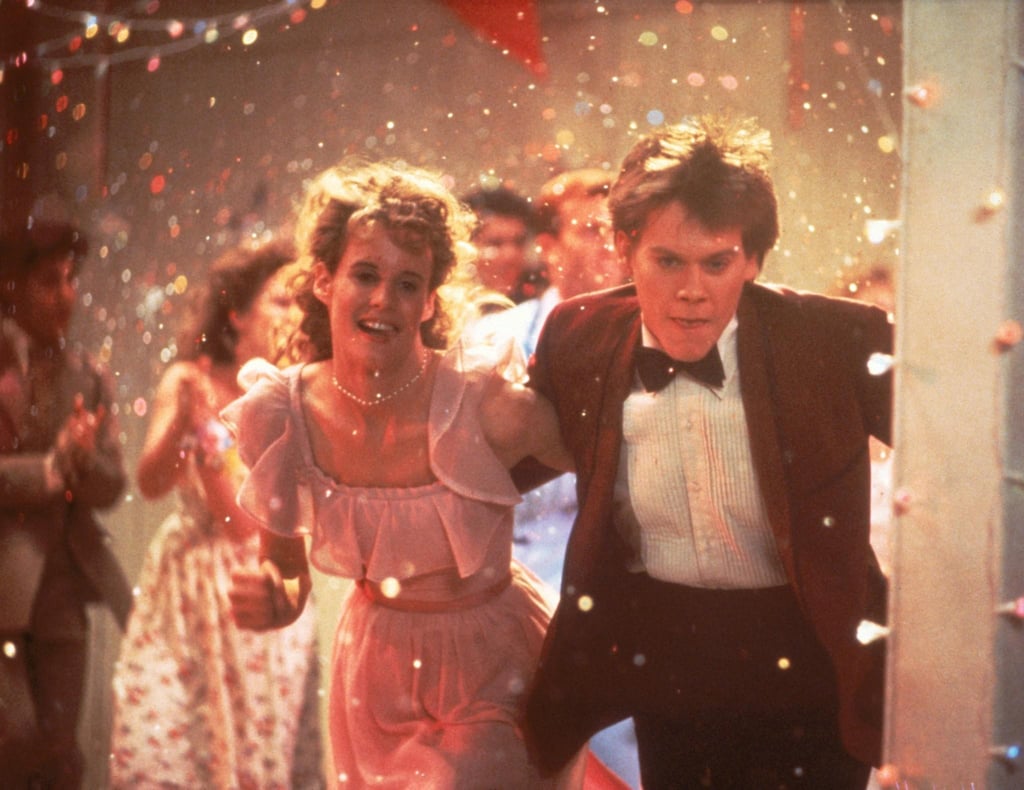 There are always a ton of great movies being added to Netflix every month, but the site also takes movies off every month. I know; this is tragic news. But it's better to be prepared than to sign in only to find out that that movie you've been meaning to watch has expired from streaming! Here's a list of the movies that are being taken away on Nov. 1, including a bunch of '80s classics that you'll kick yourself for not taking the time to watch this month.
101 Dalmatians (1996)
American Psycho (2000)
Apocalypse Now (1979)
Apocalypse Now Redux (2001)
The Big Chill (1983)
Bob the Builder (1999-2012)
Brighton Beach Memoirs (1986)
Broadcast News (1987)
Bullet Proof Monk (2003)
Butch Cassidy and the Sundance Kid (1969)
Candyman (1992)
Caveman (1981)
Cheech & Chong's Next Movie (1980)
Cloak & Dagger (1984)
Footloose (1984)
The Good, the Bad and the Ugly (1966)
The Great Outdoors (1988)
Hannibal (2001)
La Bamba (1987)
Les Miserables (1998)
The Magic School Bus (1994-1997)
The Ninth Gate (1999)
The Prince of Tides (1991)
A Raisin in the Sun (2008)
Red State (2011)
Say Anything (1989)
Serenity (2005)
Single White Female (1992)
St. Elmo's Fire (1985)
Steel Magnolias (1989)
Stephen Fry in America (2008)
Thelma & Louise (1991)
Thomas & Friends (2005-2012)
Tortilla Soup (2001)
Under the Tuscan Sun (2003)
These are just our picks, but you can find the entire list here.