Is Netflix Raising the Price of Subscriptions Per Month?
Well, This Is a Bummer: Netflix to Raise Subscription Prices to $16 a Month For Some Users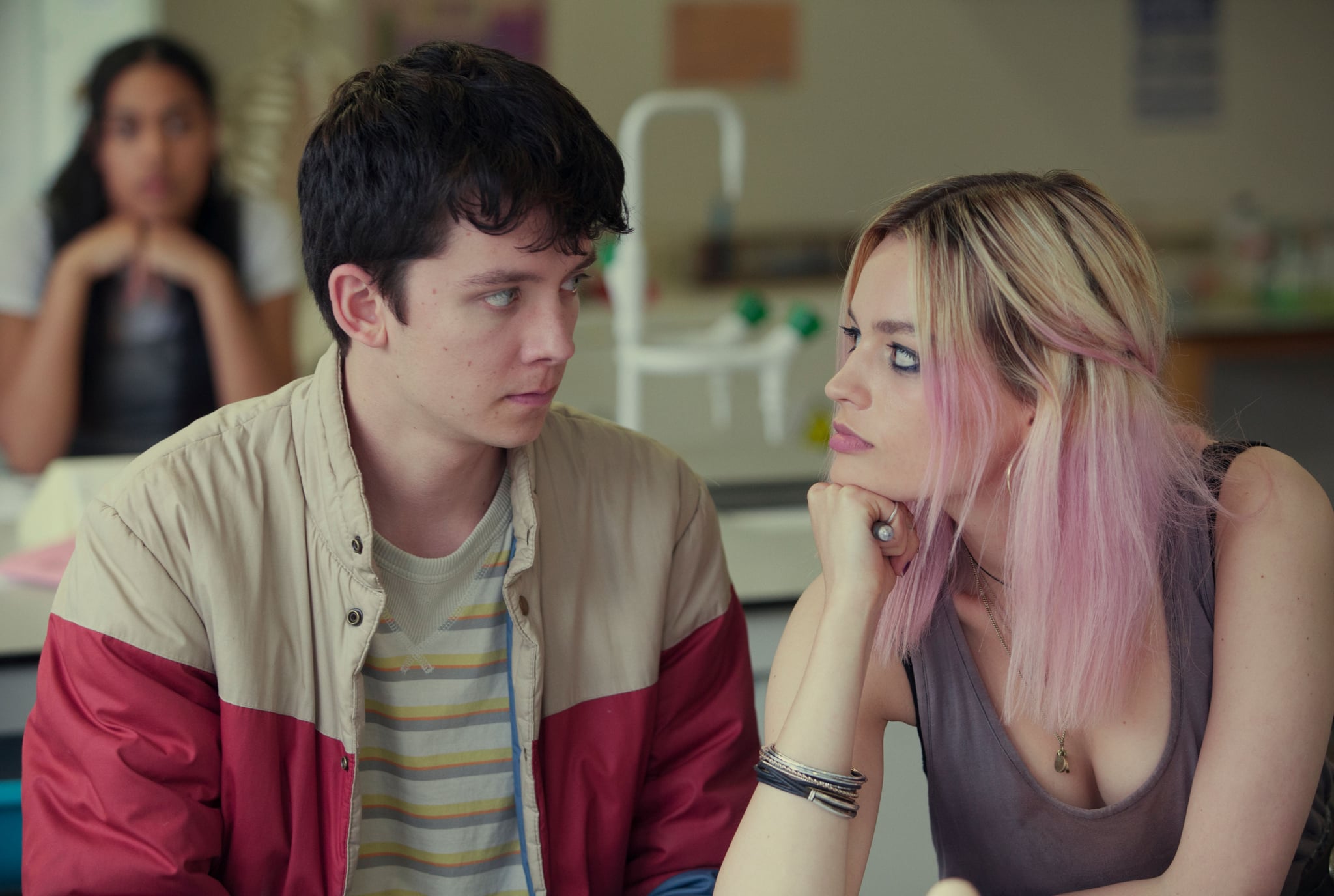 With all the big-budget sci-fi films, award season acquisitions, and pricey TV series being added to Netflix's rotation monthly, it was only a matter of time before the streaming platform decided to raise its prices yet again. Now it seems the company has hiked up prices between 13 and 18 percent, which marks the largest increase since Netflix first debuted 12 years ago, and the fourth time rates have been increased overall.
This time around, the company plans on increasing fees by $1-$2, depending on which plan you currently subscribe to. The most expensive option is the 4K premium plan, originally priced at $14, which will be increased to $16 per month. The most popular plan, which gives users HD standard picture for $11, will go up to $13 a month, and the $8 plan will increase to $9. The additional money is a direct effect of Netflix spending billions on new content. For instance, CNN reports that 2018 marked $8 billion in spending, "based on the company's own expectations from 2017." This is also after the company announced in October that it would be taking on $2 billion in new debt. (For what it's worth, Netflix's stock is soaring.)
The jump in price will take effect immediately for any customers who are just signing up for Netflix, and will show up on bills for current subscribers over the next few months. Netflix users in Latin America and the Caribbean will see the same higher rates. While Netflix's investors will likely be happy about the change, we can't say the same about subscribers . . .