Netflix Is Rebooting Wet Hot American Summer
Confirmed: Netflix Is Reviving Wet Hot American Summer as a TV Series!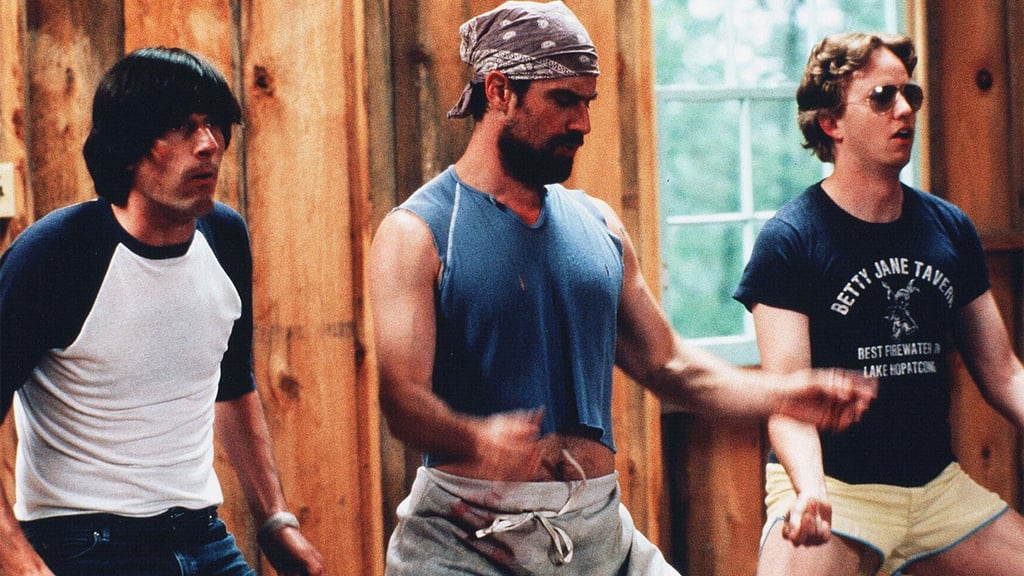 If you're a fan of David Wain and Michael Showalter's 2001 cult comedy hit Wet Hot American Summer, I hope you're sitting down. Netflix is officially rebooting the movie for an eight-episode series. It's going to be a prequel, and though no one has confirmed yet, all the original stars are expected to return. That means Janeane Garofalo, David Hyde Pierce, Paul Rudd, Molly Shannon, Christopher Meloni, Elizabeth Banks, Michael Ian Black, Bradley Cooper, and Amy Poehler might again be all in one place. Yes!