Is Netflix Releasing Weekly Episodes Instead of All at Once?
Yes, Netflix Series Will Be Dropping Weekly Episodes — but There's a Silver Lining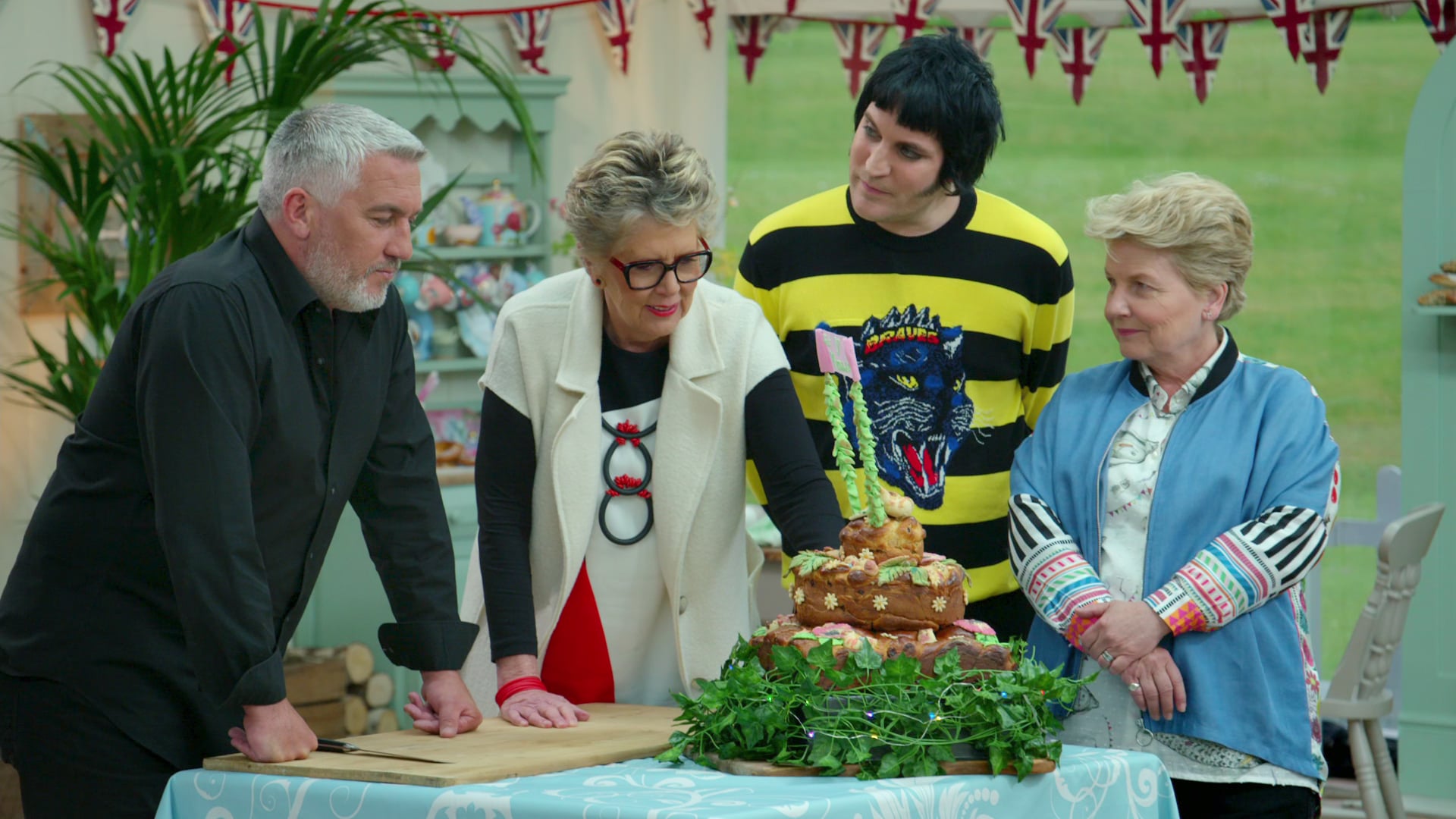 Recently, the internet went wild with the news that Netflix is switching up its signature binge-dropping method to release episodes on a weekly basis, like regular cable TV. Before you go canceling your subscription, though, the truth is the streaming service isn't doing anything drastically new.
As the site explained in a Twitter response to a Complex article, while a majority of Netflix's licensed and original series get released all in one drop, some of them have always been released weekly due to their licensing deals. Most of these series, like The Great British Baking Show, are competition reality shows that fare better with the weekly releases.
the weekly release of licensed titles (like Great British Baking Show) isn't new and in hopes of keeping Rhythm + Flow's winner a surprise, we're trying something new! but not happening with more new shows than that

— Netflix (@netflix) September 3, 2019
The aforementioned example is Netflix's first-ever music competition show, Rhythm + Flow. The John Legend-produced 10-episode series stars rap stars Cardi B, Chance the Rapper, and T.I., who will serve as judges to find the next hip-hop sensation. The first four episodes will premiere on Oct. 9, with episodes five to seven airing on Oct. 16; episodes eight to 10 will wrap the season on Oct. 23.
Netflix is pretty adamant that it won't be making the weekly release switch with its other programming, but if it ever decides to, it won't be the only streaming site to do so. Hulu and CBS All Access have implemented a similar release schedule for their programming throughout the years, and Disney+ confirmed it will release its episodes on a weekly basis when it begins streaming on Nov. 12.
Obviously, these staggered releases will serve as a relief for those who feel the pressures of binge-watching so they won't get spoiled. But for those who still want the option of bunking down and indulging in a full marathon of episodes while they can, Netflix will continue to be your sanctuary.