Netflix Updates 13 Reasons Why's Trigger Warning
13 Reasons Why Is Updating Its Trigger Warning After Major Backlash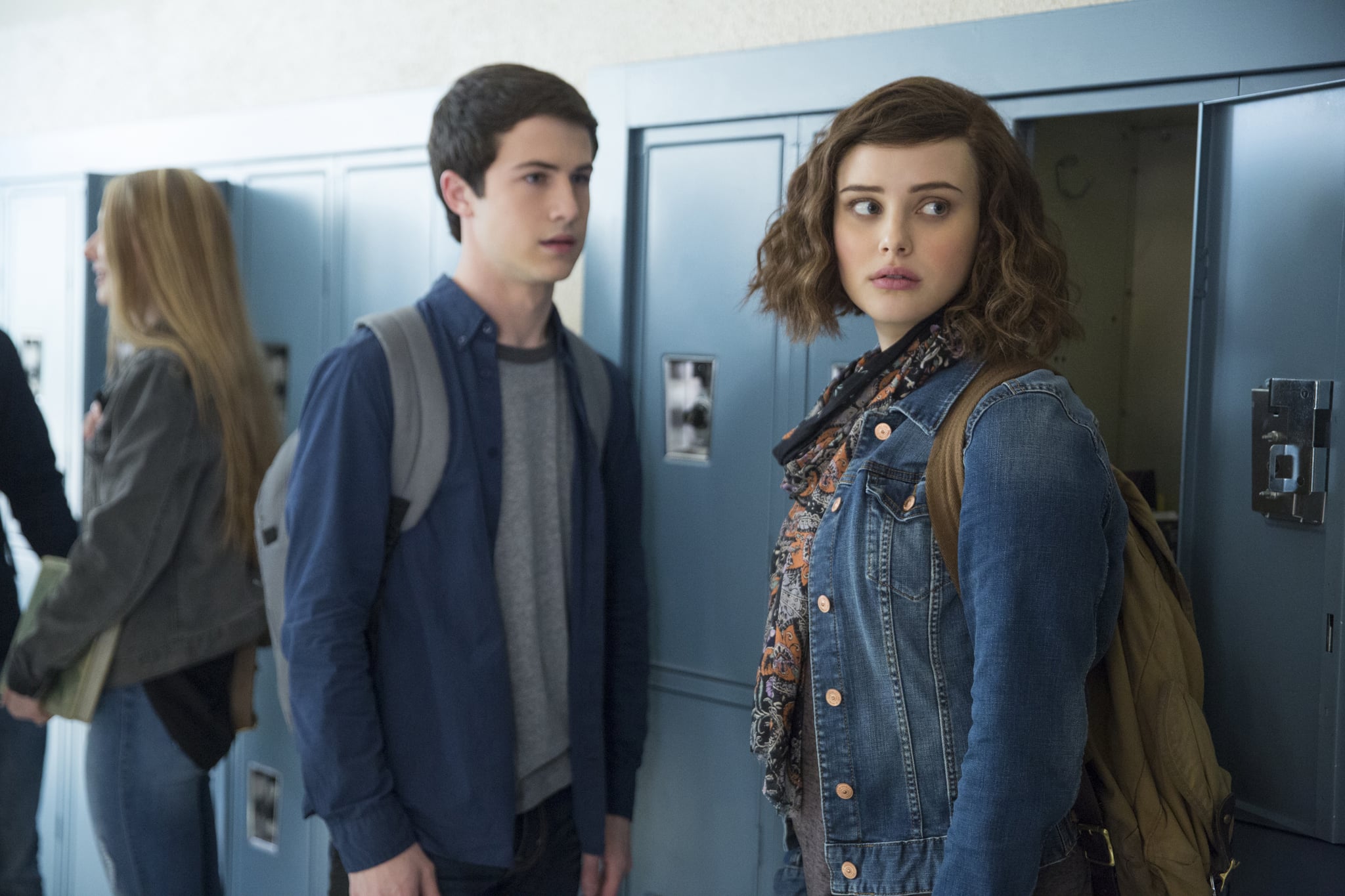 13 Reasons Why has quickly become one of Netflix's most popular series, but not without some controversy. While many have praised the show's honest portrayal of teen suicide and rape, others have argued that the scenes are too graphic and not doing enough to actually point viewers in the direction of preventative help. Executive producer Selena Gomez recently responded to criticism saying they stayed "very true" to the book by Jay Asher, but others haven't been as supportive. The band Car Seat Headrest, who lends their song "Oh! Starving" to the soundtrack, recently blasted the show on social media deeming it "kind of f*cked."
Even though the series is rated TV-MA for mature audiences, and episodes nine and 13 (which depict rape and suicide) include trigger warnings, Netflix is taking things a step further by adding an additional warning about the whole series before the first episode. A spokesperson for Netflix said these changes will go into effect as early as this week. See their full statement below.
There has been a tremendous amount of discussion about our series 13 Reasons Why. While many of our members find the show to be a valuable driver for starting important conversation with their families, we have also heard concern from those who feel the series should carry additional advisories. Currently the episodes that carry graphic content are identified as such and the series overall carries a TV-MA rating. Moving forward, we will add an additional viewer warning card before the first episode as an extra precaution for those about to start the series and have also strengthened the messaging and resource language in the existing cards for episodes that contain graphic subject matter, including the URL 13ReasonsWhy.info — a global resource center that provides information about professional organizations that support help around the serious matters addressed in the show.