New Girl Season 4 Spoilers
New Girl's Jess "May or May Not" Date Someone With a Micropenis Next Season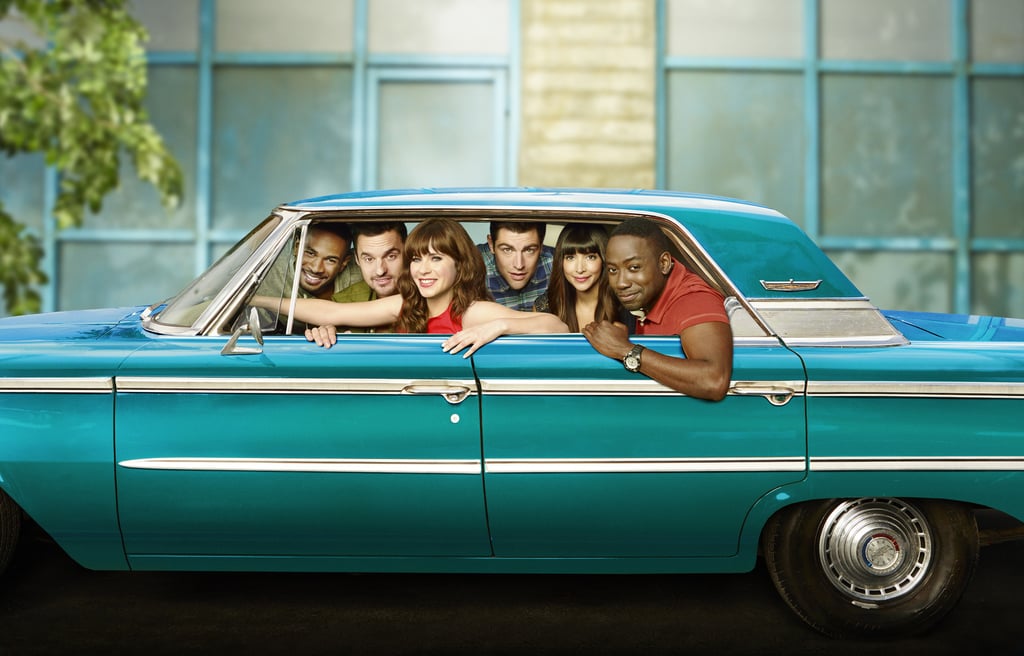 New Girl writer Liz Meriwether appeared during Fox's Summer TCA day and gave some rather interesting spoilers for season four. She did confess that while she struggled a little bit with Jess and Nick's storyline last season, she's confident about where they're headed — and all the pitfalls they're about to hit. Here's everything Meriwether spilled about next season!
"I love them together and I don't think that's it for them at all. I've never really been in a good relationship, so I just found it's been easier for me to write them as single idiots out in the world trying to get laid and looking for love . . . I had trouble figuring out where the conflict and the comedy was coming from last season, admittedly. I'm really proud of last season and I think they did an amazing job, but it's definitely fun to keep them apart for a while. We're having a lot of fun writing Jess out dating and getting into jams . . . Jess dates some real weirdos. One of them may or may not have a micropenis."
You're welcome for that information. New Girl is back for season four on Sept. 16!