Will the New Mulan Be a Musical?
Put Your Pitchforks Away: There WILL Be Music in the Mulan Remake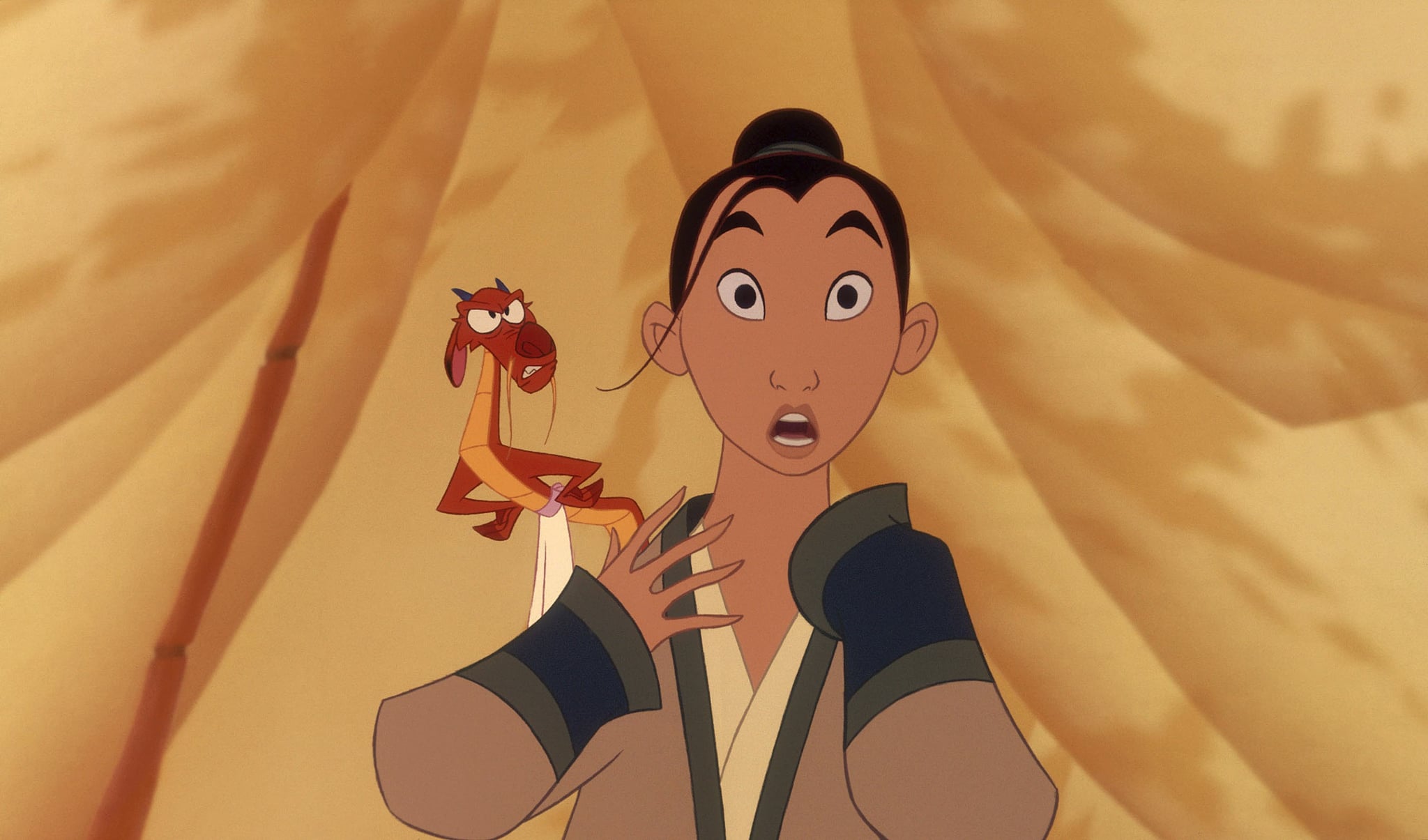 Disney is remaking its 1998 animated hit Mulan into a live-action film in the vein of Beauty and the Beast, and recently director Niki Caro caused quite a stir by saying that the upcoming version will not be a musical: "From what I understand, no songs right now, much to the horror of my children." Panic broke out across the planet, and Caro has now clarified her comments. "The live-action is based on that inspirational Chinese ballad and on the animated Disney classic," she told The Hollywood Reporter. "We're still exploring the role that music's going to play in it, but for sure there will be music."
That's what we thought, Disney.