Is The O.C. Going to Have a Reunion?
California, Here We Come: Rachel Bilson Is "Open" to an O.C. Reunion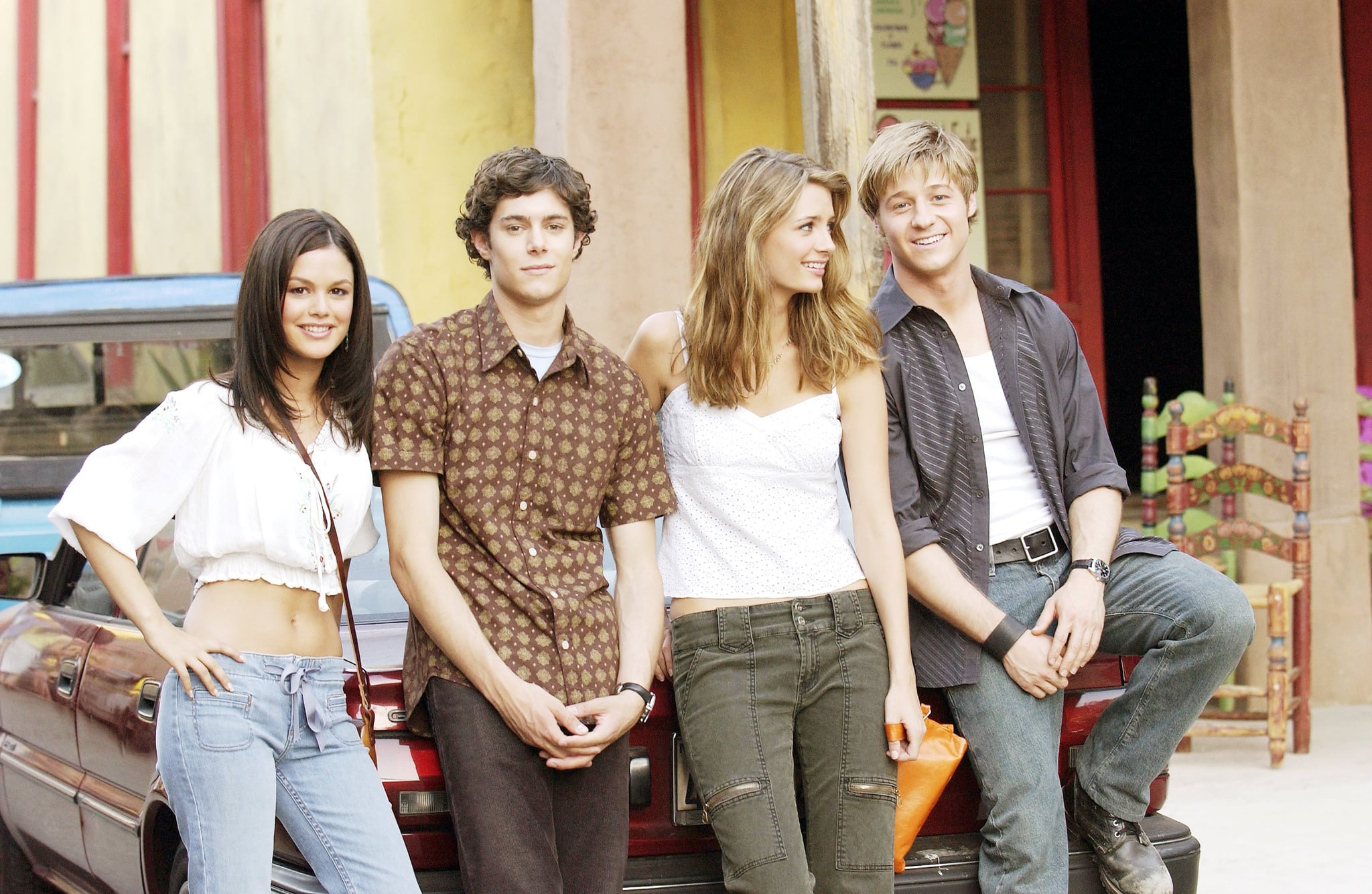 More than 10 years after the final episode of The O.C. aired, Rachel Bilson reveals she'd be "open" to a possible reunion. The actress told E! News, "I'm always open to things. I don't know what it would look like with our characters being old now. We were riding skateboards on the pier; I don't know what they do now as 30-year-olds." She added, "It would be nice to see everybody again." Asked what her character, Summer, might be up to now, Bilson joked that she can't even remember what she was up to when the show ended. "I'm sure she has kids with Seth," she said. "I don't know! She's on the beach."