The Office Board Game at Target
Target Has an Office Board Game That Lets You Play as Your Favorite Dunder Mifflin Employee
As POPSUGAR editors, we independently select and write about stuff we love and think you'll like too. If you buy a product we have recommended, we may receive affiliate commission, which in turn supports our work.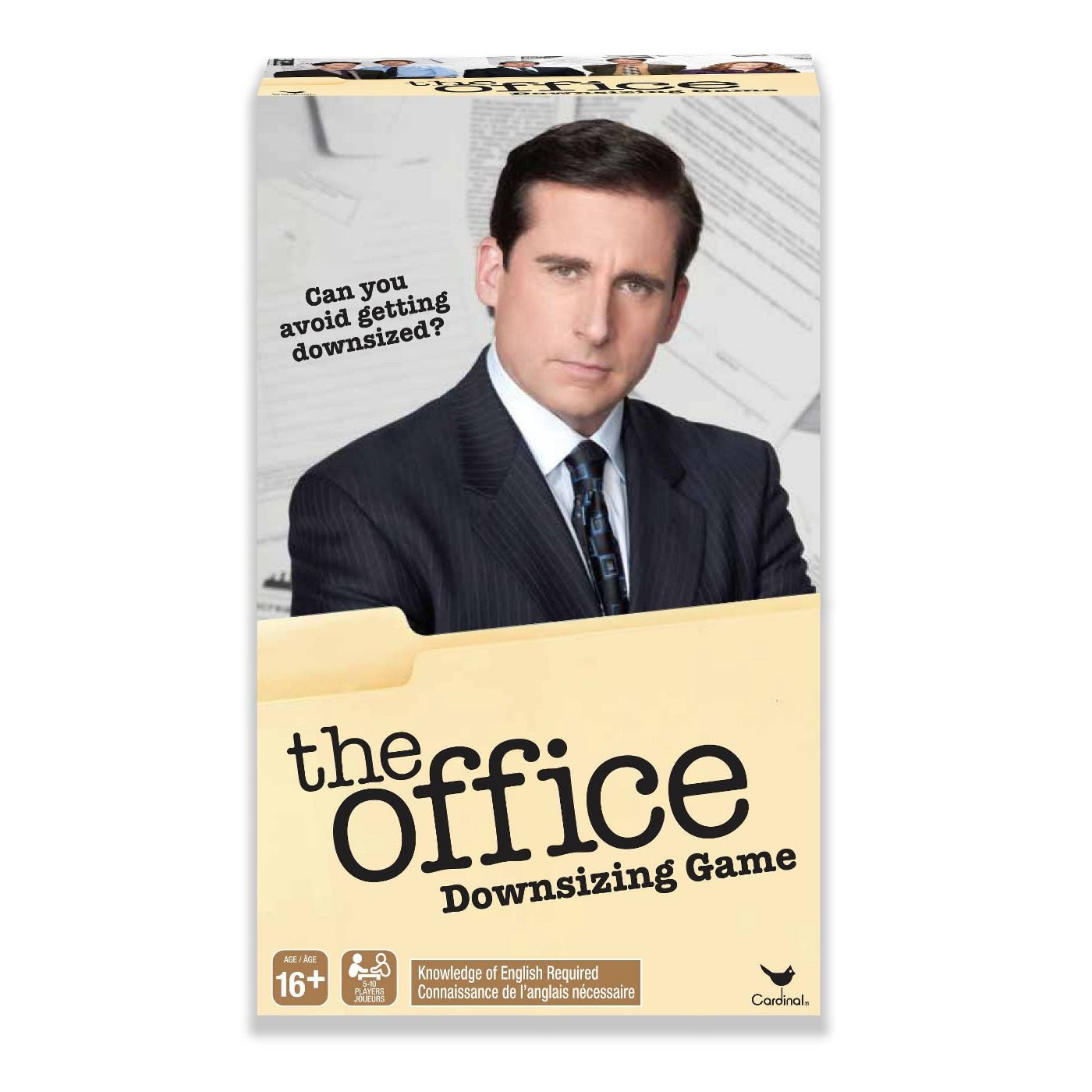 This is an update from the assistant regional manager: Target now sells an Office board game that will put you in charge of Dunder Mifflin. If you've ever spent hours binge-watching the NBC comedy, now's your chance to step into your favorite character's shoes. That's right — you can play as Dwight Schrute, Kelly Kapoor, or even Michael Scott himself. Hilarious quotes are encouraged.
The $15 "Downsizing Game" is all about workplace survival. Can you make it to Friday without getting fired? Gather five to 10 of your closest friends and settle in for a night in Scranton. Each box contains a Dundie award, a dry-erase calendar, employee ID cards, email cards, and more. Be part of Team Michael or Team Toby — but beware of the dreaded pink slips.