When Is The Office Leaving Netflix?
The Office Is Leaving Netflix in December — Here's How to Keep Up With the Dunder Mifflin Crew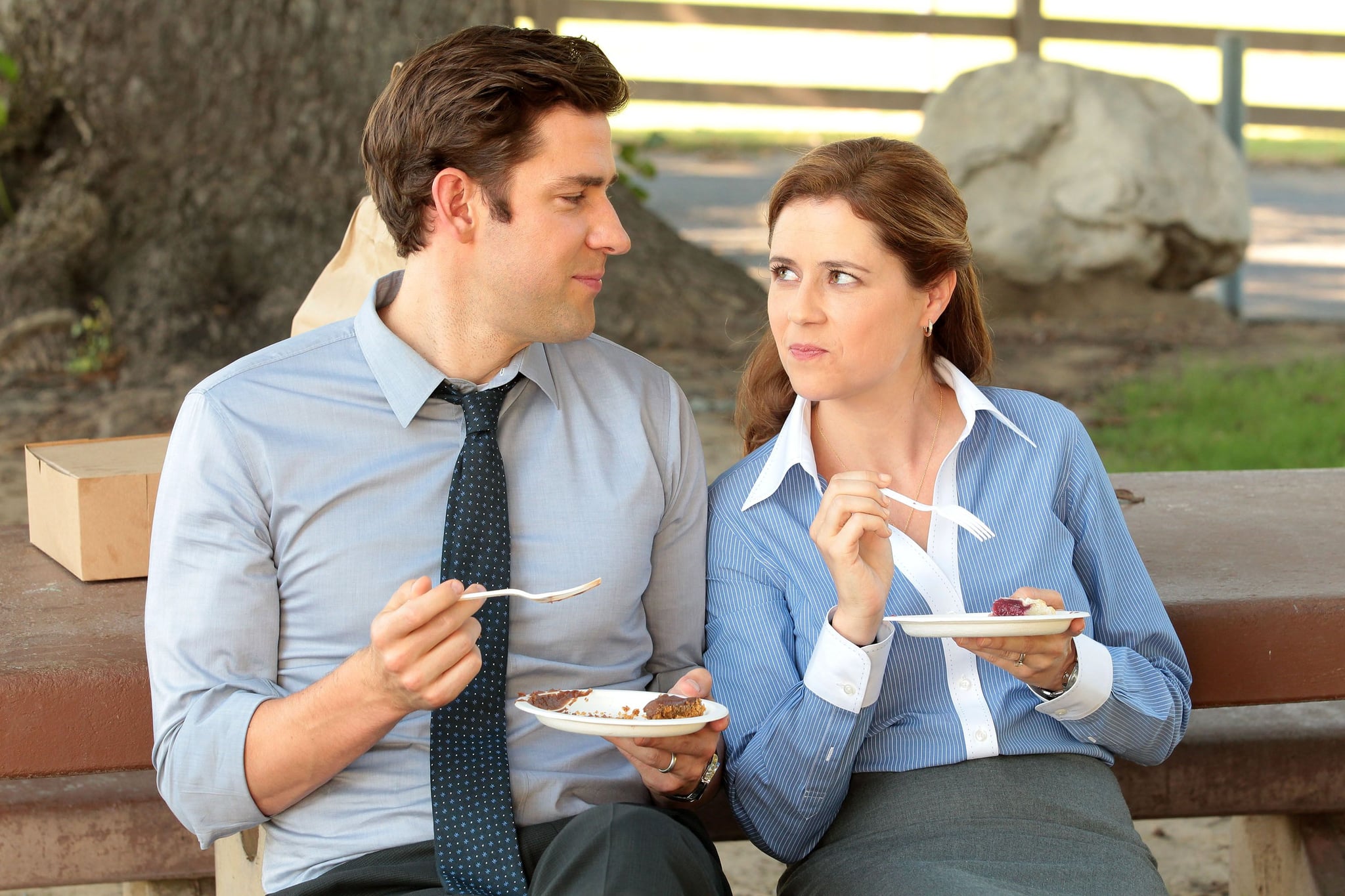 Our post-work routine is pretty solid: we whip up one of our favorite easy dinners, and then we sit on the couch and watch a random episode of The Office to help us unwind. It's a necessary part of our week, so you can imagine our shock and confusion when we heard the news that The Office is leaving Netflix at the end of the year.
Netflix recently confirmed that the hit NBC series will officially leave the streamer on Dec. 31. That might sound like news bad enough to make Kevin spill his chili, but luckily there's a light at the end of the tunnel. You'll still be able to stream all nine seasons of The Office in 2021, it'll just be on NCBUniversal's new streaming platform, Peacock.
The Office is expected to make the move to Peacock in January 2021, and it will even feature unreleased content for dedicated fans! "We will be reintroducing The Office in a more complete way, incorporating elements that were not part of the original broadcast," Matt Strauss, chairman of Peacock and NBCUniversal Digital Enterprises, said in a recent interview.
The moral of the story? If you're a Netflix subscriber, get your binge on while you can, and know there's always another option if you find yourself missing Michael Scott and the gang in 2021.
— Additional reporting by Karenna Meredith and Kelsie Gibson