Paige O'Hara Interview About Beauty and the Beast 2016
Beauty and the Beast: Emma Watson Has the Original Belle's Seal of Approval!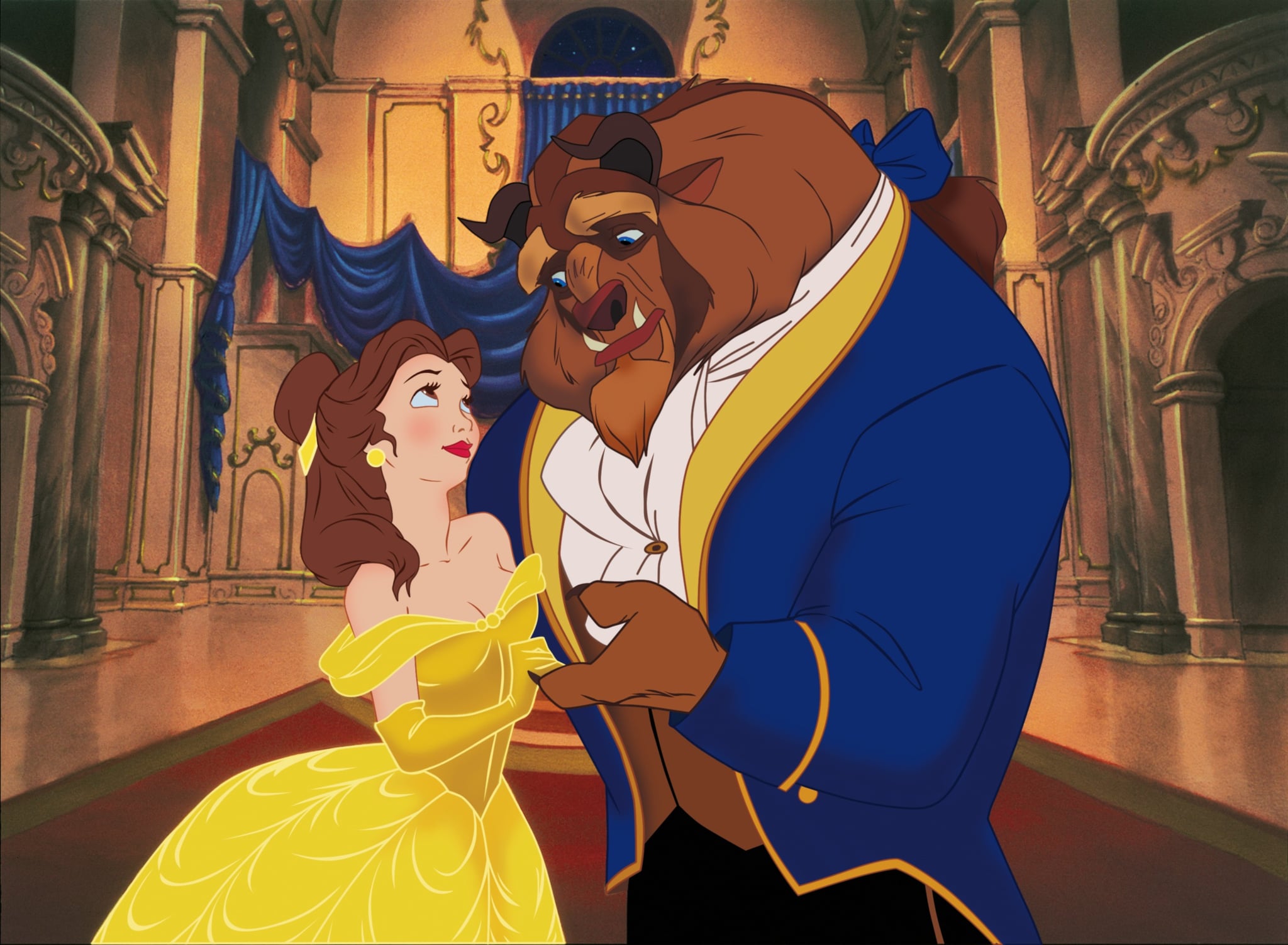 Image Source: Everett Collection
This year marks the 25th anniversary of Disney's Beauty and the Beast, and we're feeling especially nostalgic. Not only is the film iconic for being the first animated feature to be nominated for best picture at the Oscars, but its story has also touched so many lives over the years. We had the opportunity to sit down with the original voice of Belle, Paige O'Hara, and she told us all about her magical journey with the cast, what it's been like to embody such an enduring character, and her thoughts about the upcoming live-action adaptation. Spoiler: she thinks Emma Watson will be perfect! Get her best quotes below, and then relive all the magic when the movie is released on DVD and Blu-ray on Sept. 20.
POPSUGAR: Beauty and the Beast was such a groundbreaking Disney film when it was first released. What was it like to be a part of that?
Paige O'Hara: Oh my gosh. Talk about an amazing ride. It was first in so many ways. We didn't really understand how great the film was going to be in the beginning. What was so special about this was the collaborative effort. Everyone was on the same page. Everyone had the same vision, and that vision started with Howard Ashman. If we ever swayed a little bit from the writing or if I was taking the character a certain way, he along with Don Hahn and the directors zoned it all back in. It was just an amazing experience, but we knew we had a classic on our hands when we went to the New York Film Festival. We actually showed it at Lincoln Center with a lot of it still story-booked in front of the New York critics and we were a nervous wreck. And then they started applauding after the first song, and then after every song, and then at the end of it, they all stood up and we all kind of looked at each other and thought, "We think this is going to be a mega hit."
PS: What is your favorite song from the movie?
PO: That's one of the toughest questions, because I have three. I love, of course, the Belle number because that's the main song that establishes who she is. I really love "Something There," because that's the moment when they fall in love. And the title song was just very special because I got to sing it on all the promotions. Maybe, if I had to pick one, I would say the song that only ended up in one version, which is "Human Again." It was Howard Ashman's favorite song. It was in the second edition that came out, and it will be on a bonus edition feature with this one. It's just all about the characters becoming human again, and it just makes you cry. It's so touching.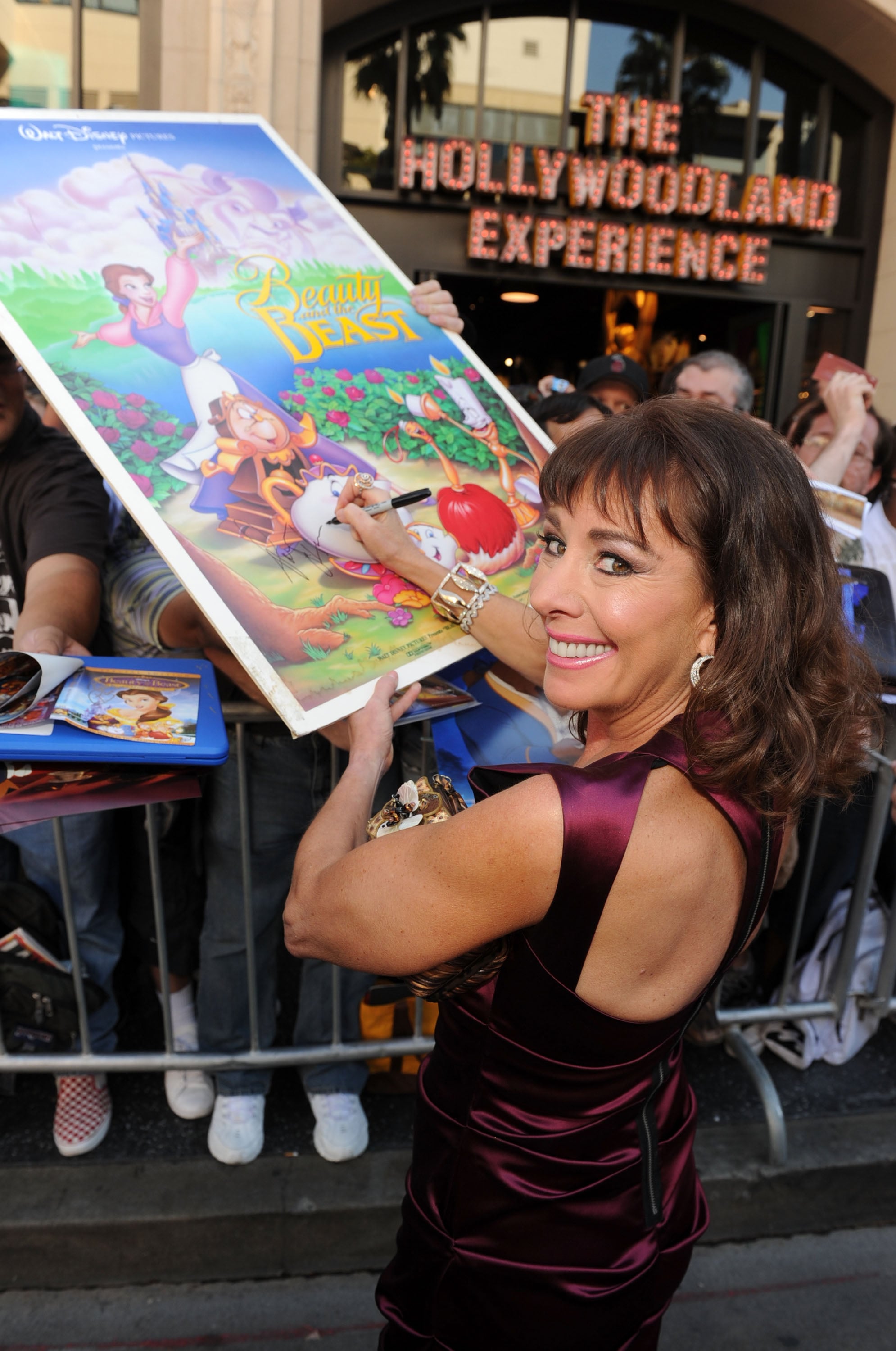 Image Source: Getty / Frazer Harrison
PS: How does it feel to be such an important voice for so many people's childhoods?
PO: It's amazing to me. It's constantly amazing to me, even after 25 years. I get to meet the fans in person at these signing events like Comic-Con, and they come up and tell me these stories, or sometimes they come up and start crying and hugging me, and it's just an amazing feeling that this character is going to be around forever long after I'm gone. I love that Belle inspires so many people.
PS: What are your views on other incarnations of Belle in pop culture?
PO: Oh my goodness. I've been really impressed. I thought Susan Egan was really wonderful on Broadway. My husband actually played the Beast opposite Susan in the Broadway version in the Los Angeles production. That was a hoot seeing my husband as the Beast. Susan's was a little different, and somewhat like mine, and I've only seen a little bit of Emma Watson so far, but they said she definitely utilized some of my qualities and, of course, she has some of her own amazing qualities as an actress and I'm really anxious to see her.
PS: How do you think she will do as Belle?
PO: I think she's perfect casting! How I'm looking at it is that this has been such a special film, and now 25 years later, it's like we're passing the baton onto this cast for a whole new generation of kids. I think it's fantastic that fans can enjoy the live-action and the animated version. It's very special.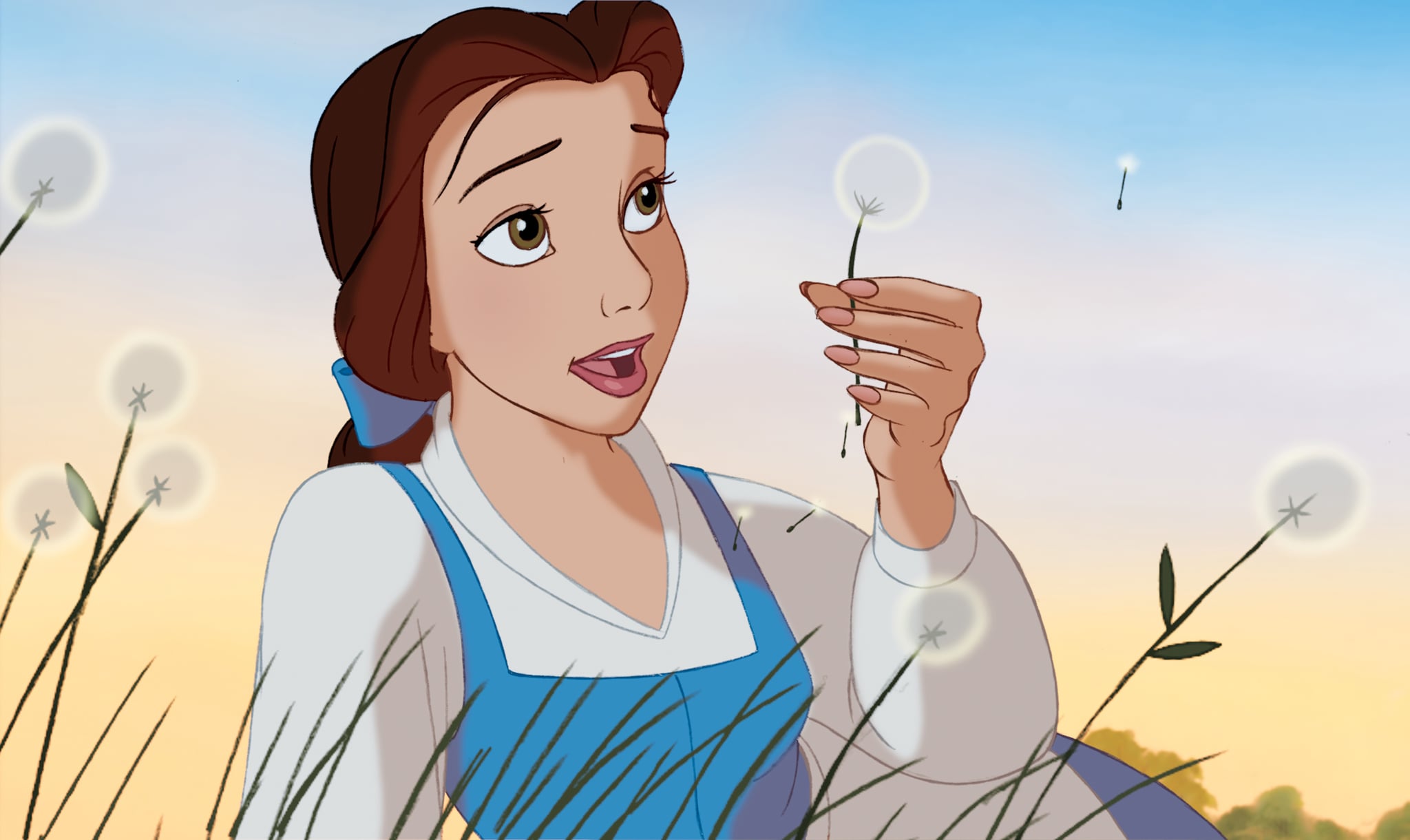 Image Source: Everett Collection
PS: What scene are you most looking forward to seeing come to life on screen?
PO: Oh, the ballroom scene! And, the transformation of the Beast at the end. I have a feeling that's going to be unbelievable. Just technology-wise, they're so much further along than they were 25 years ago with the drawings; you can imagine what that's going to be like.
PS: Other than Belle, who is your favorite Disney princess?
PO: I love them all, but I love Mulan's strength. She just took being a strong woman to another level. She inspired me to take up kickboxing and martial arts at 60 years old. She had an inner strength about her that I think is unsurpassed.
PS: I feel like her and Belle would get along.
PO: I think they would be best friends.
PS: Finally, how would you say that Beauty and the Beast's story is still old as time? How does it still resonate with audiences today?
PO: Well, it's timeless in that beauty comes from within. That's a message that will be forever. We face it everyday in our lives now. People tend to be prejudiced and not look at the soul and the person first; they tend to look at how they appear. I think it's a lesson that we can all be reminded.