Pharrell Williams Joins The Voice
Pharrell Is Joining The Voice — Will You Tune In to Watch Him?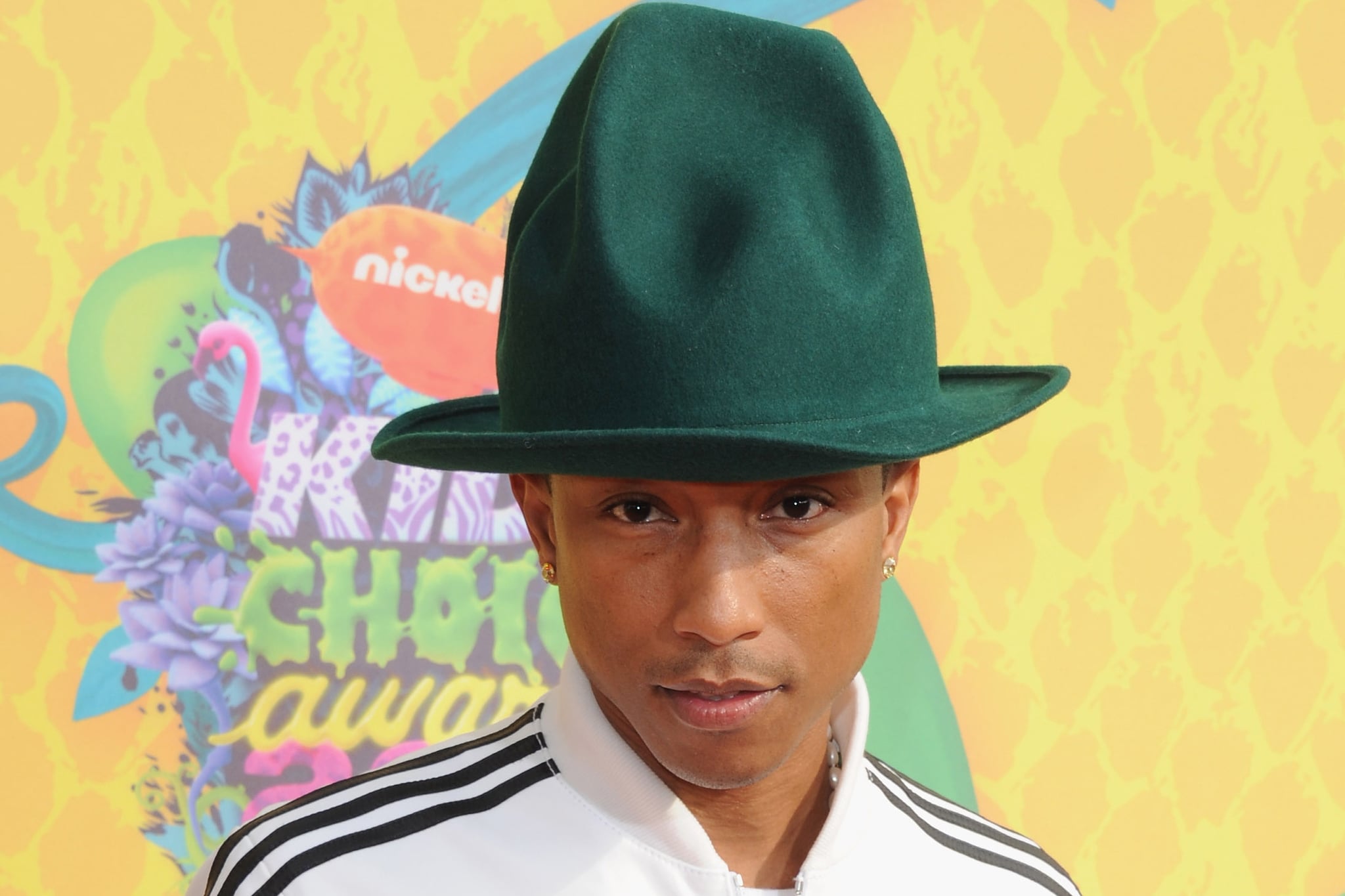 Musician/large-hat enthusiast Pharrell Williams has earned a seat on NBC's The Voice. Williams will be replacing former judge/mentor CeeLo Green on the panel that will likely include veteran judges Adam Levine, Christina Aguilera, and Blake Shelton. This seems like a natural move for the singer, who's been all over award season thanks to "Happy," his breakout hit from Despicable Me 2. He also just released his second album, G I R L, which is currently sitting high on the Billboard 200. Williams has served as a guest mentor for Usher's team during season four, but only time will tell whether he can hack it as a full-time judge.