Is Poldark Canceled?
Say Goodbye to Aidan Turner's Gorgeous, Brooding Face — Poldark Is Ending After Season 5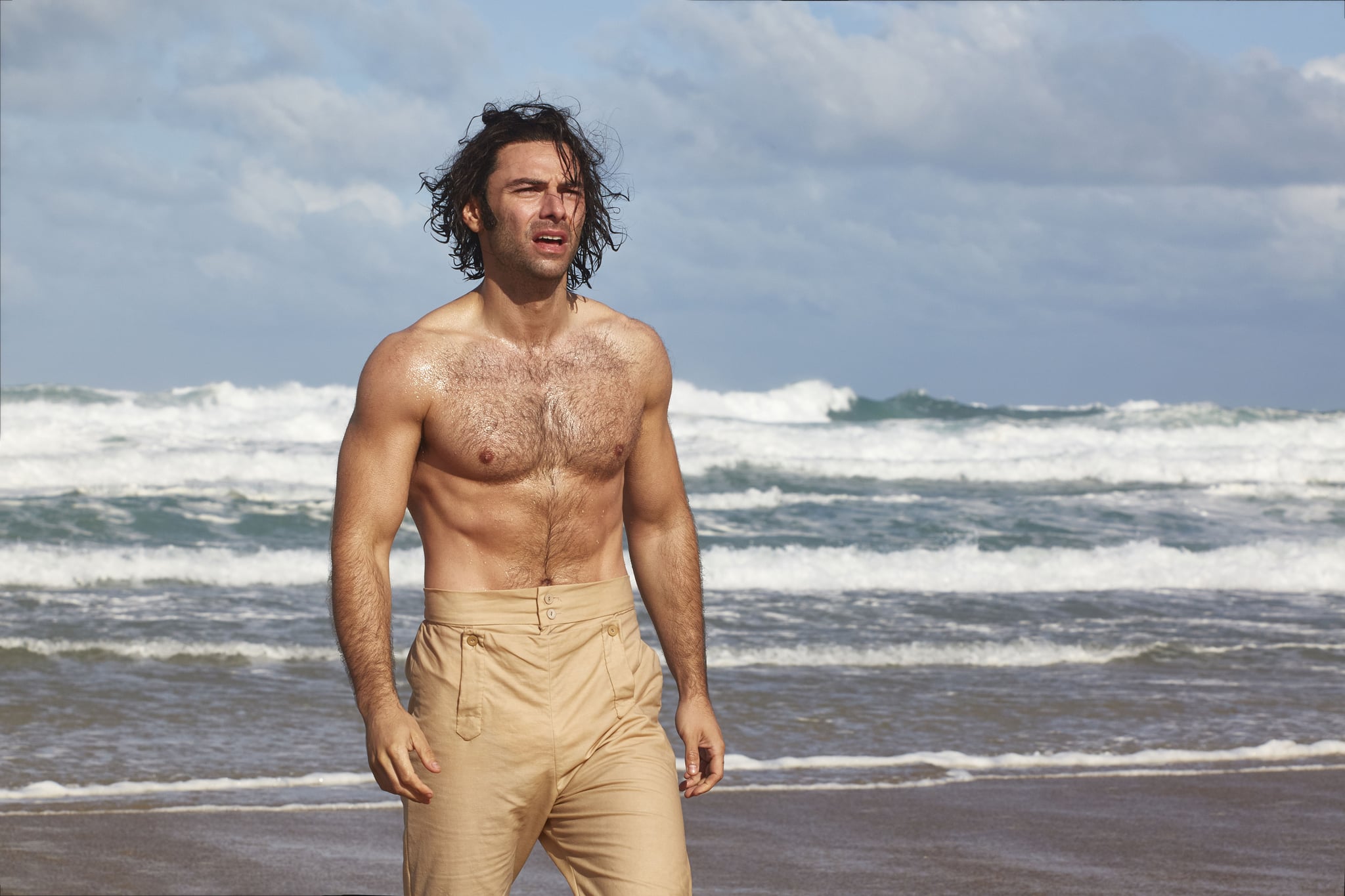 To the heartbreak of many Poldark fans, PBS announced that its costume drama (by way of BBC) will be ending after season five.
In case you haven't watched the beloved historical period series quite yet, it follows Ross Poldark (Aidan Turner), a young man who returns home to Cornwall after fighting in the Revolutionary War. He finds out that his fiancé is now engaged to another man and his father passed away, leaving him in severe debt. With no one else to turn to, he works to rebuild his life and run the copper mines he's inherited. There's lots of brooding, 18th-century pining, and shirtless scenes to satisfy any period drama-lover.
Both Turner and Eleanor Tomlinson (who plays Demelza Poldark) are set to return for the final season, which recently began filming. Season four will begin airing on PBS on Sept. 30.