Princess Diana's Reaction to When Harry Met Sally Deli Scene
How Are We Just Now Learning This Story About Princess Diana and When Harry Met Sally?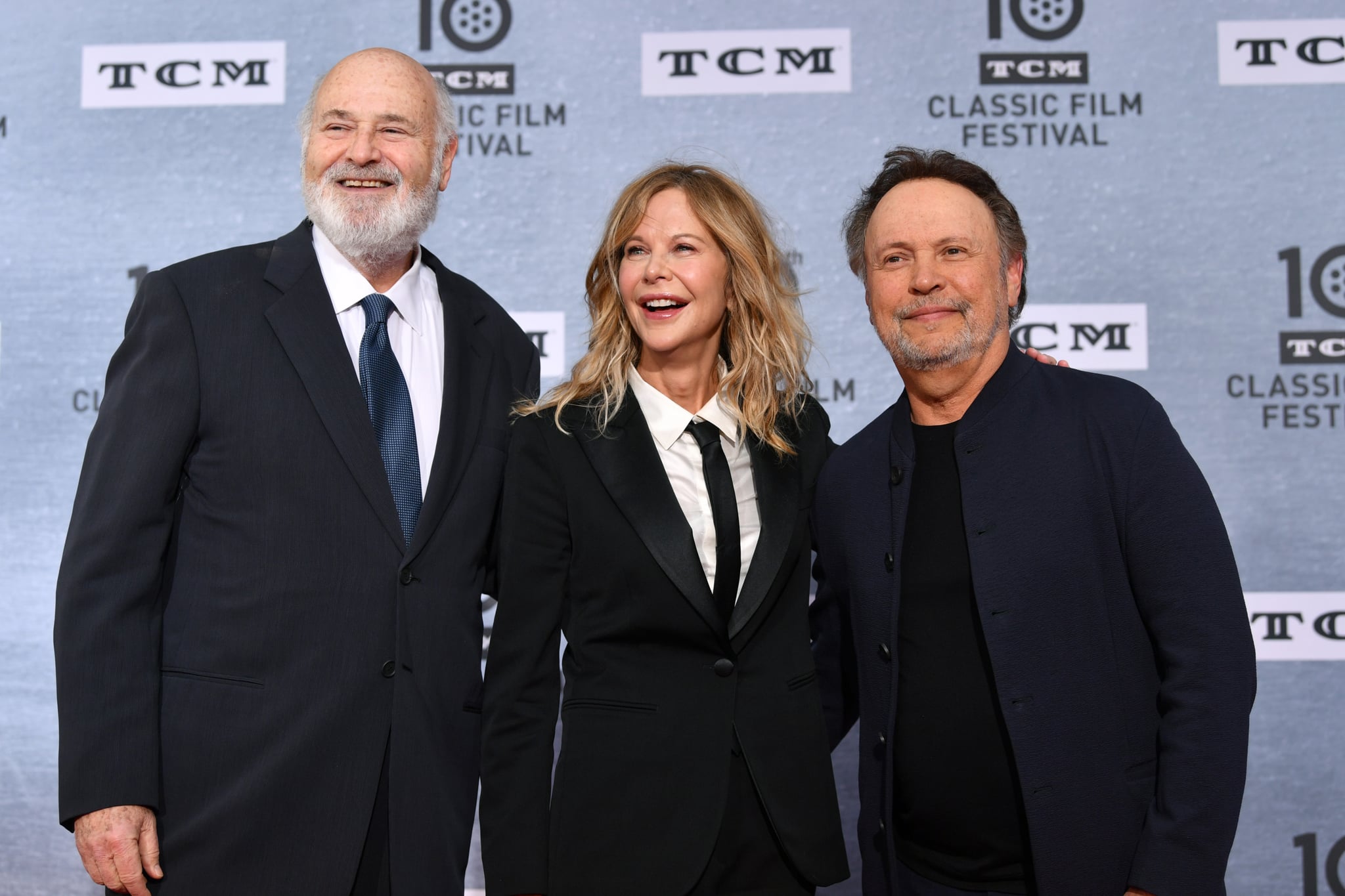 Image Source: Getty / Emma McIntyre
It's been 30 years since When Harry Met Sally joined the romantic-comedy canon, and how are we just now learning about this incredible anecdote involving Princess Diana? Director Rob Reiner recently reunited with Meg Ryan and Billy Crystal at the TCM Classic Film Festival to celebrate the movie's anniversary. It was there that he revealed Diana's reaction to that deli scene.
Reminiscing about the London premiere, which Diana attended, Reiner told Extra, "We were all sitting there nervous because as we approached the famous scene in Katz's Deli where my mother says, 'I'll have what she's having,' we realized, 'Oh, my God, how is [Diana] gonna react to it?'" Though iconic — for anyone unfamiliar — the scene has Ryan's Sally Albright fake an orgasm in the middle of a deli to prove how easily it can be convincingly done.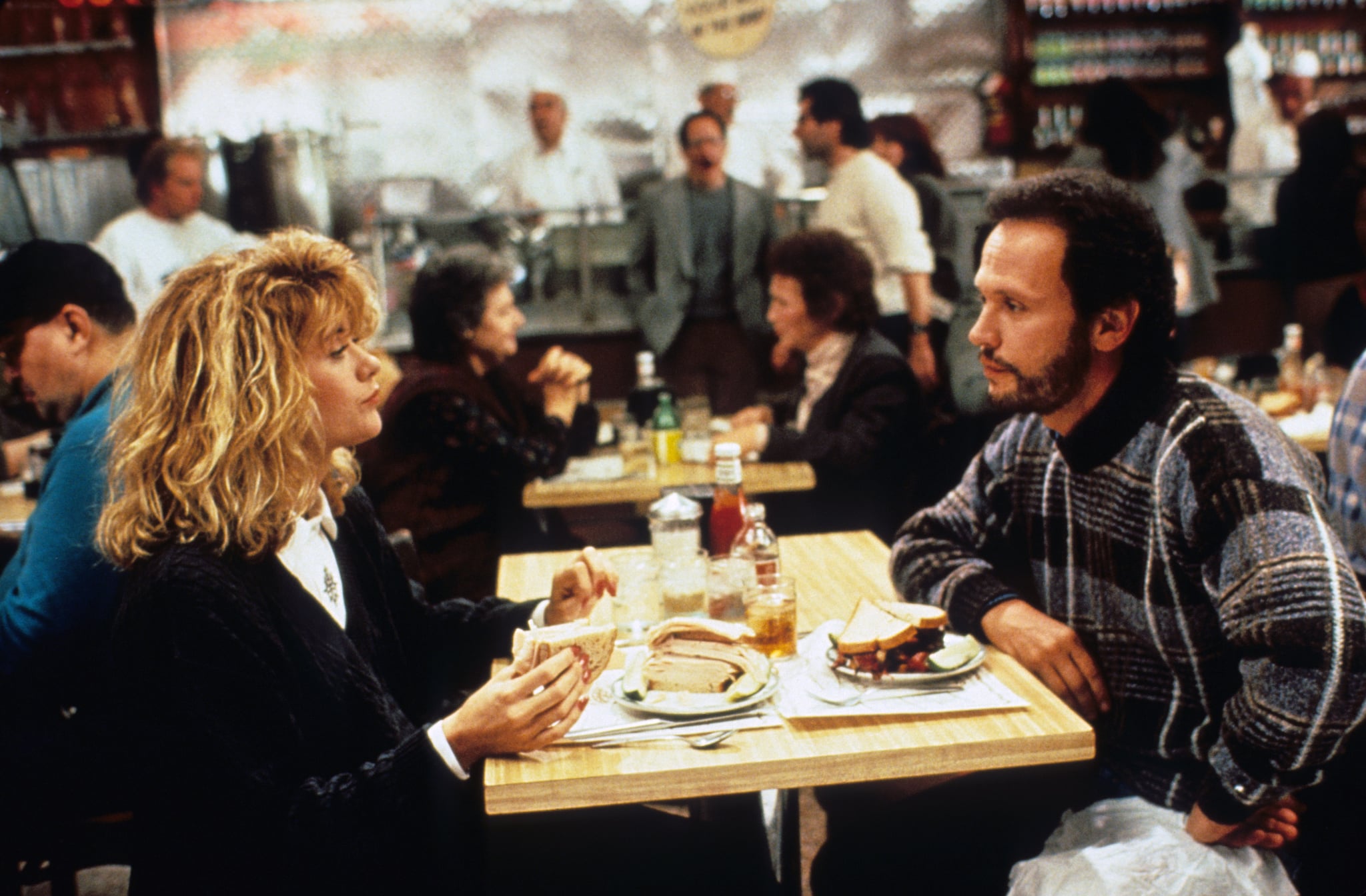 Image Source: Everett Collection
Though it shouldn't come as too much of a surprise, the Princess of Wales got a kick out of it. Reiner said, "She was laughing and she turned to Billy at one point and said, 'I would be laughing a lot more, but I know that everybody's watching me.'" See? Incredible.