Quiz: Which Gossip Girl Character Are You?
Which Gossip Girl Character Are You?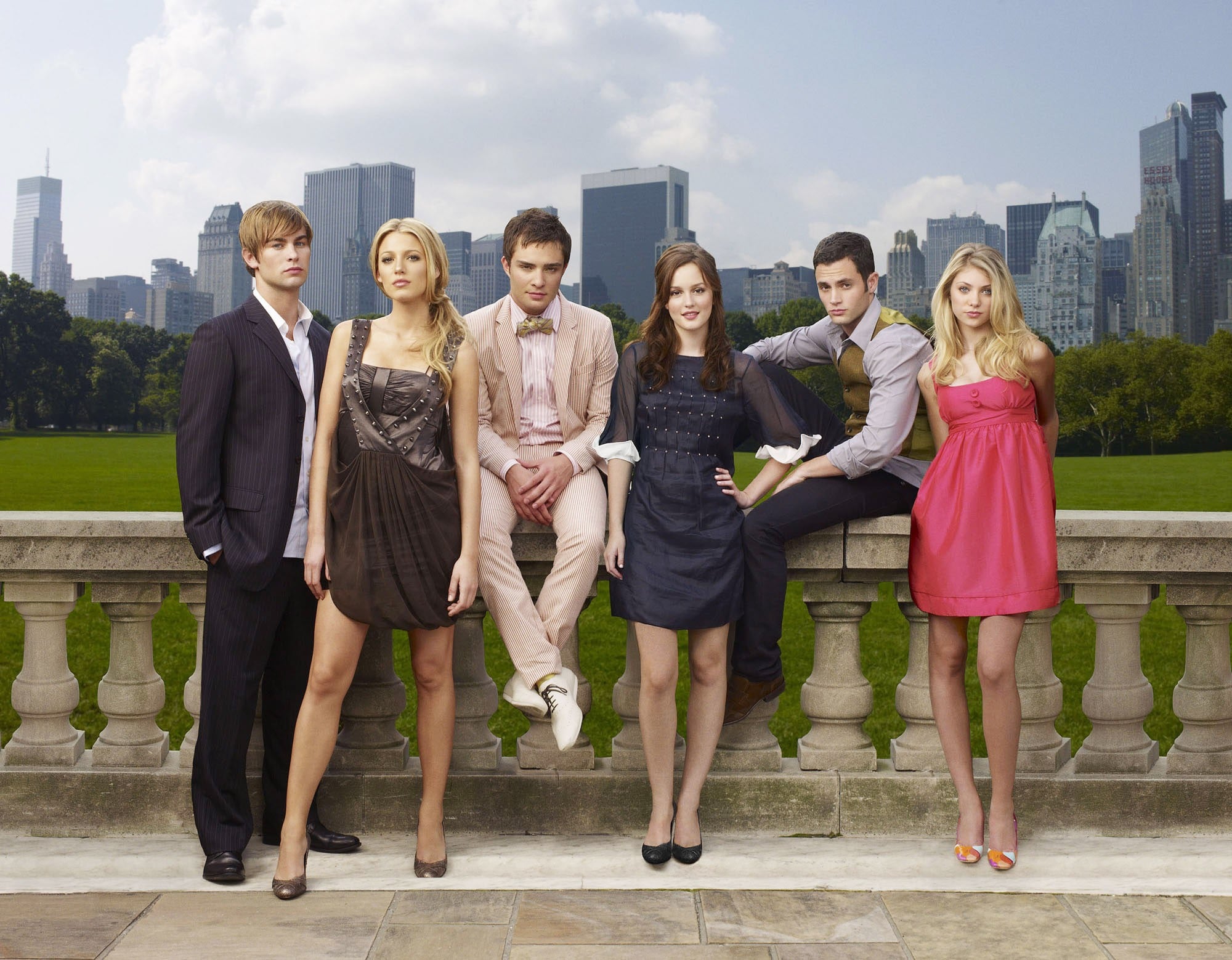 You know you love them! It's been more than three years since the Gossip Girl TV series ended, but the Upper East Side's best schemers still have a place in our hearts. For a fun dose of nostalgia, see which Gossip Girl character you're most like. Are you more of Queen B or an S? Or do you secretly have an inner Chuck Bass? Take our quiz to find out! XOXO
Pick a beach read.
Right now, you'd rather be in:
After a breakup, you:
Have a hard time letting go
Get really, really emotional
Which Big Apple-based movie do you love?
Pick a party to attend.
You'd be too embarrassed to admit:
Your relationship history
Which Saved by the Bell character do you like most?
What's on your NYC bucket list?