Quiz: Which Hunger Games Character Are You?
Which Mockingjay Character Are You?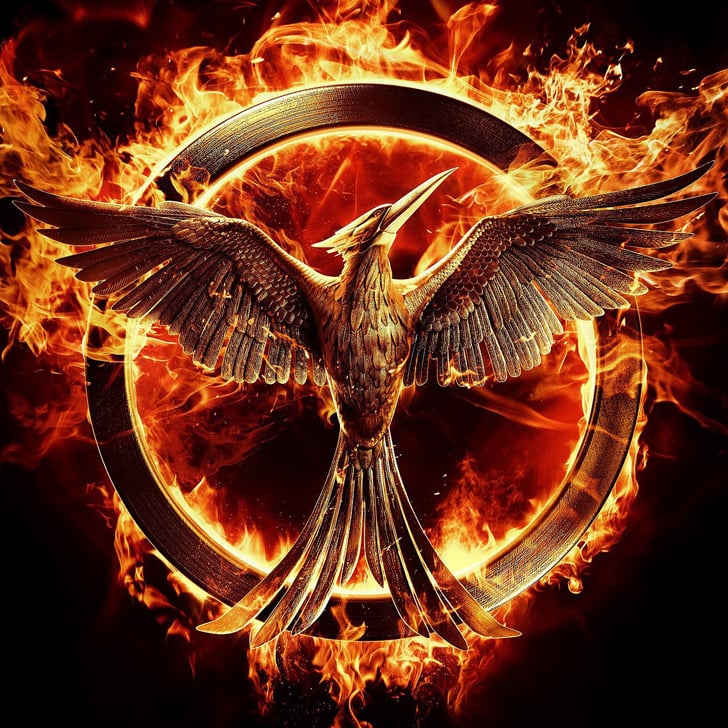 If you're a huge fan of The Hunger Games, it's time to get your fix with this quiz and find out which character you are! Are you fearless like Katniss? Selfless like Peeta? Or are you more of a sarcastic, surprising type, like Haymitch? Take our quiz to find out which citizen of Panem best suits you and then check out the best quotes from the movie that you can use in real life.
What's your guilty pleasure?
Pick a Jennifer Lawrence movie.
Who would you most dream of meeting?
Which Harry Potter character do you love most?
Choose your go-to Monopoly piece.
When you go after what you want, you:
Fight for it at all costs
Set small goals along the way
Charm your way to the top
Pick a classic kids' game.
Which love story gets you every time?
Choose an *NSYNC song.
"Merry Christmas, Happy Holidays"