Quote About American Horror Story Season 7 Plot
If This Is True, American Horror Story's New Season Is Going to Be Wild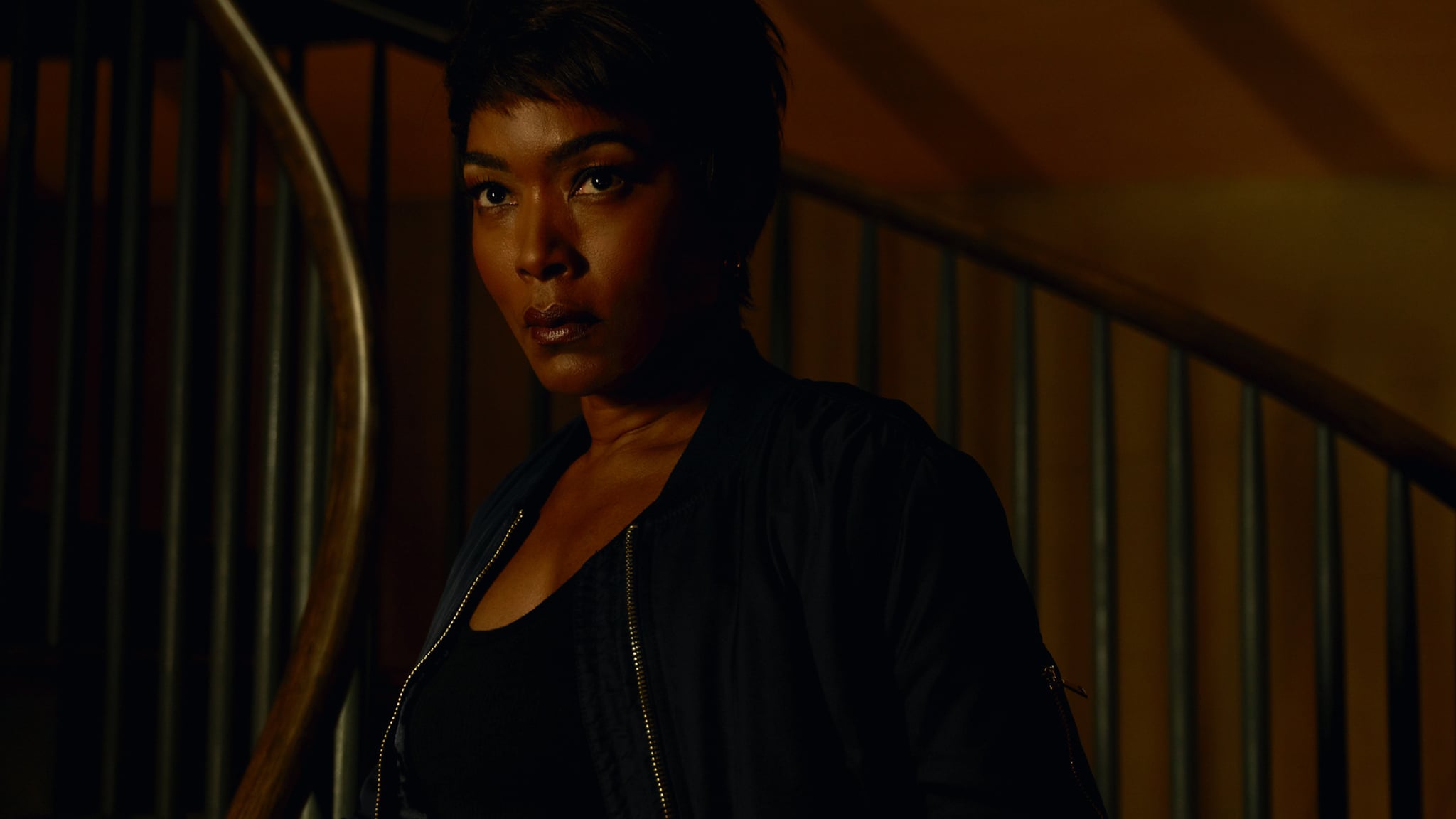 The seventh season of American Horror Story is already shaping up to be the wildest season ever. Creator Ryan Murphy thrown us all for a loop by revealing an "election" theme for the installment, and now we have some crazy theories from the cast (plus a few theories of our own). At this year's AHS panel as part of the annual Paleyfest in LA, things got even weirder.
During the panel, AHS cocreator Tim Minear revealed how they came up with part of the plot for the season more than a year ago, during the preliminary planning stages of Roanoke. "At the beginning of every season, in order to secure the tax benefit, you have to give a synopsis of what you're doing," Minear explained. "That was not OK with Ryan [Murphy], but we had to give them something, so we made up this completely batsh*t thing for those two paragraphs. And the funny thing is, we're doing it this year."
So we've got a crazy "batsh*t" plot, tons of bonkers theories, and Sarah Paulson wants to play Donald Trump. Chances are we can't even begin preparing for what the season will hold.