American Horror Story Season 7 Clues
American Horror Story's Cast Teases What We Might See in Season 7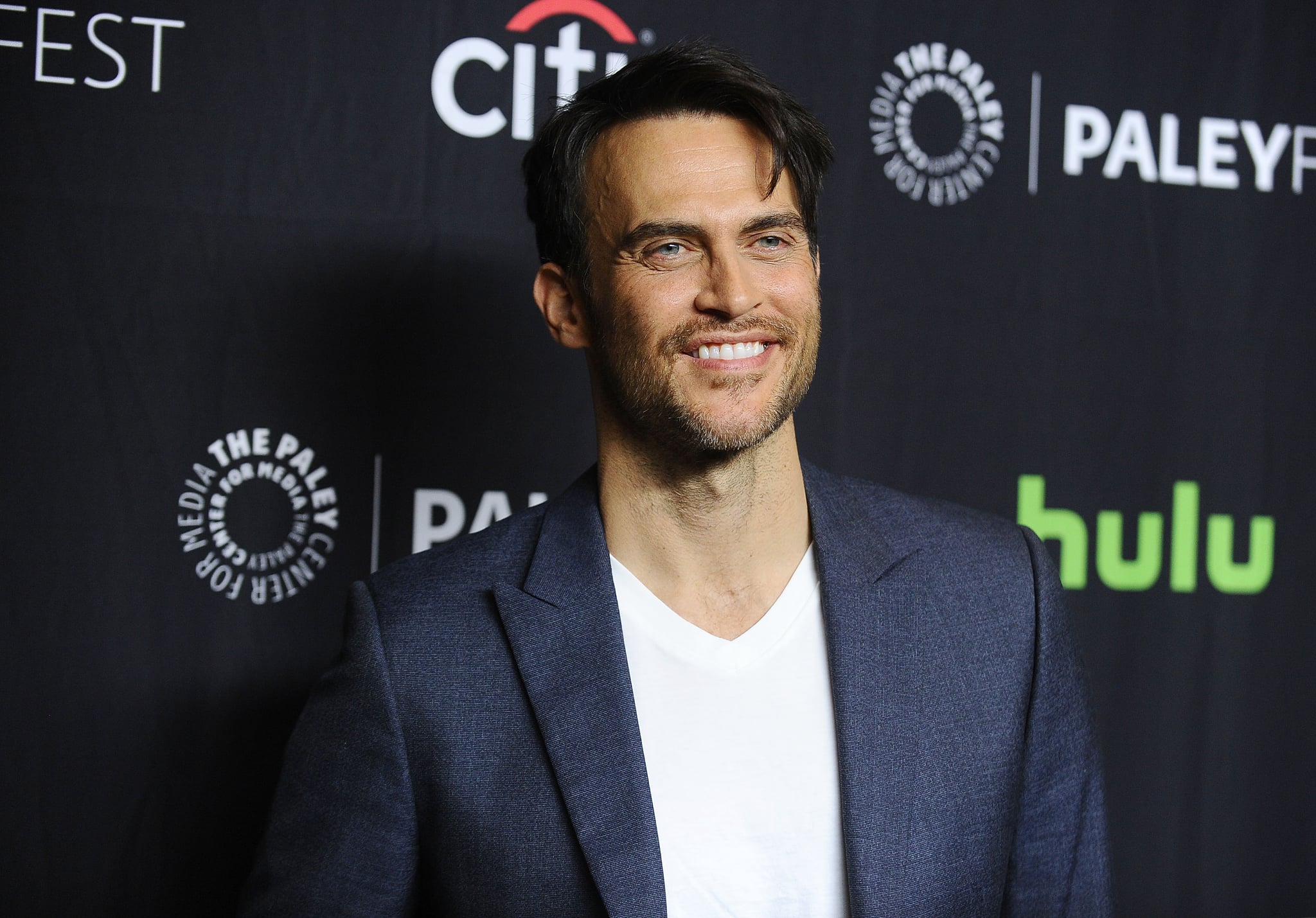 We're already well into 2017, and surprise, we know very little about the new season of American Horror Story. Sure, we've learned that it will handle the 2016 election, and we've received a few more spare details, spun up plausible theories, and shared our dream cast. At the AHS PaleyFest panel in March, we saw an opportunity. Why should we be the ones coming up with all the theories? That's why we asked the cast to venture guesses at what the mysterious seventh season might hold, and they did not disappoint.
Cheyenne Jackson
"You know what, I've tried to speculate, and I think like, what could [Ryan Murphy] possibly dream up? Nothing I could do, nothing I could think of would be as twisted. I know personally how he dealt with the election, so I wonder how that would manifest. I think he'd be speaking to a lot of people. I don't know."
Denis O'Hare
"God knows. You know, I think it's ripe for opportunities with, like, the Manchurian candidate. The idea of the people behind the candidate, putting someone up, trying to prop them up. What if that candidate is a murderer, or the candidate is not actually a human being and they're trying to pass it off as a human being? There's great opportunities with factional backstabbing. There's great backstage intrigue. There's a live television idea, because so much is televised. Can you imagine horrible things happening on live television? Yeah, and I think body snatchers! I think there should be a body snatchers meets politics."
Sarah Paulson
"Well, that's the genius of Ryan Murphy. I have no idea. Around this time in the past, I've seen a script or two. I haven't seen anything yet. I think he's keeping it close to the vest this year, I think we'll probably be very surprised about what angle this will take. And I can't wait. I can't wait. I'm probably more excited than any of the fans are, which is probably a great way to begin the season. Which we'll probably start shooting in a couple weeks."
Adina Porter
"Well, there will be blood, you know? That's all I can think about. There's going to be blood and gore, and it's going to make us think. And I really hope they can figure out a way to put in some 'fake news.'"