Rachel Morrison's Best Cinematography Oscar Nomination 2018
Rachel Morrison Is the First Woman to EVER Get a Cinematography Oscar Nomination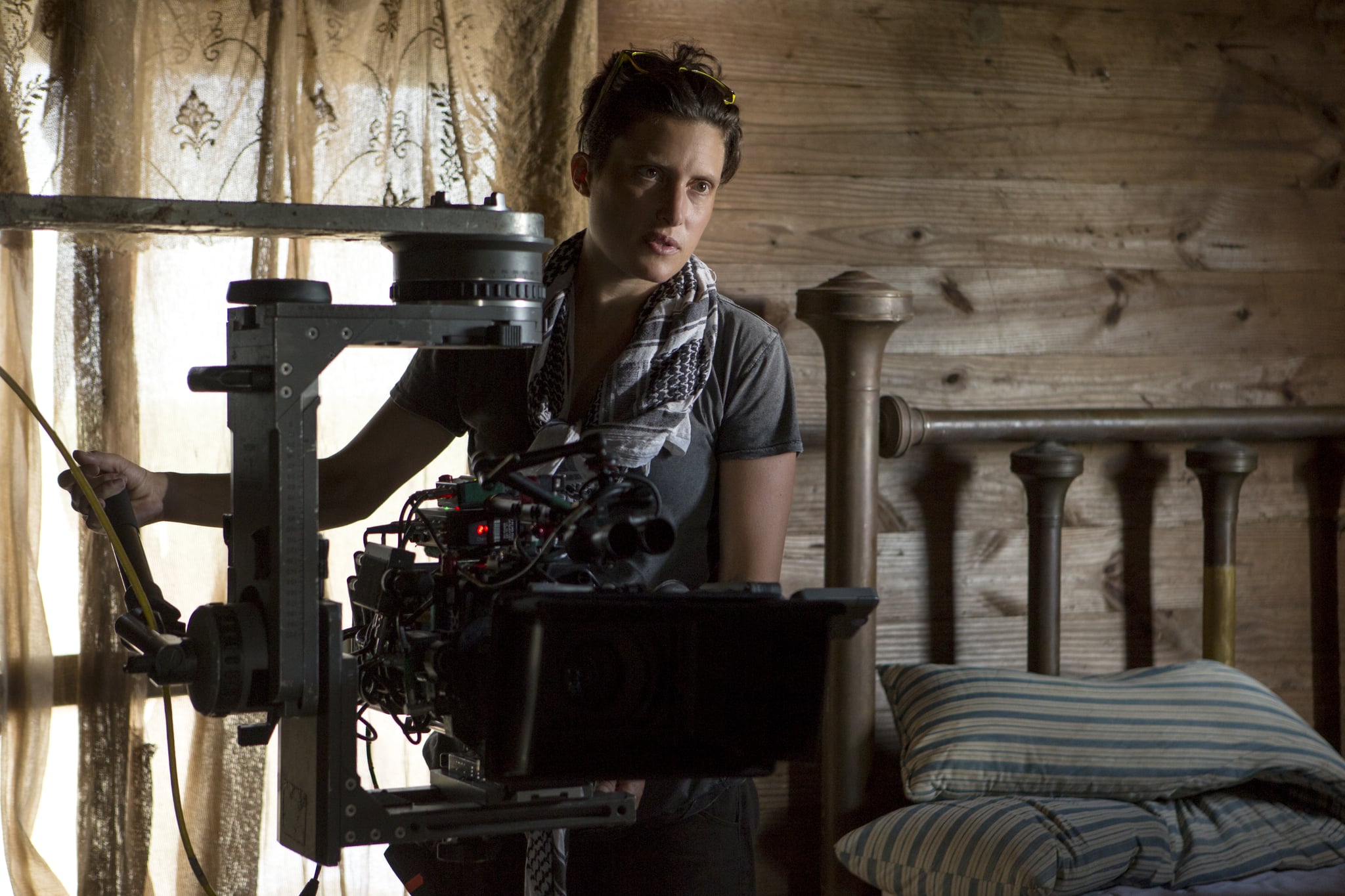 This year's Oscar nominations are finally in, and there is quite a lot to celebrate. Specifically, there's one nod in particular that's making a mark on history in a truly special way. Rachel Morrison, the cinematographer for Netflix's gripping drama Mudbound, has earned a nomination. This makes Morrison the first woman ever to be nominated for best cinematography. So, even if she doesn't win, she's already made a pretty incredible impact on the film industry.
Of course, this honor might be a little bittersweet. Morrison's collaborator Dee Rees, who directed Mudbound, was unfortunately snubbed out of the best director category. Mudbound's four nominations certainly mean a great deal (and paint Netflix as a cinematic force to be reckoned with), but it would have been even more exceptional to see the female cinematographer/director team make twice the impact.
Luckily, Morrison is in good company, and one woman was not snubbed out of the crucial director category. Greta Gerwig earned a best director nomination for Lady Bird, making her the fifth woman to ever land in the category and the first woman to get this distinction for her directorial debut. Gerwig was also nominated for best original screenplay. Then there's Get Out, a horror thriller about racial tension in America, which, against all odds, nabbed four nominations, including best picture and best director. As for the ceremony itself? We'll have to wait and see. But with an interesting mix of winners so far with a heavy emphasis on Three Billboards Outside Ebbing, Missouri, this is going to be a tight race.