Records Taylor Swift's Reputation Has Broken
Every Single Record Taylor Swift's Reputation Has Broken (and 1 It Probably Will)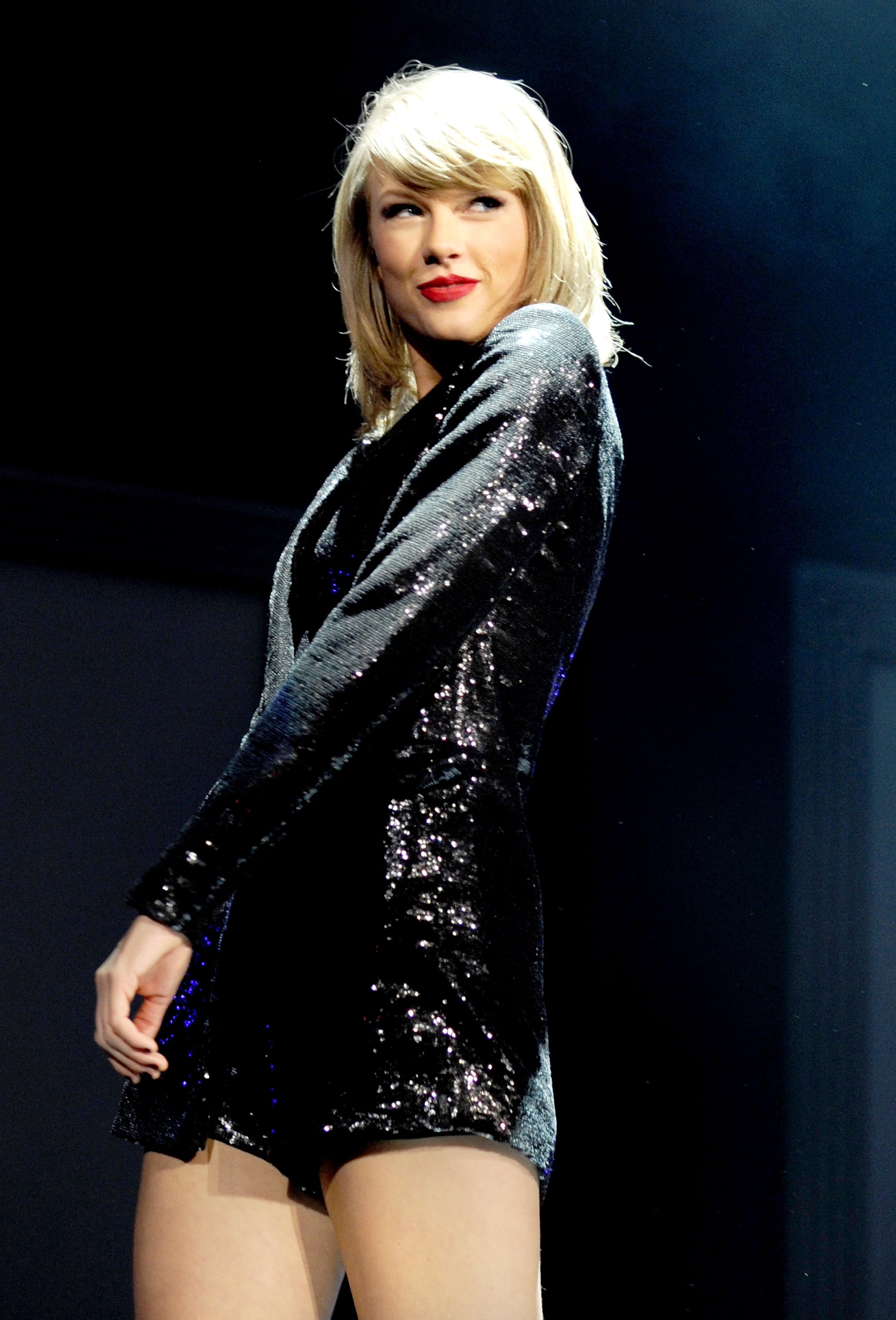 Taylor Swift's Reputation is taking the world by storm. But with its catchy beats and cryptic lyrics about her ex-loves and famous feuds, how could it not? Not only is the album a huge hit with fans, but it's causing major waves in the music industry. In fact, it is already the biggest selling album of the year! See which records it is set to break and which ones it has already broken below.
It Has Beaten Swift's Personal Record For Presales
According to Billboard, Reputation was preordered over 400,000 times before its release, which is double the amount of presales Swift had for her previous album, 1989.
It Is Target's Biggest Presale Ever
Not only did Swift break her own record, but Reputation was also Target's biggest music presale to date.
It Already Has the Best Opening Week of Any Album This Year
After Reputation's release, Billboard reported that the album sold more than 700,000 copies in its first day, making it the largest sales week of 2017, a record previously held by Kendrick Lamar's DAMN, which sold 603,000 copies in its first week.
It Is the Fastest-Selling Album to Hit No. 1 on iTunes
According to Elite Daily, Reputation became the fastest album to reach No. 1 on iTunes in just six minutes.
It Is This Year's Top-Selling Album
After four days, the album had already sold 1.05 million copies, making it 2017's top-selling album. It is followed by Ed Sheeran's Divide, which sold 909,000 copies.
It Could Be Swift's Biggest Sales Week Yet
As Billboard reports, Reputation could earn more sales in its first week than Swift's previous album, 1989. Additionally, it could become her fourth album to sell a million in its first week, following 1989 (1.29 million), Red (1.21 million), and Speak Now (1.05 million).