Robert Pattinson and Kristen Stewart Twilight Audition Story
The Moment Twilight's Director Knew She Had Found the Perfect Bella and Edward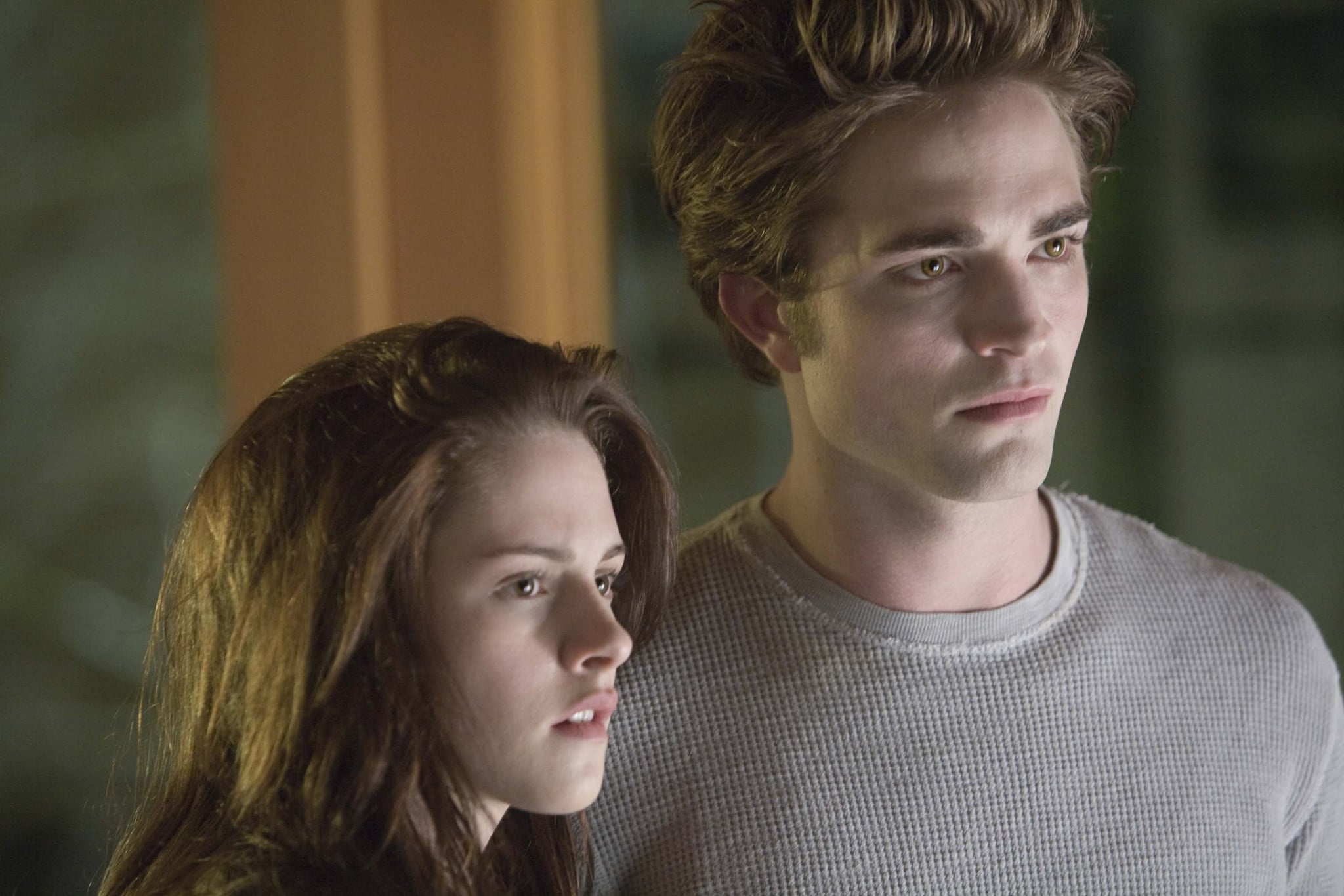 It seems Kristen Stewart and Robert Pattinson were destined to play Bella and Edward in Twilight. More than 10 years ago, the two did a screen test for the film together, and it ended up changing their careers (and lives) forever. POPSUGAR recently had a chance to talk with director Catherine Hardwicke for the film's 10-year anniversary, and she dished on the vigorous audition process for the star-crossed lovers and the moment she knew she had found her two leads.
For Stewart, the casting process happened pretty quickly. After seeing an early screening of Into the Wild, Hardwicke said she immediately fell in love with Stewart's acting. "She did such a great scene, so much longing," Hardwicke said of her portrayal of Tracy Tatro in the 2007 film. "Not overplayed but just really grounded. I'm like, 'Oh my God. She should be Bella. She can really express that beautifully.'" After doing final auditions with Stewart in Pittsburgh, Hardwicke knew she had found "the one." Of course, the next step was finding Edward.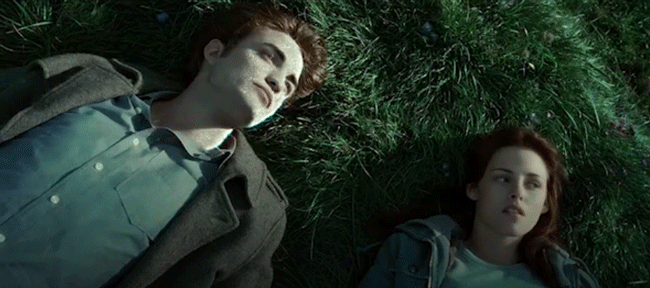 While many actors were considered for the role, including Henry Cavill and Jackson Rathbone (who eventually played Edward's adoptive brother Jasper in the franchise), Hardwicke was adamant about finding an actor who was "otherworldly." "That was the biggest challenge because [Edward is] just a magnum supernatural character," Hardwicke explained. "But you've got to believe he can still be in high school, and that's a very small category."
After Hardwicke narrowed her search down to four people, Pattinson eventually won her over when he did a chemistry read with Stewart. "We did the auditions at my house, the chemistry read, because it was so important to me that Kristen really felt something for this person," she said. "It wasn't all going to be fake or miserable for her. I wanted it to be a real chemistry there. And at the end of that day, it was like, 'It's got to be Rob.'"
While it's unlikely Stewart and Pattinson will be reprising their Twilight roles anytime soon, you can relive Bella and Edward's love story when the film returns to the big screen on Oct. 21 and 23. In addition, Fathom Events and Lionsgate's Summit Entertainment are inviting fans to return to Forks, WA, for a special screening of the movie, which includes an introduction from Hardwicke and an exclusive sneak peek of the feature "Twilight Tour . . . 10 Years Later" from the upcoming Twilight 4K Ultra HD home entertainment release. Now that's something we can really sink our teeth into.