Rules For New Girl Drinking Game True American
Get the Official Rules to the New Girl Drinking Game, True American
This week's New Girl may have been more notable for Nick and Jess's breakup, but it also marked the return of the delightfully nonsensical game True American. While this week's — and every other's — game play failed to shed light on how to play the game, there are actual official rules. At a TV press conference in 2012, Fox handed out some New Girl-inspired coasters with the guidelines for the game printed on them. We've published them here for you to see too — but be warned: you'll probably still be confused.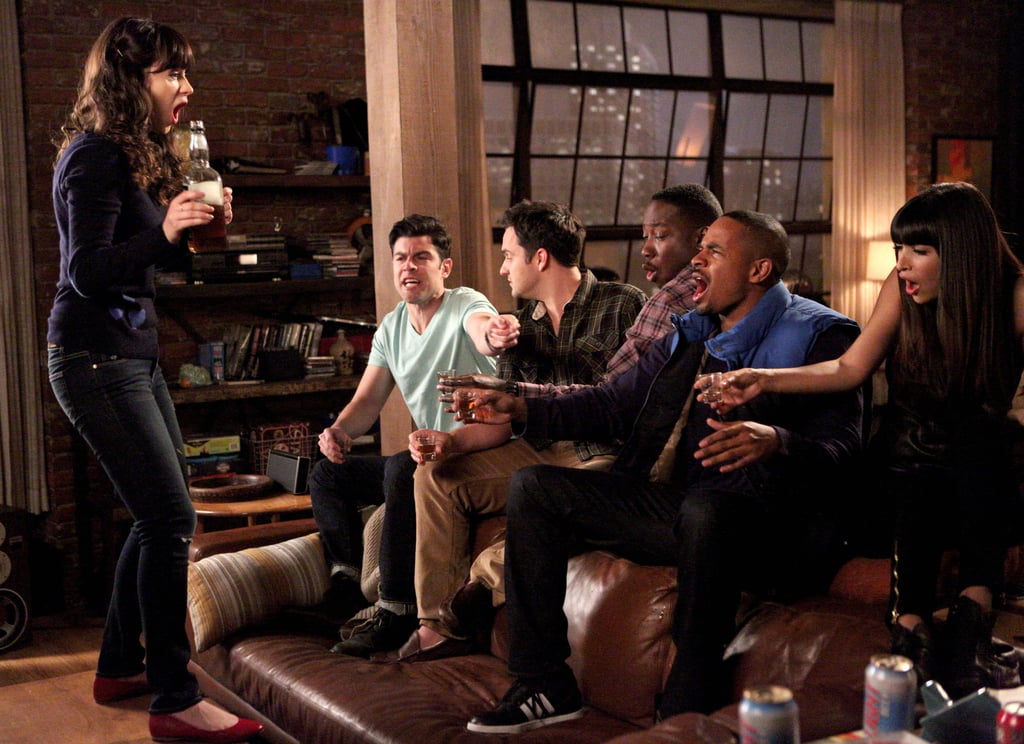 Source: Fox
The game is described as such:
"This game will pit your desire to win with your desire to go to the bathroom. The fabled True American has been passed down from generation to generation, each making their own rules for this epic game, which is 90 percent drinking with a loose Candy Land-like structure — but with stakes!"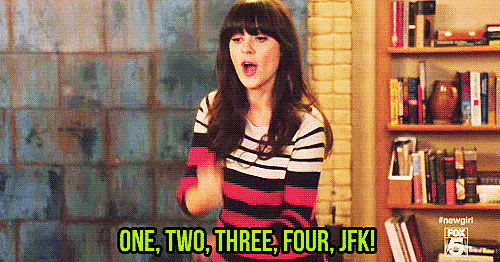 Source: Fox
Get the rules and see the coaster below.
You will need:
24-pack of beer — they are the pawns and soldiers of the Secret Circle
One bottle of Jack Daniel's — this is the King of the Castle
Create four zones connected by a trail of chairs and sofa cushions, as the floor is now molten lava!
Start the game with a shotgun tip-off! And shout the following:
"Abe Lincoln, George Washington — cherry tree!"
"One, two, three, four, JFK-FDR."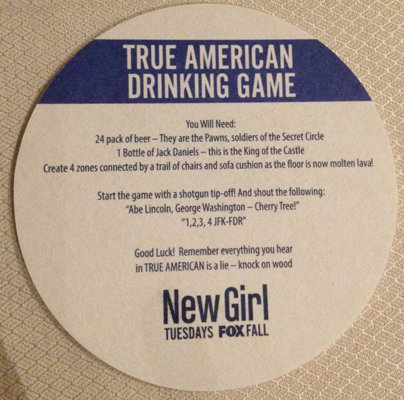 Photo: Shannon Vestal