Ryan Murphy Quotes About American Crime Story June 2017
The 1 Condition Donatella Versace Made Ryan Murphy Agree to For American Crime Story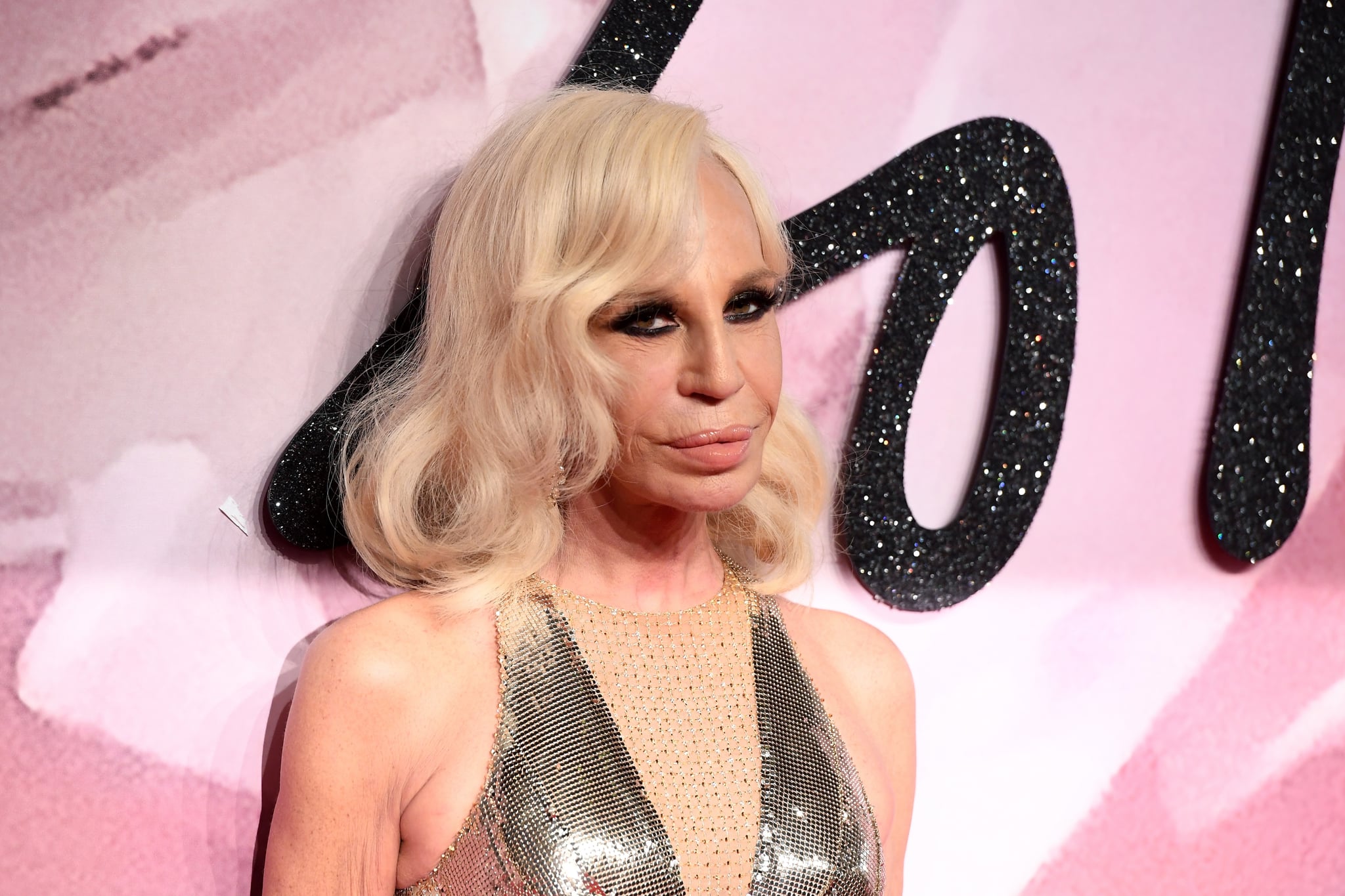 Adapting the life of a living legend is tricky business, and few know that better than Ryan Murphy. After the rampant success of the first season of American Crime Story, which follows the events of the O.J. Simpson murder trial, Murphy is bringing another true crime tale to the small screen for season two: the murder of fashion designer Gianni Versace. Since Versace's sister Donatella Versace is still alive, Murphy ensured he had her permission before moving forward with the show. Apparently Donatella — who will be portrayed by Penélope Cruz in the drama — had only one condition.
"She didn't want her children to be characters in the show or exploited, and I understood that, so we removed that element," Murphy told Entertainment Weekly in a recent interview about season two. "Penélope's portrayal is very real and human. I think Penélope is to Donatella what Sarah [Paulson] is to Marcia Clark."
Paulson, one of Murphy's longtime muses, formed a close bond with the real-life Marcia Clark before and during filming of American Crime Story's first season. She eventually took home an Emmy for her portrayal of the prosecutor and even brought Clark along as her date to the award show. It appears Cruz is just as intent on getting to know Donatella, telling EW that they've already had an in-depth chat about her performance.
"I did have one conversation that was between she and I," she said. "I don't want to say the details, but it was a long conversation." The Oscar winner, who's worn Versace designs on the red carpet multiple times in the past, emphasized that she wanted to make Donatella feel comfortable with the upcoming show by seeking out her approval. "That was very important to me. I think she knows that the way I'm playing her, that I truly love her and respect her."
The rest of the cast of the second season of American Crime Story is just as stacked. Edgar Ramirez has signed on to play Gianni Versace, while Ricky Martin is tackling the role of Antonio D'Amico, Gianni's boyfriend at the time. Glee alum Darren Criss is on board as serial killer Andrew Cunanan, who murdered Gianni at his Miami home in 1997. An official air date has yet to be announced, but it will likely premiere sometime in early 2018.