Is Sam or Dean Hotter on Supernatural?
Supernatural: Who's the Hotter Winchester Brother? Breaking It Down by Season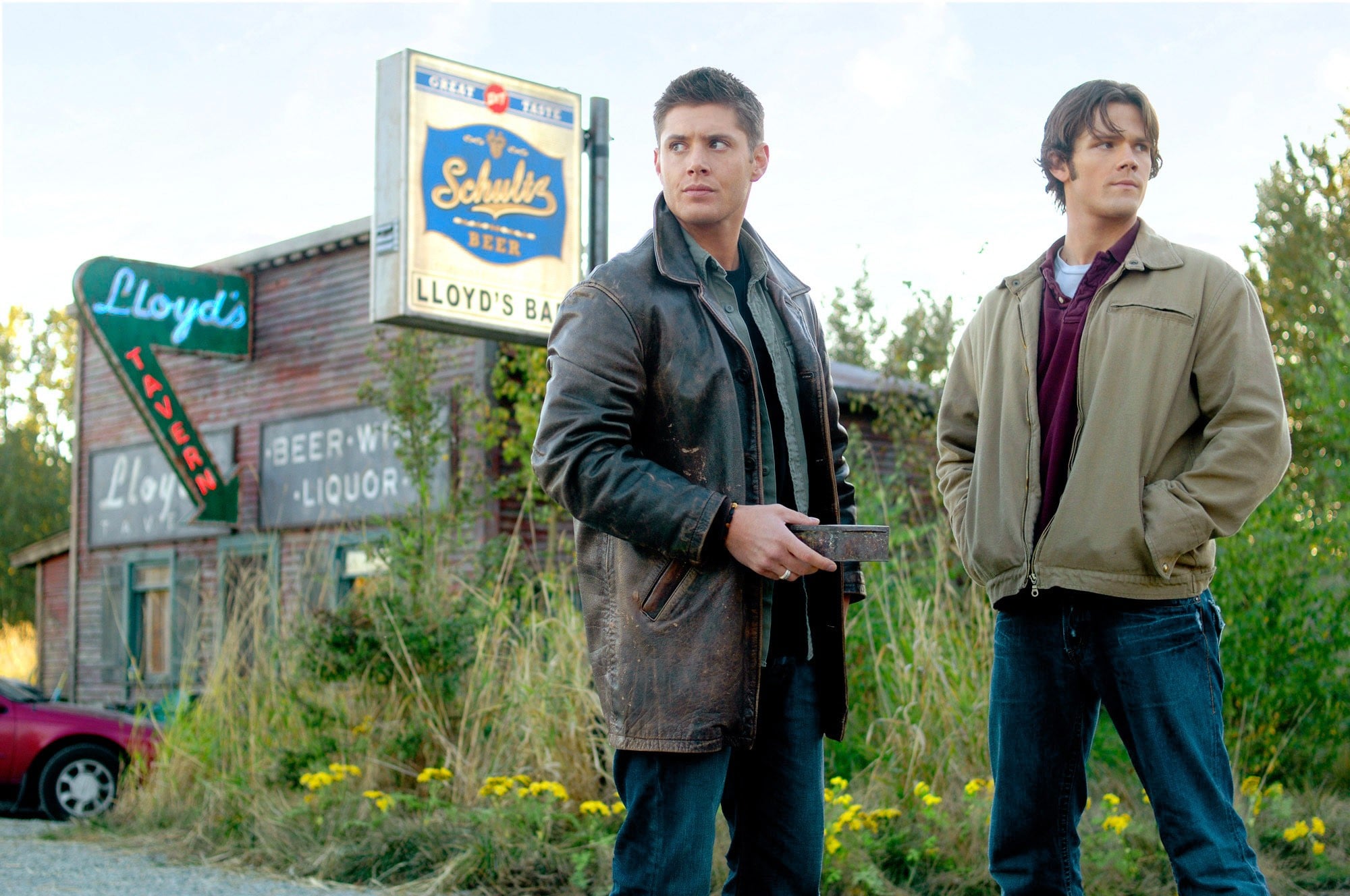 If you watch Supernatural, chances are good that you love both Sam and Dean Winchester . . . but which one do you love the most? Don't freak out! We know it's hard to choose, so we've broken it down by season. Do you live for Jared Padalecki's soft curls? Do you long to caress the strong jawline of Jensen Ackles? Look at the pictures ahead and vote on which brother you think is the hottest!