Santa Clarita Diet Netflix TV Show Details
Drew Barrymore's Netflix Comedy Is a Lot Darker and Grislier Than You Think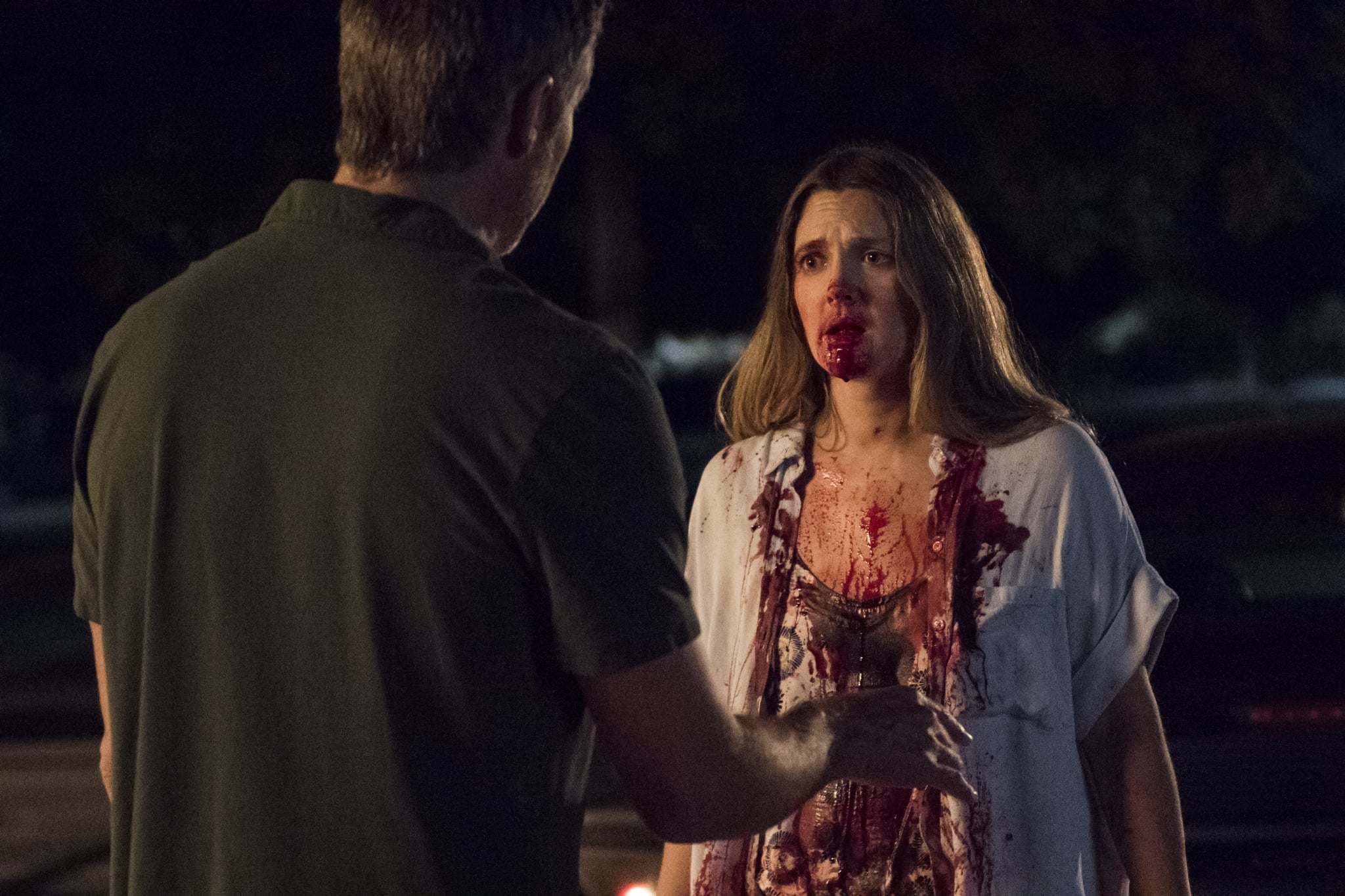 While going over the upcoming slate of new shows for Netflix, it's pretty easy to skip over Santa Clarita Diet. On the surface, it looks like a fluffy, lighthearted comedy set in suburbia. Upon a second look (complete with telling promotional images), there's much more to the series than meets the . . . eyeball. It turns out, Drew Barrymore is actually playing a zombie, and the "diet" at hand is "pure protein," "totally organic," and "100% flesh." Have we piqued your interest yet? Get the details on the tongue-in-cheek show below.
1. The Cast
The main player is of course Barrymore as Sheila, and Timothy Olyphant is on board as her hunky salt-and-pepper husband, Joel. Other major stars include Ramona Young, whom you might recognize from Man Seeking Woman and The Real O'Neals, and Natalie Morales, who portrayed Lucy on Parks and Recreation. Also, Nathan Fillion is reportedly making a cameo!
2. The Details
According to new details from USA Today, Sheila actually dies at the beginning of the series. "Presumably, she has been exposed to something — although we don't know what — which is making her feel a bit off," creator Victor Fresco revealed. Sheila and her husband must satiate her newfound hunger while keeping her, um, predicament under wraps. They start with raw meat but eventually must move on to human flesh.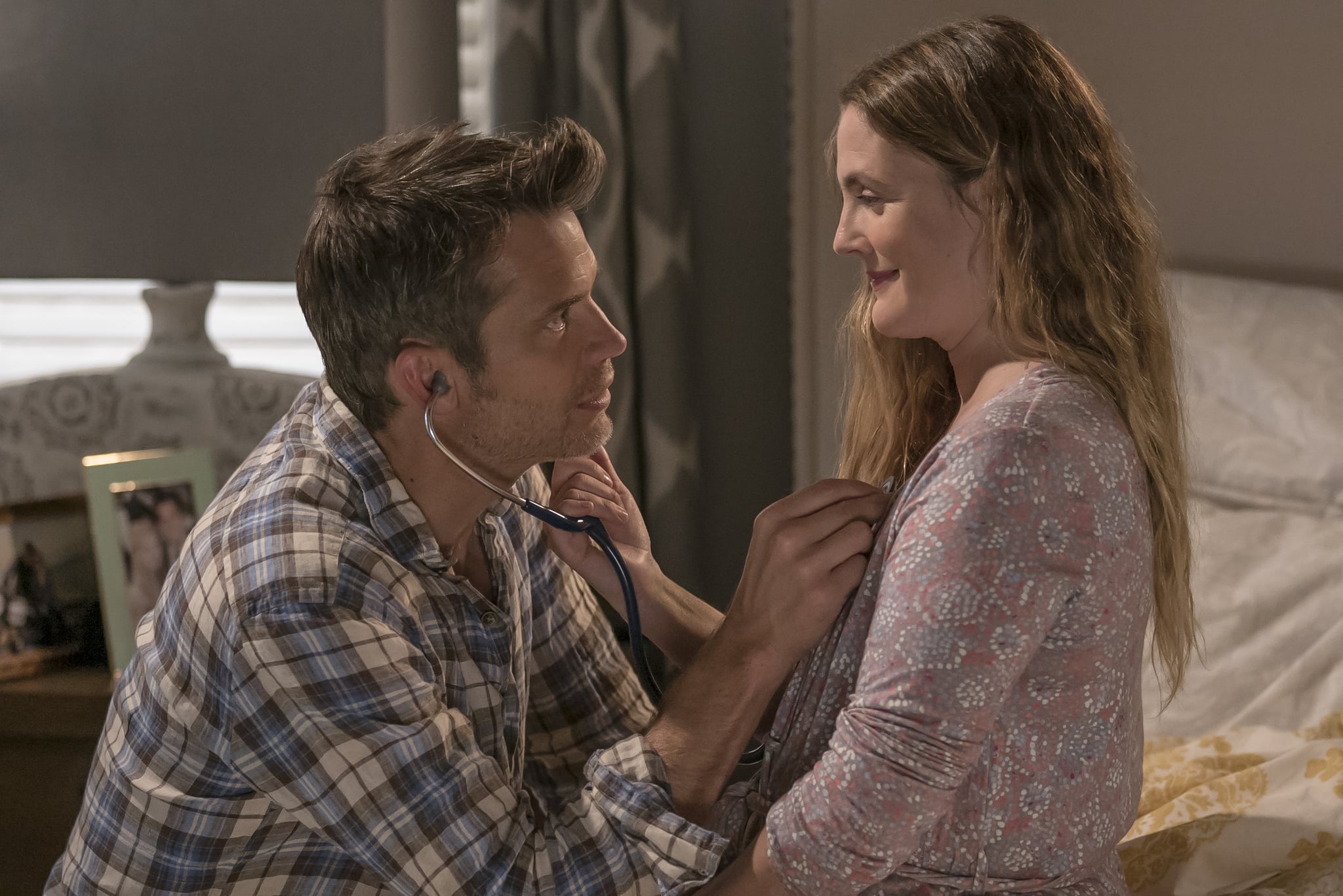 3. A Few Extra Tidbits
For Barrymore, this show seems to have come at a perfect time. "My whole personal life was falling apart . . . I don't want to watch a show about a couple fighting and falling apart, I can't handle it right now. It's not heavy, but it's not lacking in a sort of sweetness, if you will. But it's also got bite and backbone and balls." She also called it "a very perfect recipe for 2017" and said "I had no idea in early 2016 when I was trying to figure out if this was even possible that it would be so right for my life . . . I like things that are easy to digest. Pun intended."
The actress also revealed something else: it's not just an average zombie show. "What if she finds herself, and we do this sort of Cro-Magnon type of evolution with her over the course of the 10 episodes. No gimmicks, no prosthetics, just an awakening." Seems like Sheila could have a whole new life experience in addition to her sudden hunger for human meat.
4. The Premiere Date
The show is dropping on Feb. 3, which means we have less than a month until we get to the meat of the show, so to speak. Can your stomach handle it?