Will Sarah Paulson Play Princess Diana on Feud?
Why Sarah Paulson Will Probably Play Princess Diana on Feud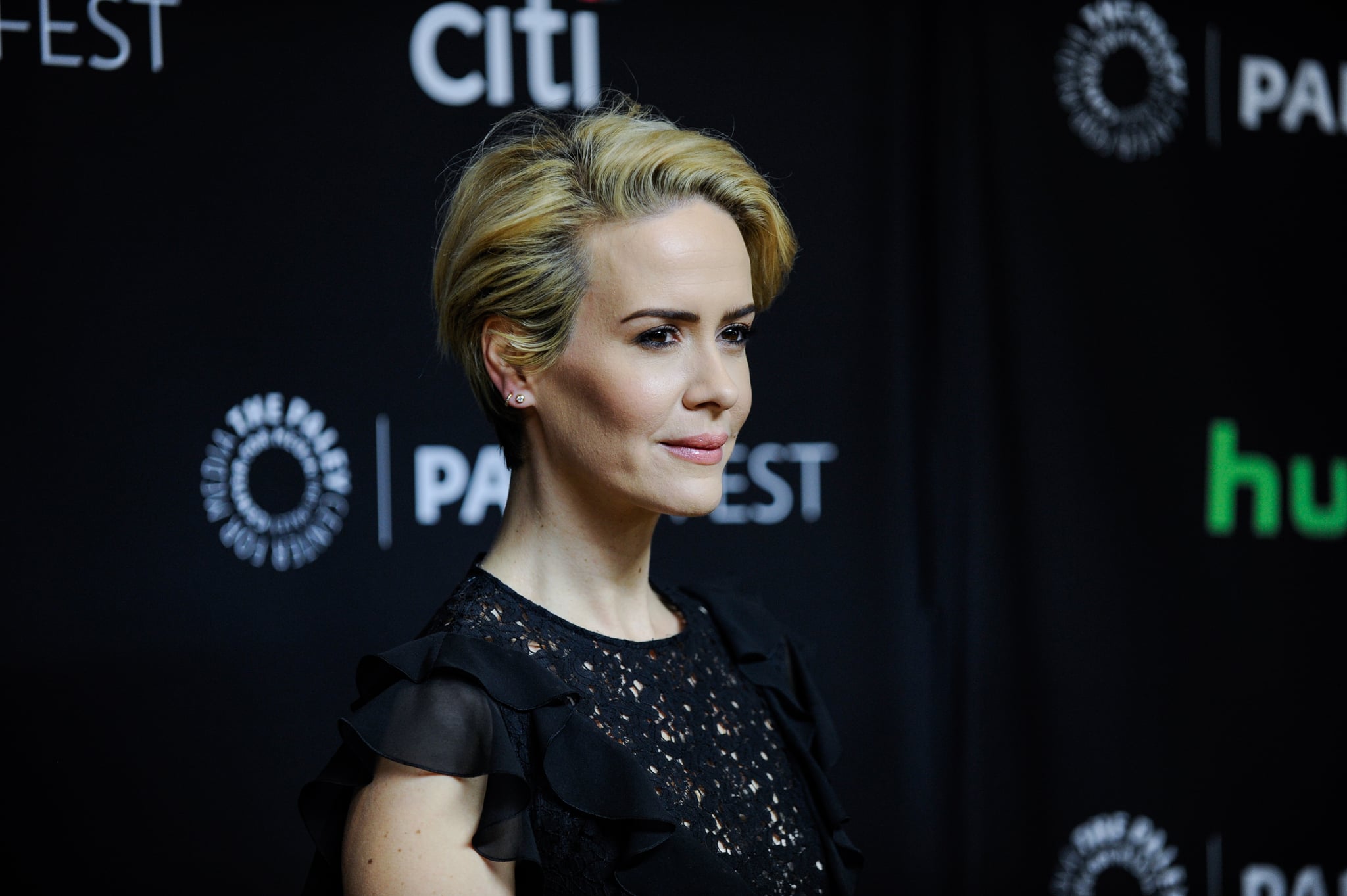 Image Source: Getty / Emma McIntyre
Ryan Murphy's latest FX show, Feud, is going to take a royal turn with season two. In February, the creator revealed that the next season of the show would focus on Princess Diana and Prince Charles. Or, more specifically, it will focus on all the drama surrounding their tumultuous relationship and disastrous wedding. After the news broke, we of course honed in on what we will see, but there's a more pressing question: who will we see?
Our immediate thoughts, of course, turned to Sarah Paulson. After all, she's pretty much Ryan Murphy's muse. She's appeared on every season of American Horror Story, she's swept pretty much every award for her portrayal of Marcia Clark on American Crime Story, and she even has a small part in the first season of Feud. Chances are high that she'll be in season two, and all bets are on Princess Diana.
Sarah Paulson as Princess Di makes the most sense. It's another challenging starring role, they're similar enough in the looks department, and it's in line with Murphy's tendency to give Paulson the spotlight. Then, at the American Horror Story panel during LA's Paleyfest, we got even more evidence to support our suspicions.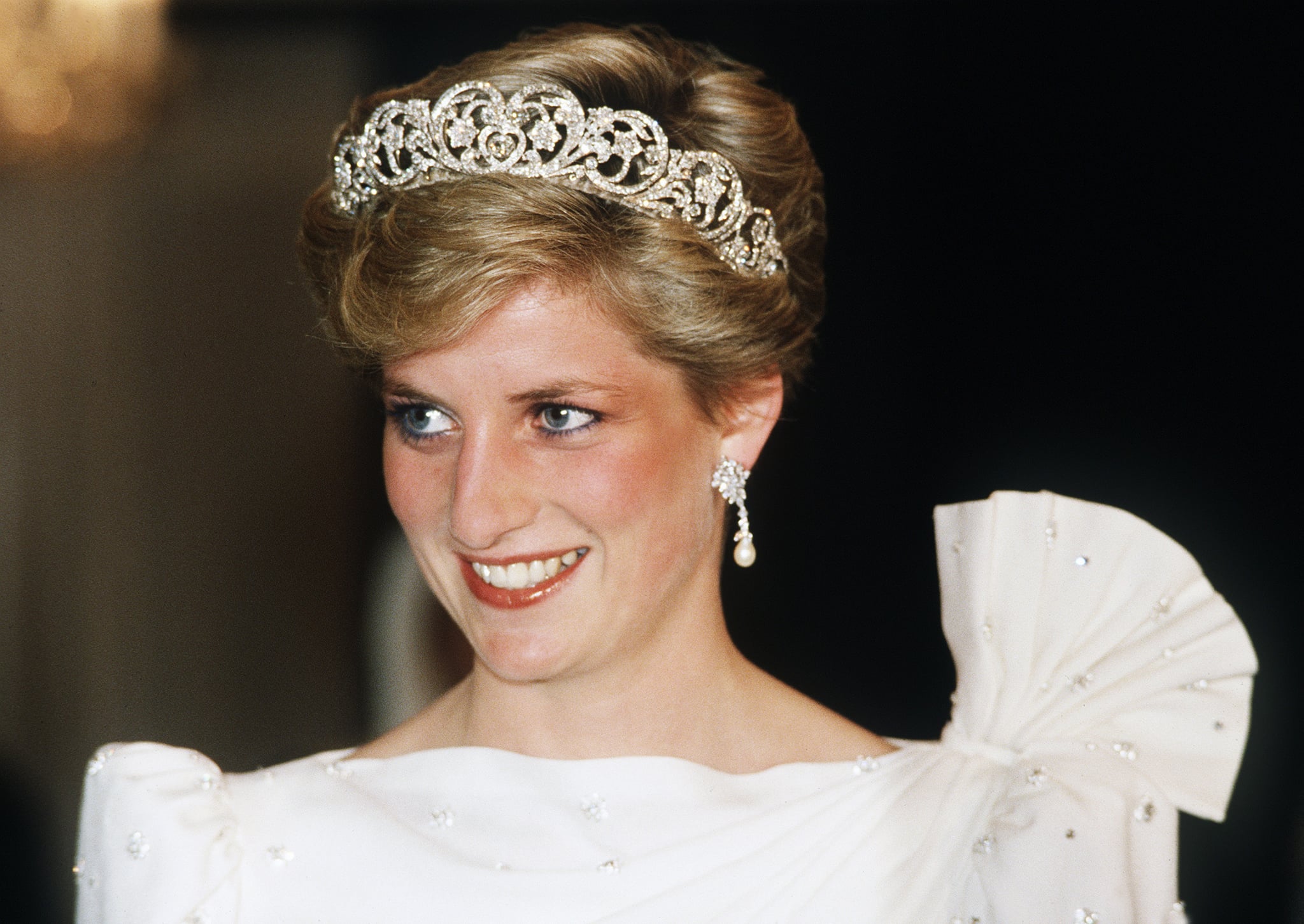 Image Source: Getty / Anwar Hussein
The AHS panel featured appearances from many of the most recent cast members. Paulson, of course, was in attendance, and so was bona fide horror queen Kathy Bates. At multiple points during the panel, Bates jokingly referred to Paulson as "the people's princess." This phrase first used by British Prime Minister Tony Blair to describe Princess Diana, which is why the moment stuck out so much during the panel. Of course, Bates could just be causing more rumors and murmurs, or she could just be poking fun at Paulson, but there was something about the way she kept bringing it up that made it seem like she knew something more.
For the record, one man mentioned during the Q&A that while Paulson may be "the people's princess," Bates is the queen. While he may not have directly meant Queen Elizabeth II, we're certainly not mad about that casting either. Let's make it happen, Murphy!