Feud Season 2 Details
Feud Has Been Renewed For Season 2, and the Theme Is . . . Charles and Diana!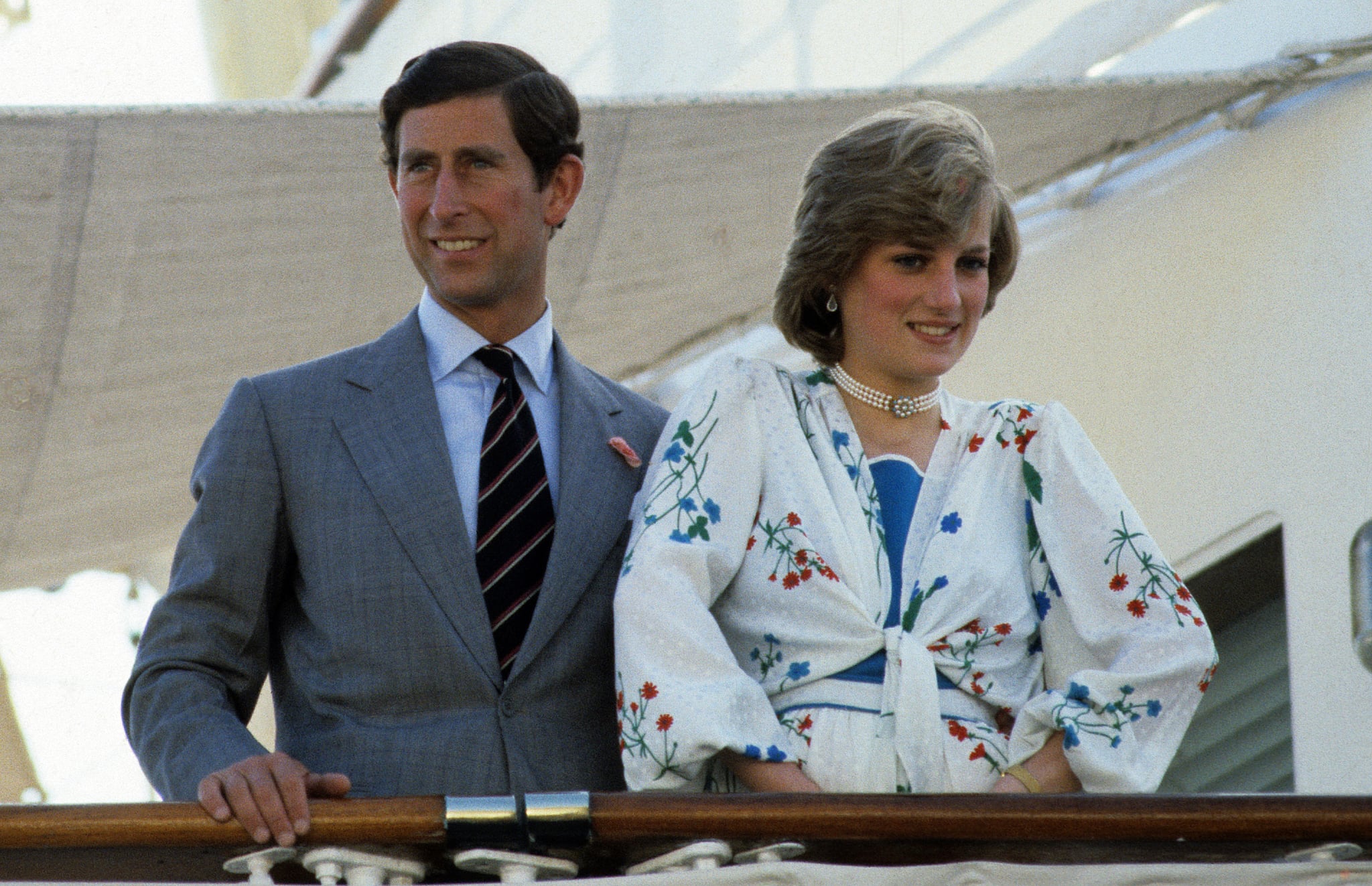 Ahead of Feud's March 5 premiere, FX has renewed the series for season two! While the first season of Ryan Murphy's latest anthology series focuses on the bitter rivalry between Hollywood heavyweights Joan Crawford and Bette Davis, the second installment has an even more dignified subject: the British royal family. Specifically, the story will revolve around Prince Charles and Princess Diana. FX hasn't released any information about the time period that the season will cover, but we can assume it will touch on the very public dissolution of Charles and Diana's marriage, his relationship with Camilla Parker Bowles, and Diana's tragic death in 1997.
The late Princess Diana is still a beloved figure in the UK and worldwide, so it will be interesting to see who gets cast in the role and how lightly Murphy treads with the subject. (He's usually about as subtle as a dump truck.)